Control What You can Control and Accept what You Cannot – Day 113
Max Ignatius Atlas Year Of Change Day 113
I woke up really early this morning, so after getting ready and doing everything in my usual routine, I sat down to read for a bit. I decided to read something about weight loss, and one interesting thing I learned is that a few kilograms of fat contain more energy than a stick of dynamite. That really puts into perspective just how unhealthy I used to be, considering that I was carrying around enough energy to level a building. I don't know if this fact is mainstream knowledge, but I feel like it would be highly motivating for anyone who's trying to lose weight.
I've noticed that my cravings have started to change lately. While my cravings have subsided for the most part, when I do have cravings they're based on the feeling they give me Instead of particular foods and flavors. Maybe this is why I started craving fruits before: because I've come to associate them with pleasant feelings related to my fitness journey. If this is the case, then I've made significant progress towards changing my overall relationship with food.
Daily Image Year of Change Day 113 #YOC
Lately I've been getting excited to take these pictures and gauge my progress.
Speaking of fruit cravings, I thought it would be nice to make some smoothies to go along with dinner. Once again, I didn't have enough ingredients for everyone, so I had to go out and buy some more. I don't know why, but I saw this as an opportunity to walk to the store, but I ended up wasting way more time than I needed to. Sometimes it's just better to go with the practical decision, even if you feel like you're getting something good out of an alternative one.

Also See: Choose to Thrive No Matter Your Situation – Day 115
Geo Life Shopping List Week Seventeen
The shopping list is now my regular and as needed will buy add hock, however, this list will give you the flavours and calories you need to lose weight while staying healthy.
Shopping List for Week 17 Geo Diet
Geo Life Meal Plan for Day 113
Vegetables are good and all, but I'm glad for the spices to enhance the flavour.
Daily Meal Plan Geo Lifestyle Day 113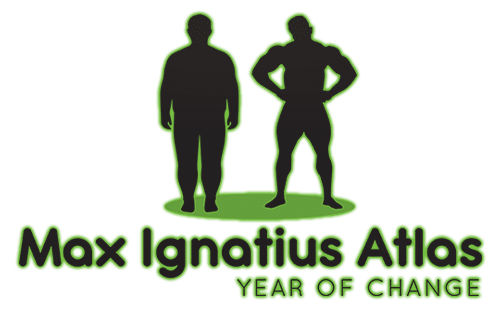 Daily Geo Lifestyle Planner Day 113
I keep committing more and more of my routine to memory. I might make it a goal to try and remember my entire schedule.
Accountability Calendar
Hourly Update
00:00
Sleep
.30
–
01:00
Sleep
.30
–
02:00
Sleep
.30
–
03:00
Sleep
.30
–
04:00
Sleep
.30
–
05:00
Woke to alarm
5,4,3,2,1
Up
Ready for jog 05:15
.30
–
06:00
Jog + Meditate
.30
–
07:00
Commute
.30
Car park Routine
08:00
Work
.30
–
09:00
Work
.30
–
10:00
Work
.30
–
11:00
Work
.30
–
12:00
Work
.30
Break + 10 min walk
13:00
Work
.30
–
14:00
Work
.30
–
15:00
Work
.30
–
16:00
Work
.30
–
17:00
Work
.30
–
18:00
Work – Start Commute Home 17:45
.30
Wash
Change
House Hold Chores
19:00
Activites with Kids
.30
–
20:00
Eat evening meal
.30
Played family game
21:00
Exercise
.30
–
22:00
–
.30
Supper
Worked on my book/blog
23:00
–
.30
Final blog checks and
house check + Packed lunch
24:00
Sleep
Geo Life Accountability Daily Planner – Day 113 Year of Change
Also See: 6 Ways to Survive on Almost No Money – Shoestring Living
Daily Exercise Planner Day 113 Geo Life Year of Change
Researching new exercises online makes me really wish I had better equipment, however I am also loving my sets and routine now it works well.
Monday Year of Change Routine
Quote of the Day
"Life is too short to spend in negativity. So I have made a conscious effort to not be where I don't want to be." – Hugh Dillon
Wrap-Up
I'm really proud of what I was able to achieve today. I've gotten myself into a nice groove as far as my schedule is concerned, but I'm appreciating each day and its uniqueness.
Day 113 of the Year of Change Wrap Up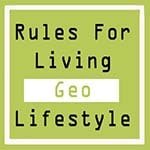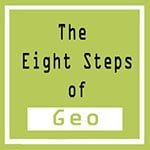 Tweet Me @maxatlasyoc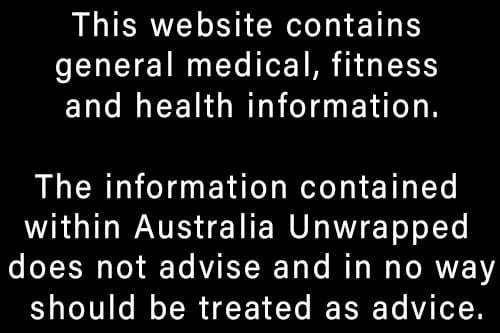 Also See: How to Get in Shape at Home Geo Life – Day 19