Choose to Thrive No Matter Your Situation – Day 115
Max Ignatius Atlas Year Of Change Day 115
I haven't had a really good cardio session in a while, so I decided to go for a intense run this morning. I was so in the zone that I forgot about being tired, and even the fact that I was determined to make up for yesterday. All I could think about was my body in motion, the feel of the wind and sun against my face. I actually had to snap out of this trance before I travelled too far. I definitely got a good workout out of this run, but in essence it was more like a mobile meditation session.
I had a usual breakfast this morning, so I made sure to eat something once I got home from work. As I was fixing up a quick meal, I though about how much I've learned about nutrition and the kinds of food I put into my body. While I initially got into it because I was trying to lose weight, I now realize that everyone can benefit from being more mindful about what they eat. I think that this also applies to most other aspects of weight loss as well, and that's honestly how I'd prefer to view it. Instead of targeting people based on often subjective measures of fitness, this approach focuses on general health and wellness.
Daily Image Year of Change Day 115 #YOC
I think about these pictures every time I want some dessert. It's an effective dieting strategy.

I absolutely crushed tonight's workout. I was so resolved about getting a great workout in, I'm convinced that I would have kept on pushing even if I had injured myself. Luckily, I didn't have to find out about that, because everything went smoothly in the end.
Also See: The Best Vocal Tuning Freelancers on Fiverr
Geo Life Meal Plan for Day 115
Had a lot of fun preparing tonight's meal, even though it was pretty complex.
Daily Meal Plan Geo Lifestyle Day 115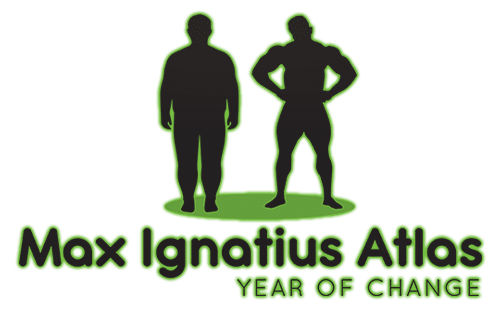 Daily Geo Lifestyle Planner Day 115
I didn't have much on my plate for today, so I was able to breeze through most of my chores.
Accountability Calendar
Hourly Update
00:00
Sleep
.30
–
01:00
Sleep
.30
–
02:00
Sleep
.30
–
03:00
Sleep
.30
–
04:00
Sleep
.30
–
05:00
Woke pre-alarm 04:40
5,4,3,2,1
Up
Ready for jog 05:05
.30
–
06:00
Jog + Meditate
.30
–
07:00
Commute
.30
Car park Routine
08:00
Work
.30
–
09:00
Work
.30
–
10:00
Work
.30
–
11:00
Work
.30
–
12:00
Work
.30
Break + 10 min walk
13:00
Work
.30
–
14:00
Work
.30
–
15:00
Work
.30
–
16:00
Work
.30
–
17:00
Work
.30
–
18:00
Work – Start Commute Home 17:45
.30
Wash
Change
House Hold Chores
19:00
Activites with Kids
.30
–
20:00
Eat evening meal
.30
Played family game
21:00
Exercise
.30
–
22:00
–
.30
Supper
Worked on my book/blog
23:00
–
.30
Final blog checks and
house check + Packed lunch
24:00
Sleep
Geo Life Accountability Daily Planner – Day 115 Year of Change
Daily Exercise Planner Day 115 Geo Life Year of Change
I worked out like a literal maniac today, which is both good and bad, I guess.
Wednesday Year of Change Routine
Also See: The Best Sound Design Freelancers on Fiverr
Quote of the Day
"Practice puts brains in your muscles" – Sam Snead
Wrap-Up
I had a great bounce-back day today. However, I honestly think that you should work harder after a success than a failure, so I'm still going to look to improve for tomorrow.
Day 115 of the Year of Change Wrap Up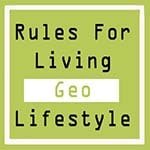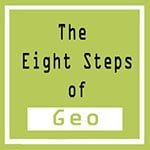 Tweet Me @maxatlasyoc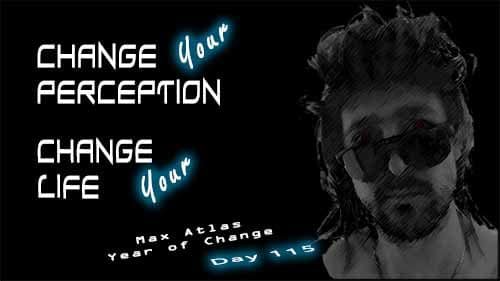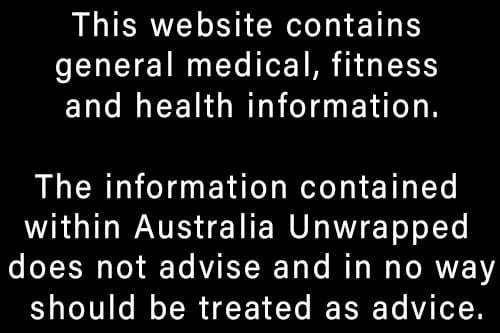 Also See: Australia Must Invest in Defence Now – We Must Not Outsource Security