Max Ignatius Atlas Year Of Change Day 121
I went out for another run this morning, except today the skies were clear. At first I felt the need to be thankful for the fact that it wasn't raining, but then I decided to reframe my thinking. Sure, I definitely prefer sunny days to rainy ones (for both aesthetic and safety purposes), but I shouldn't let the weather dictate how much I enjoy my runs. After all, I'll never be able to control the weather, and I should be grateful to have the opportunity to go on morning runs in the first place!
After returning home this evening, the power went out as I was researching new workouts online. I was a bit annoyed at the inconvenience, but my mood improved after I decided to do some reading, which I followed with a short mindfulness session. I was so engaged in what I was doing, I didn't even notice that the power had come back on. And to think that just a short while ago I would have gone crazy without constant access to the internet!
Daily Image Year of Change Day 121 #YOC
Every time I pass by a mirror I think about how great I'll look in my next picture.
I was feeling a bit adventurous tonight, so I tried another complex recipe for dinner. I definitely got more than I bargained for, as it took me about three hours from prepping to the final product, and I don't even think it came out right. Plus, I was so worn out from the entire process that I barely even had the appetite to enjoy the meal I had worked so hard on. Even though it was an ordeal, I'm glad that I tried something new and challenging, but I'll definitely need to be more prepared for these kind of occasions in the future.

Also See: How to Make Money Doing Technical Writing Gigs on Fiverr
Geo Life Meal Plan for Day 121
Eating partly vegetarian meals is tough for a meat eater, but I want to do right by my body and the planet.
Daily Meal Plan Geo Lifestyle Day 121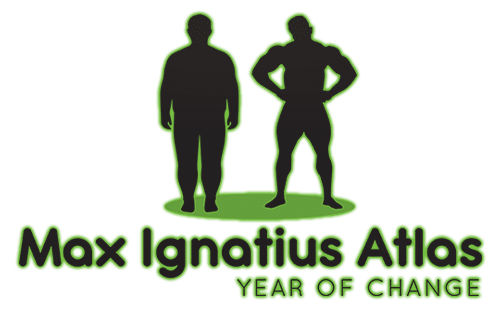 Daily Geo Lifestyle Planner Day 121
I was able to enjoy some time off my feet today (even without any power).
Accountability Calendar
Hourly Update
00:00
Sleep
.30
–
01:00
Sleep
.30
–
02:00
Sleep
.30
–
03:00
Sleep
.30
–
04:00
Sleep
.30
–
05:00
Woke to alarm
5,4,3,2,1
Up
Ready for jog 05:15
.30
–
06:00
Jog + Meditate
.30
–
07:00
Commute
.30
Car park Routine
08:00
Work
.30
–
09:00
Work
.30
–
10:00
Work
.30
–
11:00
Work
.30
–
12:00
Work
.30
Break + 10 min walk
13:00
Work
.30
–
14:00
Work
.30
–
15:00
Work
.30
–
16:00
Work
.30
–
17:00
Work
.30
–
18:00
Work – Start Commute Home 17:45
.30
Wash
Change
House Hold Chores
19:00
Activites with Kids
.30
–
20:00
Eat evening meal
.30
Played family game
21:00
Exercise
.30
–
22:00
–
.30
Supper
Worked on my book/blog
23:00
–
.30
Final blog checks and
house check + Packed lunch
24:00
Sleep
Geo Life Accountability Daily Planner – Day 121 Year of Change
Also See: Top 7 Must-See Tasmanian Locations
Daily Exercise Planner Day 121 Geo Life Year of Change
Not only am I getting stronger, I'm also getting better at performing the exercises themselves. Perhaps I should think about entering a weightlifting competition!
Tuesday Year of Change Routine
Quote of the Day
"Walking is the best possible exercise. Habituate yourself to walk very far." – Thomas Jefferson
Wrap-Up
Today was a great day of accepting things as they are. Just like everyone else, I'm going to have a way I'd prefer things to go, but I've been really good at not getting down on myself when times are unfavorable. I started this journey with the intention of taking my fitness back into my own hands, but it also seems like I'm doing the same with my happiness.
Day 121 of the Year of Change Wrap Up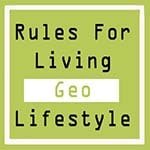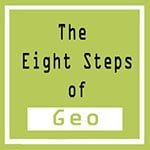 Tweet Me @maxatlasyoc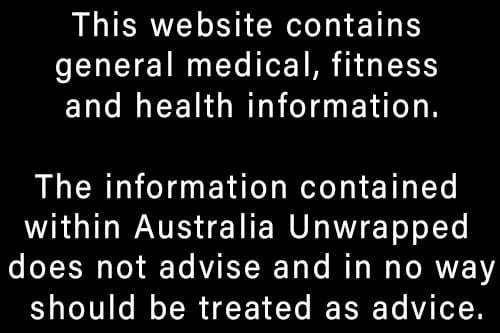 Also See: Never Too Late To Turn Your Life Around – Day 89
How to Make Money Doing eLearning Content Development Gigs on Fiverr