Think You Have Nothing Take a Breath You Hva Life– Day 111
Max Ignatius Atlas Year Of Change Day 111
I felt great after waking up this morning, and I sat down for what I thought would be a brief meditation session. After I finished, it turned out that almost an hour had gone by! Luckily, I still had plenty of time to get ready, but I was amazed at how quickly time seemed to pass when I was "in the zone". I used to joke about how it sometimes felt like I was sleeping during meditation, but maybe I really was sleeping this time!
After I got home and ran my errands, I took my kids out to the park to enjoy the fresh air. I guess this morning's meditation must have still been affecting me, because I didn't want to leave even when we should've. I was simply enraptured by how beautiful the day was and how happy and lucky I was to be able to spend it with my kids. I really was just so thankful in so many ways, and I wanted to keep this feeling for as long as I could.
Daily Image Year of Change Day 111 #YOC
It's amazing to think of how my body is the culmination of so much hard work.
For tonight's workout, I tried doing exercises in new positions to try and target different muscle groups. Building all parts of an individual muscle is very important for both aesthetic and functional purposes, both of which are priorities for me. I still had plenty of energy to spare, so I was able to knock this workout out of the park.

Also See: Best Romance Movies of 2012: Unwrapped Official Best 2012 Romance Films
Geo Life Meal Plan for Day 111
Had a light dessert tonight, and that helped subdue my sweet tooth for the time being.
Daily Meal Plan Geo Lifestyle Day 111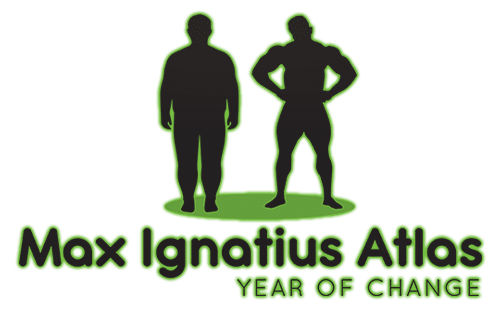 Daily Geo Lifestyle Planner Day 111
Pro tip: seek greenery and sunshine whenever you can. That's one reason why I've started walking from place to place instead of driving.
Accountability Calendar
Hourly Update
00:00
Sleep
.30
–
01:00
Sleep
.30
–
02:00
Sleep
.30
–
03:00
Sleep
.30
–
04:00
Sleep
.30
–
05:00
Sleep
.30
–
06:00
Sleep
.30
–
07:00
Sleep
.30
–
08:00
Woke to alarm
5,4,3,2,1
Up
Ready for jog
.30
Light outdoor exercise
09:00
–
.30
–
10:00
–
.30
–
11:00
Worked on blog articles
.30
–
12:00
Kids sports
.30
–
13:00
–
.30
Worked on book
14:00
–
.30
–
15:00
–
.30
–
16:00
–
.30
Activities with kids
17:00
–
.30
–
18:00
–
.30
workout +
19:00
–
.30
–
20:00
Evening meal
.30
–
21:00
–
.30
Blog
22:00
–
.30
Supper
23:00
Updated Blog
Rest and reflection
.30
Bed
24:00
Sleep
Geo Life Accountability Daily Planner – Day 111 Year of Change
Also See: A Beginner's Guide to Social Media Marketing
Daily Exercise Planner Day 111 Geo Life Year of Change
A good variety is one of the keys of keeping my workouts fun and interesting.
Saturday Year of Change Routine
Quote of the Day
"Try to learn something about everything and everything about something" – Thomas Huxley
Wrap-Up
The feeling of "waking up to life" never fails to amaze me. One second you're going through the motions of everyday affairs, and then the next you're awestruck by how beautiful it can all be. I started this journey with the intention of getting healthy, but now I think what I'm actually doing is learning how to live.
Day 111 of the Year of Change Wrap Up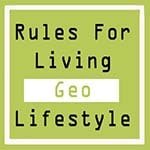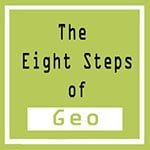 Tweet Me @maxatlasyoc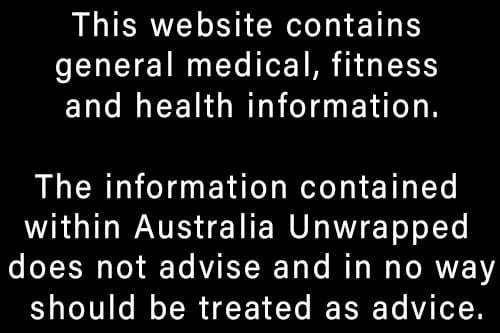 Also See: Best Romance Movies of 1993: Unwrapped Official Best 1993 Romance Films
Best Music Movies of 2007: Unwrapped Official Best 2007 Music Films