To Not to Do Something You Must is Insanity – Day 110
Max Ignatius Atlas Year Of Change Day 110
I woke up early to go for a morning walk, and surprisingly, one of my kids was up and wanted to go with me. Normally I'd tell him to go back to bed, but it was a beautiful day outside and I felt it would be good to share the experience with him. It was different from my usual walks, mainly because my kid wouldn't stop talking about any old thing that came to mind, but I'd say we both enjoyed it. Perhaps I'd be open to doing it again in the future, but only on the condition that we both be quiet.
Work was pretty hectic today, so I ended up not getting to eat any lunch. Somehow I managed to not feel hungry, but I did lose track of how long I had gone without eating. This is important because I've been putting more focus on the timing of my meals and planning what I'm going to eat in advance, as this really helps balance out your energy intake throughout the day.
Daily Image Year of Change Day 110 #YOC
I can slowly see myself starting to become more defined.
Instead of overcompensating with a big dinner, I just opted to eat less than what would satisfy me. This was really tough to do because tonight's dinners spice combination was particularly tasty. At least I had another opportunity to test my willpower, but I would have liked to do so on a day when I wasn't having one of my favourite diet meals!

Also See: A Few Tips To Help Ensure Your Pet's Health And Safety
Geo Life Meal Plan for Day 110
It's a shame that sometimes you have to sacrifice the enjoyment of food to improve your health. Yet refocus your pallet to enjoy other foods, thus you end up winning.
Daily Meal Plan Geo Lifestyle Day 110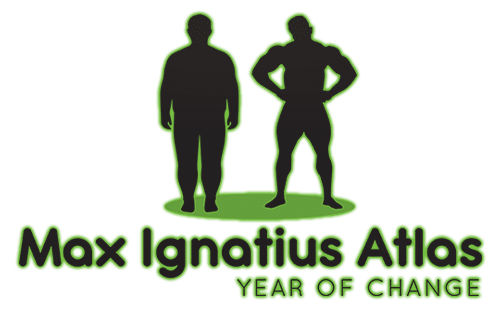 Daily Geo Lifestyle Planner Day 110
I actually got more done today than I would have liked!
Accountability Calendar
Hourly Update
00:00
Sleep
.30
–
01:00
Sleep
.30
–
02:00
Sleep
.30
–
03:00
Sleep
.30
–
04:00
Sleep
.30
–
05:00
Sleep
.30
–
06:00
Sleep
.30
–
07:00
Sleep
.30
–
08:00
Woke to alarm
5,4,3,2,1
Up
Ready for jog
.30
Light outdoor exercise
09:00
–
.30
–
10:00
–
.30
–
11:00
Worked on blog articles
.30
–
12:00
Pads and Disks on car
.30
–
13:00
–
.30
Worked on book
14:00
–
.30
–
15:00
–
.30
–
16:00
–
.30
Activities with kids
17:00
–
.30
–
18:00
–
.30
workout +
19:00
–
.30
–
20:00
Evening meal
.30
–
21:00
–
.30
Blog
22:00
–
.30
Supper
23:00
Updated Blog
Rest and reflection
.30
Bed
24:00
Sleep
Geo Life Accountability Daily Planner – Day 110 Year of Change
Also See: Love Partying? Here's a list of Top Places To Go Clubbing This Year
Daily Exercise Planner Day 110 Geo Life Year of Change
Tried to use my jump rope again, and I feel that's working wonders on my calves.
| | |
| --- | --- |
| Friday Exercise Routine | Notes |
| Running / Jogging | 90 Minutes |
| Friday Routine | |
Friday Year of Change Routine
Quote of the Day
"But man is not made for defeat. A man can be destroyed but not defeated." – Ernest Hemingway
Wrap-Up
Today was both good and bad, but nothing was good or bad in of itself. There can be positives in the negatives, and vice versa, so it's best to try and look at the positives whenever you can.
Day 110 of the Year of Change Wrap Up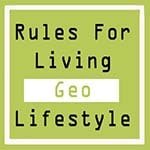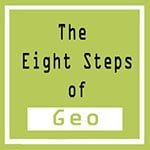 Tweet Me @maxatlasyoc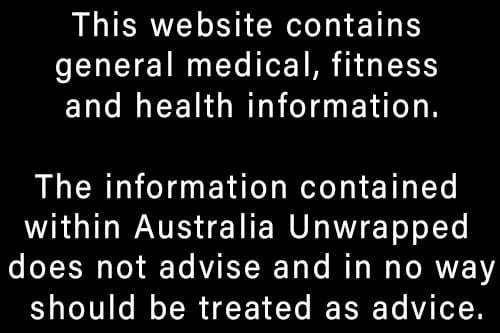 Also See: All you Need to Know About HomeCredit and It's Advantages
Best Biography Movies of 2014: Unwrapped Official Best 2014 Biography Films