Max Ignatius Atlas Year Of Change Day 155
I woke up this morning to a leak in my roof, presumably due to the heavy rains from yesterday. As much as I would have loved to, there really wasn't much I could do to make the situation positive. In place of my usual morning routine, I had to spend much of the time inspecting the leak and figuring out how I was going to get it fixed. At the very least, I can say that I was responsible for getting it handled right away, as that probably helped mitigate potential damages. So yeah, while there's nothing desirable about having to deal with a leak first thing in the morning, I can be proud of the way I responded to it.
The rest of my day was busy, but it went smoothly for the most part. I patched up the leak for the time being, and I arranged for a contractor to come to make repairs tomorrow. With that handled, I was able to work and run my errands relatively worry-free. On a side note, I also managed to think of some great material for the book I'm writing, so I was pretty excited about that. Perhaps experiencing hardship helps with my creativity, but I sure hope it doesn't!
Daily Image Year of Change Day 155#YOC
Even on days when I don't work out, I'm still slimming down. That's an interesting fact I learned the other day.
I had a really pleasant, relaxing evening. I kept things simple for dinner, and I decided to take a break from exercising on account of all the stress from earlier in the day. Self-care is just as important as hard work, and I might even consider taking good care of yourself to be more difficult than exercise!

Also See: Get Your Ass Out of Bed Day 141
Geo Life Shopping List Week Twenty – Three
The shopping list is now my regular and as needed will buy add hock, however, this list will give you the flavours and calories you need to lose weight while staying healthy.
Shopping List for Week 23 Geo Diet
Geo Life Meal Plan for Day 155
Food is really great when you don't have to worry about convoluted prep.
Daily Meal Plan Geo Lifestyle Day 174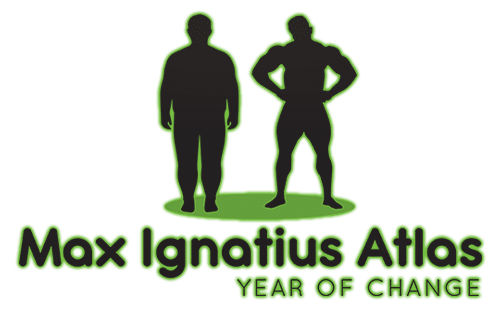 Daily Geo Lifestyle Planner Day 155
Keeping a schedule really helped me get through this hectic day.
Accountability Calendar
Hourly Update
00:00
Sleep
.30
–
01:00
Sleep
.30
–
02:00
Sleep
.30
–
03:00
Sleep
.30
–
04:00
Sleep
.30
–
05:00
Woke to alarm
5,4,3,2,1
Up
Ready for jog 05:15
.30
–
06:00
Jog + Meditate
.30
–
07:00
Commute
.30
Car park Routine
08:00
Work
.30
–
09:00
Work
.30
–
10:00
Work
.30
–
11:00
Work
.30
–
12:00
Work
.30
Break + 10 min walk
13:00
Work
.30
–
14:00
Work
.30
–
15:00
Work
.30
–
16:00
Work
.30
–
17:00
Work
.30
–
18:00
Work – Start Commute Home 17:45
.30
Wash
Change
House Hold Chores
19:00
Activites with Kids
.30
–
20:00
Eat evening meal
.30
Played family game
21:00
Exercise
.30
–
22:00
–
.30
Supper
Worked on my book/blog
23:00
–
.30
Final blog checks and
house check + Packed lunch
24:00
Sleep
Geo Life Accountability Daily Planner – Day 155 Year of Change
Also See: Make it a habit to Exercise – Day 134
Daily Exercise Planner Day 155 Geo Life Year of Change
Day off today, but I did still do a bit of stretching to stay loose and prepared.
| | |
| --- | --- |
| Monday Exercise Routine | Notes |
| Running / Jogging | 50Minutes |
| | |
| | |
| | |
Monday Year of Change Routine
Quote of the Day
"In every conceivable manner, the family is link to our past, bridge to our future" – Alex Haley
Wrap-Up
Today honestly got off to a rough start, but I was able to recover with a good bit of effort. I think one big reason why I've been more resilient is that I've been able to anticipate these kinds of events in advance (recognize them as a possibility), so I no longer get anxious and flustered when things go wrong. I often speak of the gains I've made in other areas of my life, but I feel that this newfound mental fortitude is somewhat underappreciated.
Day 155 of the Year of Change Wrap Up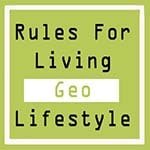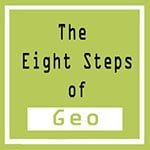 Tweet Me @maxatlasyoc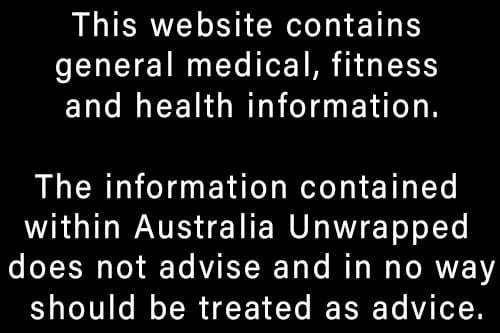 Also See: How to Make Money Doing Cooking Lessons Gigs on Fiverr