Success Could be Just Around the Next Corner – Day 120
Max Ignatius Atlas Year Of Change Day 120
It was lightly raining when I woke up today, and as I was getting ready, I made a big decision: I was going to run every single morning no matter the weather. Call it spur-of-the-moment, but I really felt like I was capable of going on daily runs given how much I've progressed, and the benefits would be well worth the effort. Early morning exercise is a great way to start off your day, and doing it every day will help prove just how dedicated I am to my fitness.
I had a really delicious vegan meal for lunch today, which I hate to admit doesn't happen as often as I'd like. I definitely viewed vegetarian/vegan food as flavorless before I started paying more attention to my diet, but I still haven't been able to shake the negative perception that comes with these sort of meals. This is one of the most important things I've learned from dieting: if you regard vegan, vegetarian, or any other kinds of foods as lacking, then chances are you won't like it. Perspective is paramount, which is why I'm glad I was able to enjoy my vegan lunch today.
Daily Image Year of Change Day 120 #YOC
I've noticed my legs getting a lot more toned recently.
For tonight's workout I did some intense rounds of boxing with short rest periods in between. I decided to do this to challenge myself a little bit, but I think it caused me to get a bit lightheaded towards the end. I managed to pull through, and drinking plenty of water afterwards helped me feel better. All in all, I'm glad I decided to push myself. Growth is often going to be uncomfortable, so I'll need to be prepared for a lot more than just lightheadedness!

Also See: Top 10 Must Read Archaeology Best Selling Kids Novels
Geo Life Shopping List Week Eighteen
The shopping list is now my regular and as needed will buy add hock, however, this list will give you the flavours and calories you need to lose weight while staying healthy.
Shopping List for Week 18 Geo Diet
Geo Life Meal Plan for Day 120
A good bit of seasoning will make any meal taste better.
Daily Meal Plan Geo Lifestyle Day 120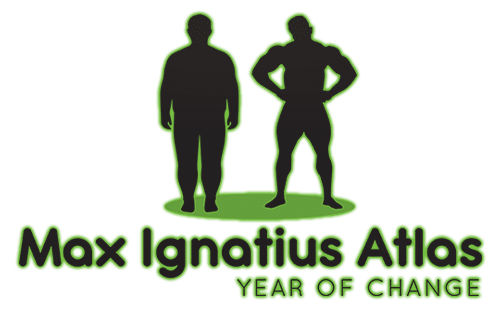 Daily Geo Lifestyle Planner Day 120
I was a little worried that I had forgotten some tasks on my schedule, but it turns out I had just done them without really thinking about it.
Monday Daily Planner
Accountability Calendar
Hourly Update
00:00
Sleep
.30
–
01:00
Sleep
.30
–
02:00
Sleep
.30
–
03:00
Sleep
.30
–
04:00
Sleep
.30
–
05:00
Woke to alarm
5,4,3,2,1
Up
Ready for jog 05:15
.30
–
06:00
Jog + Meditate
.30
–
07:00
Commute
.30
Car park Routine
08:00
Work
.30
–
09:00
Work
.30
–
10:00
Work
.30
–
11:00
Work
.30
–
12:00
Work
.30
Break + 10 min walk
13:00
Work
.30
–
14:00
Work
.30
–
15:00
Work
.30
–
16:00
Work
.30
–
17:00
Work
.30
–
18:00
Work – Start Commute Home 17:45
.30
Wash
Change
House Hold Chores
19:00
Activites with Kids
.30
–
20:00
Eat evening meal
.30
Played family game
21:00
Exercise
.30
–
22:00
–
.30
Supper
Worked on my book/blog
23:00
–
.30
Final blog checks and
house check + Packed lunch
24:00
Sleep
Geo Life Accountability Daily Planner – Day 120 Year of Change
Also See: What Is Melbourne Most Famous For?
Daily Exercise Planner Day 120 Geo Life Year of Change
Another successful session of nearly fainting.
Monday Year of Change Routine
Quote of the Day
"You make mistakes. Mistakes don't make you." – Maxwell Maltz
Wrap-Up
Despite being relatively uneventful, I'd say that this was a pretty successful day. Most of all, I'm proud of the fact that I keep finding new ways to challenge myself further.
Day 120 of the Year of Change Wrap Up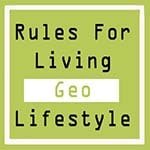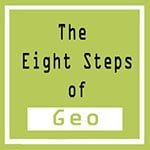 Tweet Me @maxatlasyoc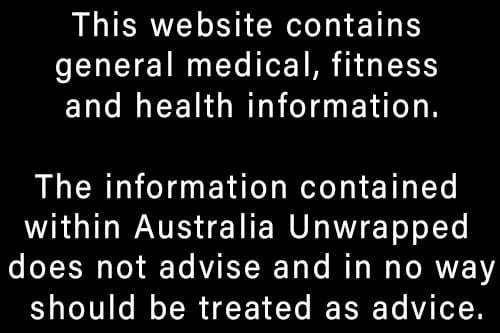 Also See: Get Fit Body and Mind in 12 Months – Day 93