Make the Seconds Count – Day 162
Max Ignatius Atlas Year Of Change Day 162
This morning I decided to run up Mount Tennant once again, and I managed to beat my previous time by about three and a half minutes. That might seem like only a small improvement, but for someone of my age, I think it's actually a huge gain. Besides, much like Olympic athletes who aim to break world records, even improvements in the range of milliseconds are worth celebrating. Even if you're just trying to get into shape like me, you can still have the mindset of an Olympian.
For lunch, I wanted to eat something I haven't had in a while, so I picked up a couple of slices of pizza. I wouldn't say that I had a craving for pizza, but I definitely wanted to have a meal that wasn't necessarily "healthy". I've made it a point of emphasis not to obsess over eating "cheat" meals, as it will do more harm than good. All you need to do is plan everything out, try to keep your cravings in check, and you should be free to indulge every once in a while! As with everything, balance is key; once you find this balance, eating will be a lot less stressful!
Daily Image Year of Change Day 162 #YOC
I know I'm getting leaner and all, but I must say that my hair looks amazing right now.

Tonight's workout went well, and dinner was far healthier than what I had for lunch. Afterwards, I sat down to reflect on things and work on my book a bit. For reasons I can't explain, I've been on a roll lately–the ideas are just pouring in! It's so fulfilling to take my own experiences and turn them into content that could potentially help others, so I'm always glad when the writing comes naturally.
Also See: Up's and Downs Will Happen to Us All – Day 154
Geo Life Meal Plan for Day 162
A little bit of pizza never hurt anybody (at least when enjoyed in moderation).
Daily Meal Plan Geo Lifestyle Day 162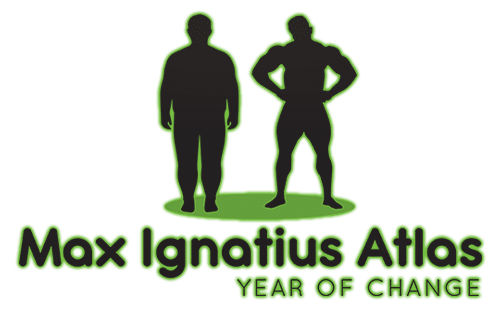 Daily Geo Lifestyle Planner Day 162
I'm loving my work/life balance right now. Everything just seems to fall into place.
Accountability Calendar
Hourly Update
00:00
Sleep
.30
–
01:00
Sleep
.30
–
02:00
Sleep
.30
Woke for pee
03:00
Sleep
.30
–
04:00
Sleep
.30
–
05:00
05:15 Wake
Clothes ready to go
.30
Light jog for 60 minutes
06:00
.30
Breakfast
Shower
07:00
Commute Listen to
the guided part of the science of money
.30
Light exercise car park
08:00
Work
.30
–
09:00
Work
.30
–
10:00
Work
.30
–
11:00
Work
.30
–
14:00
Work
.30
–
13:00
Work
.30
–
14:00
Work
.30
–
15:00
Break
10 Minute walk after the meal
.30
Work
16:00
Work
.30
–
17:00
Work
.30
–
18:00
Work – Start Commute Home 17:45
.30
Quick wash
Change of clothes
Change bed linens
19:00
General duties in the home
.30
Practised being present
Begin script for meditation
20:00
Eat evening meal
TV on
.30
Played the card game Rummy
21:00
Start Blog for today
.30
Bodyweight exercise
Feeling stronger
22:00
–
.30
Supper
Read about relaxation
Quick flick on the news
23:00
Trialled meditation 10 minutes
Work on Motivational Speech
.30
Final blog checks and
house check + Packed lunch
24:00
Sleep
Daily Exercise Planner Day 162 Geo Life Year of Change
Went back to basics with some callisthenics, but I still had a great workout.
Monday Year of Change Routine
Also See: Make Life About Being Better Each Day – Day 156
Quote of the Day
"In order to succeed, we must first believe that we can." – Nikos Kazantzakis
Wrap-Up
Another lovely day. I know I like to reward myself every once in a while by indulging, but I feel that the best reward is going to be the life I've been dreaming of. I can feel myself getting there bit by bit, so I'm going to keep relishing every step of this journey.
Day 162 of the Year of Change Wrap Up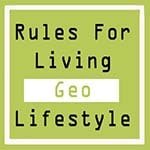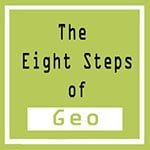 Tweet Me @maxatlasyoc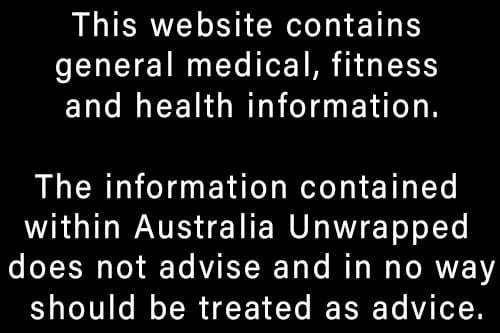 Also See: How Not to Quit When You Want to Quit – Day 146
Some Days are Better than Others That's the Way it is – Day 138