Max Ignatius Atlas Year Of Change Day 109
Today started out a little strangely. I was a bit groggy upon waking, but I also felt much more tired than usual, despite not having done too much yesterday. It took quite an effort just to get out of bed and go through my standard morning routine. My energy started to ramp up later in the day, but it was just a little weird for this to happen seemingly without reason. I guess the human body just does some strange things every now and then.
Nothing else of note really happened for the rest of the day. Work was fine; I finished all my chores with relative ease; my workout was solid. I almost wish that something out of the ordinary had occurred, as I know I would have found some way to derive some insight from it. That is one thing I've been doing more and more lately: finding beauty amid the chaos. I used to think of life in terms of the good and the bad, but now I'm realizing that these are mere preferences, and that it would do me well to embrace life in its totality.
Daily Image Year of Change Day 109 #YOC
I can feel my waistline shrinking and my muscle building.
No matter what I have to keep moving forwards, sometimes I just want to quit, to curl up into the warm embrace of failure and alcohol, but today is not that day.

Also See: Take the Path You Want not What Others Want – Day 106
Geo Life Meal Plan for Day 109
Had some Prawn and Chick Combo tonight, still delicious as ever.
Daily Meal Plan Geo Lifestyle Day 109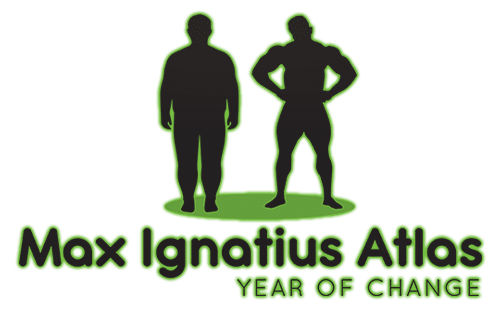 Daily Geo Lifestyle Planner Day 109
Checking tasks off your to-do list never stops being satisfying.
Accountability Calendar
Hourly Update
00:00
Sleep
.30
–
01:00
Sleep
.30
–
02:00
Sleep
.30
–
03:00
Sleep
.30
–
04:00
Sleep
.30
–
05:00
Woke to alarm
5,4,3,2,1
Up
Ready for jog 05:15
.30
–
06:00
Jog + Meditate
.30
–
07:00
Commute
.30
Car park Routine
08:00
Work
.30
–
09:00
Work
.30
–
10:00
Work
.30
–
11:00
Work
.30
–
12:00
Work
.30
Break + 10 min walk
13:00
Work
.30
–
14:00
Work
.30
–
15:00
Work
.30
–
16:00
Work
.30
–
17:00
Work
.30
–
18:00
Work – Start Commute Home 17:45
.30
Wash
Change
House Hold Chores
19:00
Activites with Kids
.30
–
20:00
Eat evening meal
.30
Played family game
21:00
Exercise
.30
–
22:00
–
.30
Supper
Worked on my book/blog
23:00
–
.30
Final blog checks and
house check + Packed lunch
24:00
Sleep
Geo Life Accountability Daily Planner – Day 109 Year of Change
Also See: Best Action Movies of 1986: Unwrapped Official Best 1986 Action Films
Daily Exercise Planner Day 109 Geo Life Year of Change
Broke a really great sweat tonight with fast reps and short rest periods.
Thursday Year of Change Routine
Quote of the Day
"It takes more than just a good looking body. You've got to have the heart and soul to go with it." – Epictetus
Wrap-Up
Not much to say about today other than that weird episode in the morning. Don't worry though–considering my luck, I'm sure I'll have plenty of crazy things to share in the coming days.
Day 109 of the Year of Change Wrap Up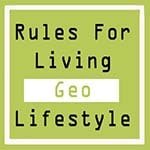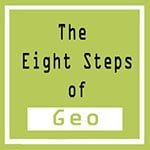 Tweet Me @maxatlasyoc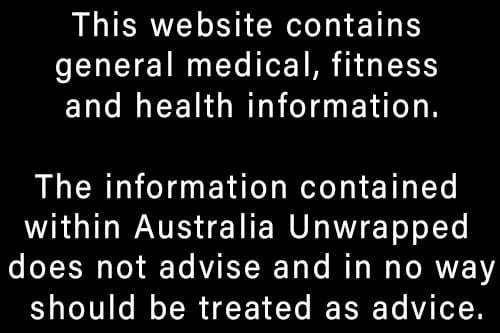 Also See: What Are the Different Types of Exposed Aggregate Concrete?
How Australia Can Survive and Thrive Financially In a Post Carbon World?