Max Ignatius Atlas Year Of Change Day 145
This morning was really tremendous. I woke up eager to prepare my mind, had a hearty breakfast, and finally had a really great run. I can't stress enough how well this refined routine sets the tone for each day. Peace, reflection, nourishment, and a good challenge–it's simply the perfect way to kick off a successful day. In fact, any day in which I go out and perform my earthly duties to the best of my abilities is a success in my book, and my routine helps me do just that.
The rest of my day went just as well. Since today was a vegetarian day for me, I picked up some plant-based food for lunch. The good thing is that there are literally tons of vegan and vegetarian options in restaurants, and some are even exclusively vegan! Plus, they definitely make plant-based meals better than I think I ever will. I'll probably look to emulate some of this food when I prepare my own meals, as I would definitely be willing to eat like this on a regular basis.
Daily Image Year of Change Day 145 #YOC
It still amazes me how much clearer my skin is getting. I never would have thought this would be a byproduct of getting fit!
Tonight's workout was pretty standard, but nothing special to be honest. I put in a decent effort, but I was somewhat bored with the exercises I was doing. Perhaps I should look to retire some of the exercises that I've been doing for a while, as that'll both keep things interesting and give my body a new challenge.

Also See: Control What You can Control and Accept what You Cannot – Day 113
Geo Life Meal Plan for Day 145
Hopefully, learning to love vegan food means I can do my part to help the planet.
Daily Meal Plan Geo Lifestyle Day 145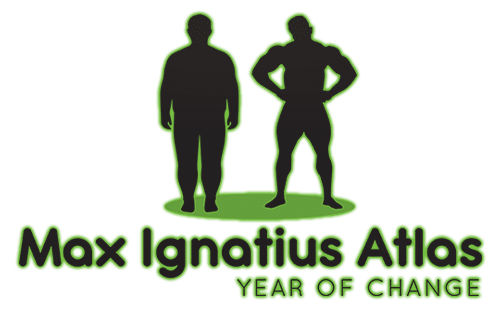 Daily Geo Lifestyle Planner Day 145
Lately I've been listening to music while I do chores. I feel this helps me get them done even faster than usual.
Accountability Calendar
Hourly Update
00:00
Sleep
.30
–
01:00
Sleep
.30
–
02:00
Sleep
.30
–
03:00
Sleep
.30
–
04:00
Sleep
.30
–
05:00
Sleep
.30
–
06:00
Sleep
.30
–
07:00
Sleep
.30
–
08:00
Woke to alarm
5,4,3,2,1
Up
Ready for jog
.30
Light outdoor exercise
09:00
–
.30
–
10:00
–
.30
–
11:00
Worked on blog articles
.30
–
12:00
Kids sports
.30
–
13:00
–
.30
Worked on book
14:00
–
.30
–
15:00
–
.30
–
16:00
–
.30
Fishing with kids
17:00
–
.30
–
18:00
–
.30
workout +
19:00
–
.30
–
20:00
Evening meal
.30
–
21:00
–
.30
Blog
22:00
–
.30
Supper
23:00
Updated Blog
Rest and reflection
.30
Bed
24:00
Sleep
Geo Life Accountability Daily Planner – Day 145 Year of Change
Daily Exercise Planner Day 145 Geo Life Year of Change
A somewhat substandard workout today, but I'm sure some new exercises will change that.
| | |
| --- | --- |
| Friday Exercise Routine | Notes |
| Running / Jogging | 90 Minutes |
| Friday Routine | |
Friday Year of Change Routine
Also See: What are The Biggest Mistakes People Make When Visiting Australia?
Quote of the Day
"He who conquers others is strong; He who conquers himself is mighty." – Lao Tzu
Wrap-Up
As I noted earlier, the success of a day is not necessarily based on easily definable "achievements" or other notable events. Even though I didn't do anything remarkable, I feel I was able to exercise the full breadth of my abilities, so I'd say that today was definitely a success.
Day 145 of the Year of Change Wrap Up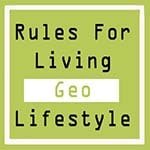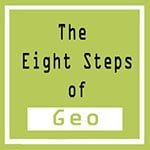 Tweet Me @maxatlasyoc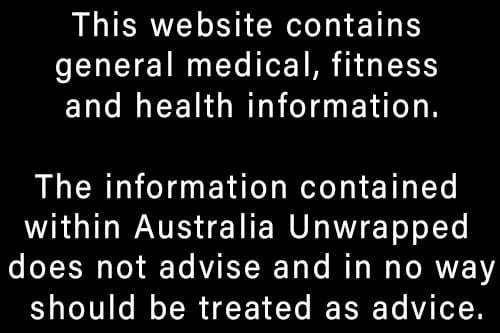 Also See: 10 Australia Dangerous Animals Best Avoided