Work Hard for the Results You Want – Day 144
Max Ignatius Atlas Year Of Change Day 144
I woke up this morning with an awful lot to look forward to, and the best part is that I didn't have anything spectacular planned for today! In fact, today was going to be as typical as ever in terms of my daily schedule, but I've been learning how to really appreciate the various activities you engage in throughout the day. I love going on runs, I love finishing my chores, and I definitely love preparing and eating my meals with care. And honestly, if you find that you don't have anything to look forward to during your day, then all you have to do is make something that is. Life is simply more fulfilling when you go out of your way to reward yourself.
I haven't really treated myself to anything in a while, and I have enjoyed a string of successes lately, so I decided to buy myself a box of chocolates after I got off work. In the past, I would have just scarfed them down until I was fully satisfied (which would often require multiple boxes), but now I decide how many pieces I'm going to eat in advance. This is a strategy I've been using with snacks for a while; it seems like you're not getting enough at first, but you'll learn to adapt to the smaller portions soon enough. This just goes to show that you can easily be satisfied with less than what you're used to.
Daily Image Year of Change Day 144#YOC
Taking these pictures always motivates me to work even harder.
Also, if I recall correctly, I recently talked about "not having it" sometimes when I work out. Well, today was the complete opposite of that! I was lifting heavy and going hard while barely even breaking a sweat. I wish that I could know why my energy levels seem to differ so drastically from workout to workout, but I guess it's just another mystery of the human body. All I know is that I'd better take advantage of these days when they come!

Also See: It's all a Matter of Perspective Choose Your Wins – Day 136
Geo Life Meal Plan for Day 144
Measuring out portions has been one of the biggest benefits of having a diet plan.
Daily Meal Plan Geo Lifestyle Day 144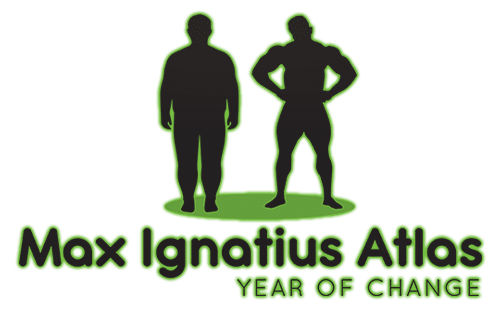 Daily Geo Lifestyle Planner Day 144
I had some extra free time in the evening, so I read a really interesting sci-fi short story.
Accountability Calendar
Hourly Update
00:00
Sleep
.30
–
01:00
Sleep
.30
–
02:00
Sleep
.30
–
03:00
Sleep
.30
–
04:00
Sleep
.30
–
05:00
Woke to alarm
5,4,3,2,1
Up
Ready for jog 05:15
.30
–
06:00
Jog + Meditate
.30
–
07:00
Commute
.30
Car park Routine
08:00
Work
.30
–
09:00
Work
.30
–
10:00
Work
.30
–
11:00
Work
.30
–
12:00
Work
.30
Break + 10 min walk
13:00
Work
.30
–
14:00
Work
.30
–
15:00
Work
.30
–
16:00
Work
.30
–
17:00
Work
.30
–
18:00
Work – Start Commute Home 17:45
.30
Wash
Change
House Hold Chores
19:00
Activities with Kids
.30
–
20:00
Eat evening meal
.30
Played family game
21:00
Exercise
.30
–
22:00
–
.30
Supper
Worked on my book/blog
23:00
–
.30
Final blog checks and
house check + Packed lunch
24:00
Sleep
Daily Exercise Planner Day 144 Geo Life Year of Change
I felt like I true Olympic athlete today, so I'm hoping I can carry some of this momentum into my upcoming workouts.
Thursday Year of Change Routine
Also See: No Matter What Pick Yourself Up and Move Forward – Day 124
Quote of the Day
"Lost time is never found again." – Benjamin Franklin
Wrap-Up
I'm still taking things one day at a time, and it's been working out extremely well for me as of late. I don't think I've ever felt so in control and capable at any other point in my life, so I can only imagine how things are going to improve moving forward.
Day 144 of the Year of Change Wrap Up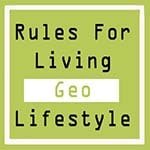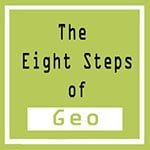 Tweet Me @maxatlasyoc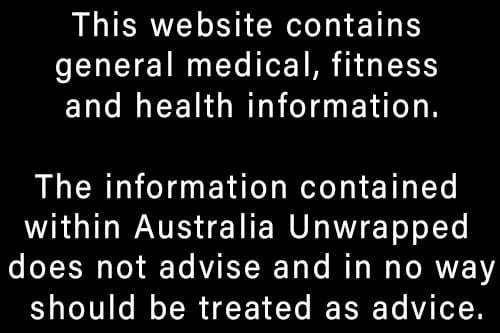 Also See: Be Yourself because You cannot be Anyone Else – Day 118