Max Ignatius Atlas Year Of Change Day 146
This morning I turned my ankle a bit as I was out running. It was nothing too serious, and I was able to lumber back home before it swelled up, but it's definitely going to be sore for a while. It would be best to rest and let it heal up before I run again, but I think I can still do upper body workouts if I'm careful. It's a shame because this minor injury wouldn't have even bothered me when I was younger, but I guess Father Time comes for us all in one way or another.
Despite my injury, I was still able to get around pretty well. I did all my chores without a hitch (though I obviously opted to drive around instead of walk), and I hardly noticed any pain as I was doing mundane tasks. I still got off my feet earlier than usual, and with my free time I decided to get lost in some reading. Even if I'm sedentary, I can still find other ways to work on myself.
Daily Image Year of Change Day 146 #YOC
You'd be surprised how much better you look with improved posture.
I was a little bit conflicted during tonight's workout, as I clearly wanted to be cautious with how hard I worked, but I had also planned to implement some new exercises the night before. I decided it would be best to just forego the new exercises and keep things simple, and I'm sure my ankle thanked me for that!

Also See: Keep Going, Then Keep Going Some More – Day 101
Geo Life Meal Plan for Day 146
Dinner was chock full of legumes, a great source of protein.
Daily Meal Plan Geo Lifestyle Day 146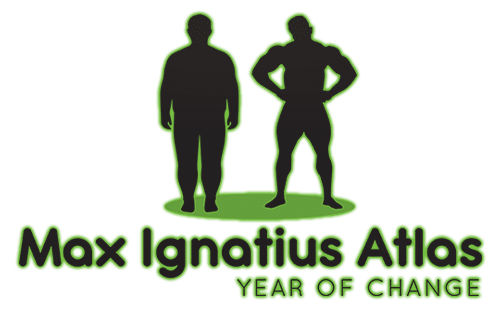 Daily Geo Lifestyle Planner Day 146
I was able to do a surprising amount of work despite my ankle injury.
Accountability Calendar
Hourly Update
00:00
Sleep
.30
–
01:00
Sleep
.30
–
02:00
Sleep
.30
–
03:00
Sleep
.30
–
04:00
Sleep
.30
–
05:00
Sleep
.30
–
06:00
Sleep
.30
–
07:00
Sleep
.30
–
08:00
Woke to alarm
5,4,3,2,1
Up
Ready for jog
.30
Light outdoor exercise
09:00
–
.30
–
10:00
–
.30
–
11:00
Worked on blog articles
.30
–
12:00
Kids sports
.30
–
13:00
–
.30
Worked on book
14:00
–
.30
–
15:00
–
.30
–
16:00
–
.30
Activities with kids
17:00
–
.30
–
18:00
–
.30
workout +
19:00
–
.30
–
20:00
Evening meal
.30
–
21:00
–
.30
Blog
22:00
–
.30
Supper
23:00
Updated Blog
Rest and reflection
.30
Bed
24:00
Sleep
Geo Life Accountability Daily Planner – Day xx Year of Change
Also See: The Importance of Mining in Australia
Daily Exercise Planner Day 146 Geo Life Year of Change
Kept my workout short and simple today.
Saturday Year of Change Routine
Quote of the Day
"Every calamity is to be overcome by endurance." – Virgil
Wrap-Up
Although I've been lucky thus far in that I haven't really had to deal with injuries, I definitely did a good job of responding to one today. Things could have been a lot worse, which is why I'm glad that I've already taken measures to discourage injuries by focusing on my health. After I heal up, I'm going to do even more to prevent injuries in the future.
Day 146 of the Year of Change Wrap Up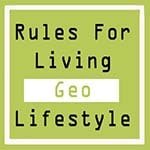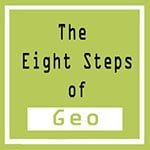 Tweet Me @maxatlasyoc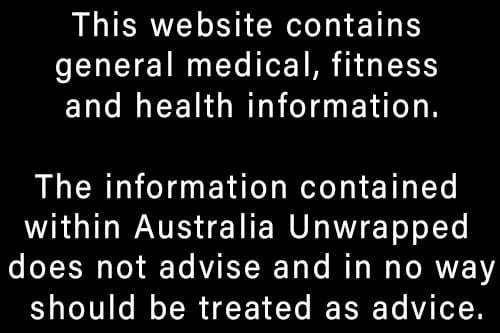 Also See: Highest-paying Jobs in Australia