Take the Path You Want not What Others Want – Day 106
Max Ignatius Atlas Year Of Change Day 106
Remember how I wanted to get back into reading? Well, I recently discovered just how well audiobooks can fit into my busy days. This morning, I played part of an audiobook on my phone as I took a nice jog, and I was able to absorb the information pretty well. Nothing will compare to the experience of reading a physical book, but hearing somewhat narrate the words has an appeal of its own. Perhaps I'll even try listening to audiobooks as I work out!
As I was out running errands later in the day, I ran into an old friend that I hadn't seen in a while. I told him about my fitness journey, and he added how he had once considered doing a 30-day health challenge that he read about online. I replied by saying that he'd be better off just making the "challenge" a permanent part of his lifestyle. I was also once drawn to these health challenges, but the issue is that they don't encourage lasting change. After you finish the 30 days, you just go right back into the same bad habits, and all the benefits quickly disappear. It wasn't until I resolved to make permanent alterations to my lifestyle that I started to make any real progress.
Daily Image Year of Change Day 106 #YOC
I physically feel like I've made more progress than I've shown, but I'm not going to let that discourage me.
The rest of my day was pretty relaxing. I enjoyed making tonight's dinner, but unfortunately, it wasn't my favourite. I felt an impulse to have dessert since my tastebuds weren't satisfied, but I ultimately decided to forego any sweets for the time being. This brings up another good point about weight loss: you can still crave desserts even when you're full, so it's important to always be mindful of when you've actually eaten enough.

Also See: Best Action Movies of 2005: Unwrapped Official Best 2005 Action Films
Geo Life Shopping List Week Sixteen
The shopping list is now my regular and as needed will buy add hock, however, this list will give you the flavours and calories you need to lose weight while staying healthy.
Shopping List for Week 16 Geo Diet
Geo Life Meal Plan for Day 106
I really wanted a good dessert, but sometimes you just have to deny your sweet tooth.
Daily Meal Plan Geo Lifestyle Day 106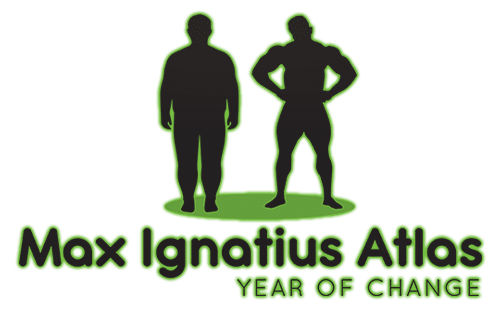 Daily Geo Lifestyle Planner Day 106
I wonder how well I'll be able to multitask while listening to an audiobook…
Accountability Calendar
Hourly Update
00:00
Sleep
.30
–
01:00
Sleep
.30
–
02:00
Sleep
.30
–
03:00
Sleep
.30
–
04:00
Sleep
.30
–
05:00
Woke to alarm
5,4,3,2,1
Up
Ready for jog 05:15
.30
–
06:00
Jog + Meditate
.30
–
07:00
Commute
.30
Car park Routine
08:00
Work
.30
–
09:00
Work
.30
–
10:00
Work
.30
–
11:00
Work
.30
–
12:00
Work
.30
Break + 10 min walk
13:00
Work
.30
–
14:00
Work
.30
–
15:00
Work
.30
–
16:00
Work
.30
–
17:00
Work
.30
–
18:00
Work – Start Commute Home 17:45
.30
Wash
Change
House Hold Chores
19:00
Activites with Kids
.30
–
20:00
Eat evening meal
.30
Played family game
21:00
Exercise
.30
–
22:00
–
.30
Supper
Worked on my book/blog
23:00
–
.30
Final blog checks and
house check + Packed lunch
24:00
Sleep
Geo Life Accountability Daily Planner – Day 106 Year of Change
Also See: 10 Significant Differences Between Buddhism And Stoicism
Daily Exercise Planner Day 106 Geo Life Year of Change
I was a bit sore tonight, but I was able to tough it out.
Monday Year of Change Routine
Quote of the Day
"Your body hears everything your mind says" – Naomi Judd
Wrap-Up
Today was overall a very good day. It's important to keep finding new ways to make each day a success, as well as helping yourself enjoy it as much as possible. The times change, and so do we, so I'm going to keep doing my best in this regard.
Day 106 of the Year of Change Wrap Up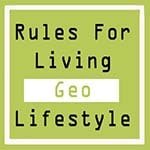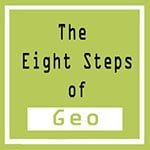 Tweet Me @maxatlasyoc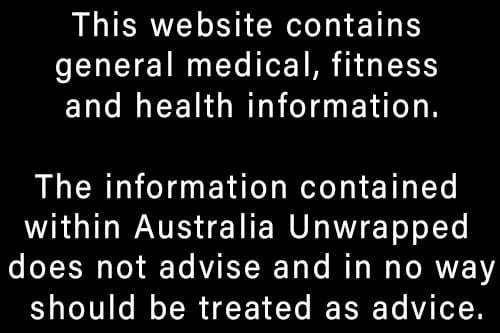 Also See: Exercise For Obese Beginners At Home Aus – Day 48
Is Homestay Care Limited (ASX_ HSC) Probably a Good Investment Or Not?