Max Ignatius Atlas Year Of Change Day 151
I woke up this morning feeling super fresh and motivated; I was practically on my feet and out for a run in a matter of minutes. For whatever reason, I just felt like I was going to make some groundbreaking progress with my fitness today, so I was extremely eager to get right down to business. You get to see what you're made of every day, so why pass up on that chance? I revel in the opportunity to do this first thing in the morning, greet the challenge head-on.
Although I felt really great in the morning, I got somewhat lethargic later in the day. I suppose it could have been because the weather was overcast, but otherwise, I don't have any real explanation. I almost didn't feel like doing my chores, but I ultimately decided that it would be for the best if I just got them out of the way. I've learned that even when there are certain things that you don't want to do (either because you don't feel like it or you dread the task), you almost always feel better than if you were to put it off. This applies to pretty much everything in life, so if something needs doing and you're capable enough, make sure to get it done!
Daily Image Year of Change Day 151#YOC
Seeing the fruits of my labour never gets old.
Tonight's dinner and the workout was a great way to cap off a rather up-and-down day. I've graduated from the two-day vegetarian to the three-day vegetarian, so that means even more veggie-centric meals for me (I'm excited, but I'm not excited if you get what I mean). It seems like a cruel way to reward myself for eating less meat, but I'm confident that my stance will change further on down the line.

Also See: How to Make Money Doing Collectibles Gigs on Fiverr
Geo Life Meal Plan for Day 151
I'm getting used to my revised meal plan, but I wish I didn't cling stubbornly to my love of meat.
Daily Meal Plan Geo Lifestyle Day 151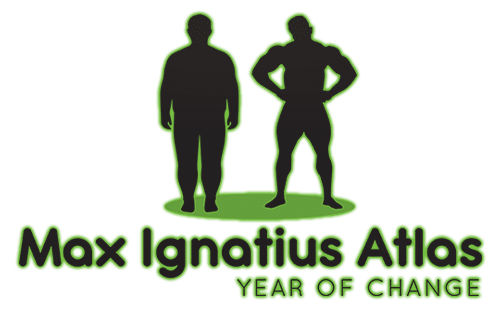 Daily Geo Lifestyle Planner Day 151
Glad I was able to finish everything that needed to get done–it really can be a huge relief!
Accountability Calendar
Hourly Update
00:00
Sleep
.30
–
01:00
Sleep
.30
–
02:00
Sleep
.30
–
03:00
Sleep
.30
–
04:00
Sleep
.30
–
05:00
Woke to alarm
5,4,3,2,1
Up
Ready for jog 05:15
.30
–
06:00
Jog + Meditate
.30
–
07:00
Commute
.30
Car park Routine
08:00
Work
.30
–
09:00
Work
.30
–
10:00
Work
.30
–
11:00
Work
.30
–
12:00
Work
.30
Break + 10 min walk
13:00
Work
.30
–
14:00
Work
.30
–
15:00
Work
.30
–
16:00
Work
.30
–
17:00
Work
.30
–
18:00
Work – Start Commute Home 17:45
.30
Wash
Change
House Hold Chores
19:00
Activities with Kids
.30
–
20:00
Eat evening meal
.30
Played family game
21:00
Exercise
.30
–
22:00
–
.30
Supper
Worked on my book/blog
23:00
–
.30
Final blog checks and
house check + Packed lunch
24:00
Sleep
Daily Exercise Planner Day 151 Geo Life Year of Change
Got a good workout in, all things considered.
Thursday Year of Change Routine
Also See: How to Make Money Doing Family & Genealogy Gigs on Fiverr
Quote of the Day
"There was never a night or a problem that could defeat sunrise or hope." – Bernard Williams
Wrap-Up
I was overall very satisfied with how today went. You'd be surprised at how quickly your energy levels can shift, so it's important to stay the course and ride out the lows. If you do, there's a good chance that things will pick back up, as was the case with me.
Day 151 of the Year of Change Wrap Up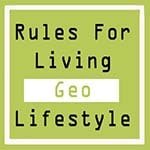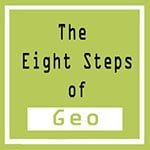 Tweet Me @maxatlasyoc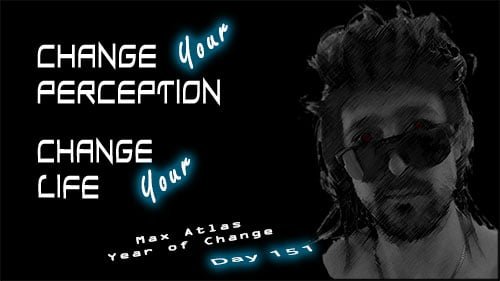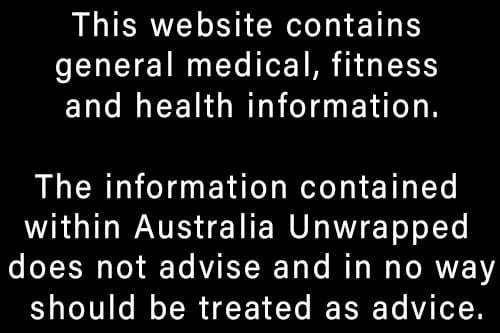 Also See: 10 Genuine Reasons Not to Visit Australia