Max Ignatius Atlas Year Of Change Day 150
I just have to take a moment to appreciate that I'm now on day 150 of this journey–it's really remarkable how far I've come! It honestly feels hard to believe that I've been growing into this lifestyle for so long, and even though it seems like ages since I first decided to make a change in my life, I'm only just getting started. I've got more milestones to reach, much more work to do, so I'm going to stay motivated as I continue down this path to fitness. If I keep at it (which I'm sure I will), there's no reason why I won't be able to commemorate years or even decades worth of this journey!
Lately, I've been having a bit of extra energy in the afternoon, so I've started going on walks during my lunch break. If I had a shower available, I might have even felt inclined to get some brisk exercise in, but me going back to work all sweaty wouldn't be fun for anybody! For now, walking has seemed to be enough to help me keep a balance, so I'm going to keep at it for as long as it's convenient. But who knows–maybe I'll try some afternoon workouts on my days off.
Daily Image Year of Change Day 150#YOC
Comparing this photo with day 120, you can see how much I'm improving.
Tonight's meal was pretty involved, and I think I spent about two hours in total throughout the prep and cooking. One of the upsides to preparing difficult meals is that it makes the process of actually eating it a lot more rewarding, even when you aren't too fond of the taste (as was, unfortunately, the case this time). Still, I can't imagine that I would have even had the motivation to put this much effort into cooking in the past. I've by no means become an expert chef, but this journey has definitely led me to better appreciate the process of preparing meals, along with the thought and care that goes into it.

Also See: How Not to Quit When You Want to Quit – Day 146
Geo Life Meal Plan for Day 150
One of the best parts about keeping a meal plan is learning to respect what you put into your body.
Daily Meal Plan Geo Lifestyle Day 150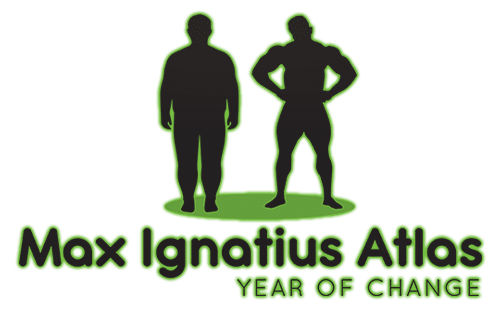 Daily Geo Lifestyle Planner Day 150
I was pretty proud of myself today, which definitely motivated me to get a lot done!
Accountability Calendar
Hourly Update
00:00
Sleep
.30
–
01:00
Sleep
.30
–
02:00
Sleep
.30
–
03:00
Sleep
.30
–
04:00
Sleep
.30
–
05:00
Woke to alarm
5,4,3,2,1
Up
Ready for jog 05:15
.30
–
06:00
Jog + Meditate
.30
–
07:00
Commute
.30
Car park Routine
08:00
Work
.30
–
09:00
Work
.30
–
10:00
Work
.30
–
11:00
Work
.30
–
12:00
Work
.30
Break + 10 min walk
13:00
Work
.30
–
14:00
Work
.30
–
15:00
Work
.30
–
16:00
Work
.30
–
17:00
Work
.30
–
18:00
Work – Start Commute Home 17:45
.30
Wash
Change
House Hold Chores
19:00
Activities with Kids
.30
–
20:00
Eat evening meal
.30
Played family game
21:00
Exercise
.30
–
22:00
–
.30
Supper
Worked on my book/blog
23:00
–
.30
Final blog checks and
house check + Packed lunch
24:00
Sleep
Geo Life Accountability Daily Planner – Day 134 Year of Change
Daily Exercise Planner Day 150 Geo Life Year of Change
Had some great rounds of HIIT training today.
Wednesday Year of Change Routine
Also See: Get Your Ass Out of Bed Day 141
Quote of the Day
"Quality is not an act, it is a habit." – Aristotle
Wrap-Up
Reaching big milestone days is always a great feeling. Just being able to say that I've been living a better life for X amount of time makes me feel very accomplished. I'm more motivated than ever to reach that next milestone!
Day 150 of the Year of Change Wrap Up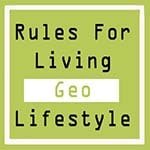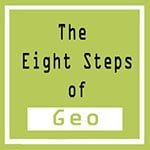 Tweet Me @maxatlasyoc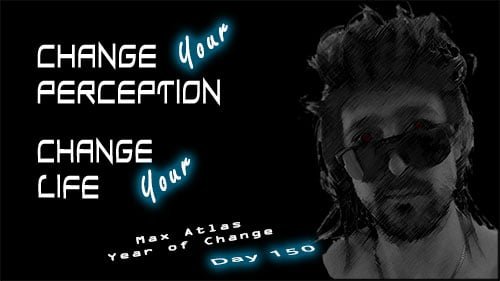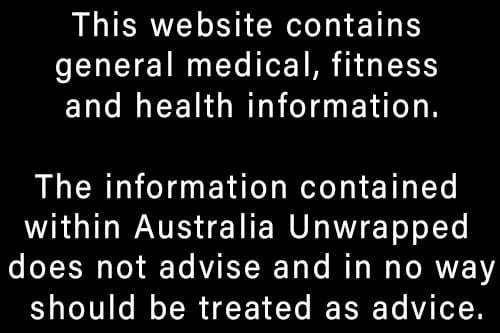 Also See: Top 5 Gigs on Fiverr in Graphic Design for Your Project