Max Ignatius Atlas Year Of Change Day 152
I must say that this morning was absolutely spectacular. I woke up feeling fresh and brand new, went on a nice run, had an uplifting mindfulness session, and then capped it off with a light breakfast. I was feeling so good that I barely even felt the need to eat; it was as if everything else I did that morning was nourishment in its own right. As long as I can function properly and be in a good mental space, then I'm totally fine with eating less!
As I was out running errands later in the day, I stopped on a few occasions to help people who were struggling with their bags. One of the best things about being in better shape is that I'm more equipped to help others when the need arises. I used to barely be able to take care of myself, so I can't express how good it feels to now be able to perform random acts of kindness.
Daily Image Year of Change Day 152#YOC
Slimming down, one workout at a time.
I had a great challenge in mind for tonight's workout: I was going to do heavy lifting and cardio, all with minimal rest periods in between sets. However, I realized halfway into the second set that it was simply too much for me to handle. If I had kept on going, I likely would have injured myself, and that definitely would not have been worth the challenge. It's important to challenge yourself, but nothing should ever compromise your health. I know this will sound a bit cliche, but slow and steady does win the race in terms of fitness!

Also See: How to Make Money Doing Crowdfunding Gigs Gigs on Fiverr
Geo Life Meal Plan for Day 152
Adjusting to plant-based meals is tough, but I'm starting to get used to it.
Daily Meal Plan Geo Lifestyle Day 148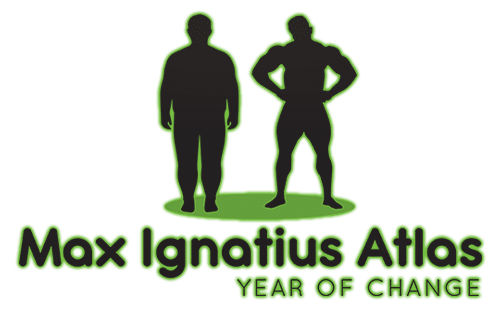 Daily Geo Lifestyle Planner Day 152
I'm glad to know that my lifestyle has benefited other people as well.
Accountability Calendar
Hourly Update
00:00
Sleep
.30
–
01:00
Sleep
.30
–
02:00
Sleep
.30
–
03:00
Sleep
.30
–
04:00
Sleep
.30
–
05:00
Sleep
.30
–
06:00
Sleep
.30
–
07:00
Sleep
.30
–
08:00
Woke to alarm
5,4,3,2,1
Up
Ready for jog
.30
Light outdoor exercise
09:00
–
.30
–
10:00
–
.30
–
11:00
Worked on blog articles
.30
–
12:00
Kids sports
.30
–
13:00
–
.30
Worked on book
14:00
–
.30
–
15:00
–
.30
–
16:00
–
.30
Unicorn games with kids
17:00
–
.30
–
18:00
–
.30
workout +
19:00
–
.30
–
20:00
Evening meal
.30
–
21:00
–
.30
Blog
22:00
–
.30
Supper
23:00
Updated Blog
Rest and reflection
.30
Bed
24:00
Sleep
Geo Life Accountability Daily Planner – Day 152 Year of Change
Daily Exercise Planner Day 152 Geo Life Year of Change
Always try to push yourself when exercising, but keep things simple enough.
Friday Exercise Routine
Notes
Running / Jogging
90 Minutes
Friday Routine
Weights
Friday Year of Change Routine
Also See: Top 9 Places To Sell Guest Posts
Quote of the Day
"It always seems impossible until it's done." – Nelson Mandela
Wrap-Up
Today made me feel really good about my new lifestyle, not just for the benefits it's brought to my health, but for how it's made me a better human being. I've gotten a taste for what it feels like to fulfill my purpose, and I'm eager for more.
Day 152 of the Year of Change Wrap Up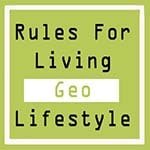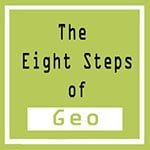 Tweet Me @maxatlasyoc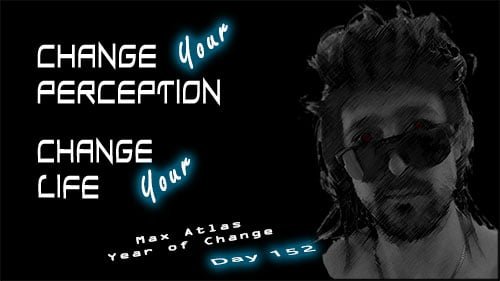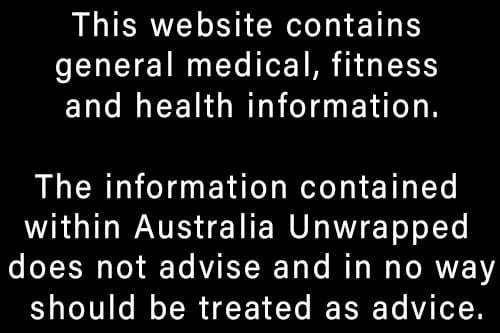 Also See: How to Make Money Doing Dance Lessons Gigs on Fiverr