Australia's Weirdest Attractions
You'd Be Surprised To Find These Weird Attractions in Australia
Australia specialised in all things weird and wonderful ̶ from unusual animals like koalas and kangaroos to the space age architecture of Sydney Opera House and the uncanny beauty of Uluru, this is a nation that simply doesn't do ordinary.
But go a little off the beaten track Down Under and things get even more discombobulating ̶ let's take a walk on the wild side with Australia's weirdest attractions.
Mad Max 2 Museum
The tiny community of Silverton in New South Wales is home to a handful of residents and the world's only museum dedicated to the 1982 movie Mad Max 2, which was filmed in the area.
Established by eccentric Englishman Adrian Bennett, it's actually an amazing attraction full of original props, costumes and vehicles.
Tip: check out the Mad Max 2 Museum website for more information on this excellent emporium.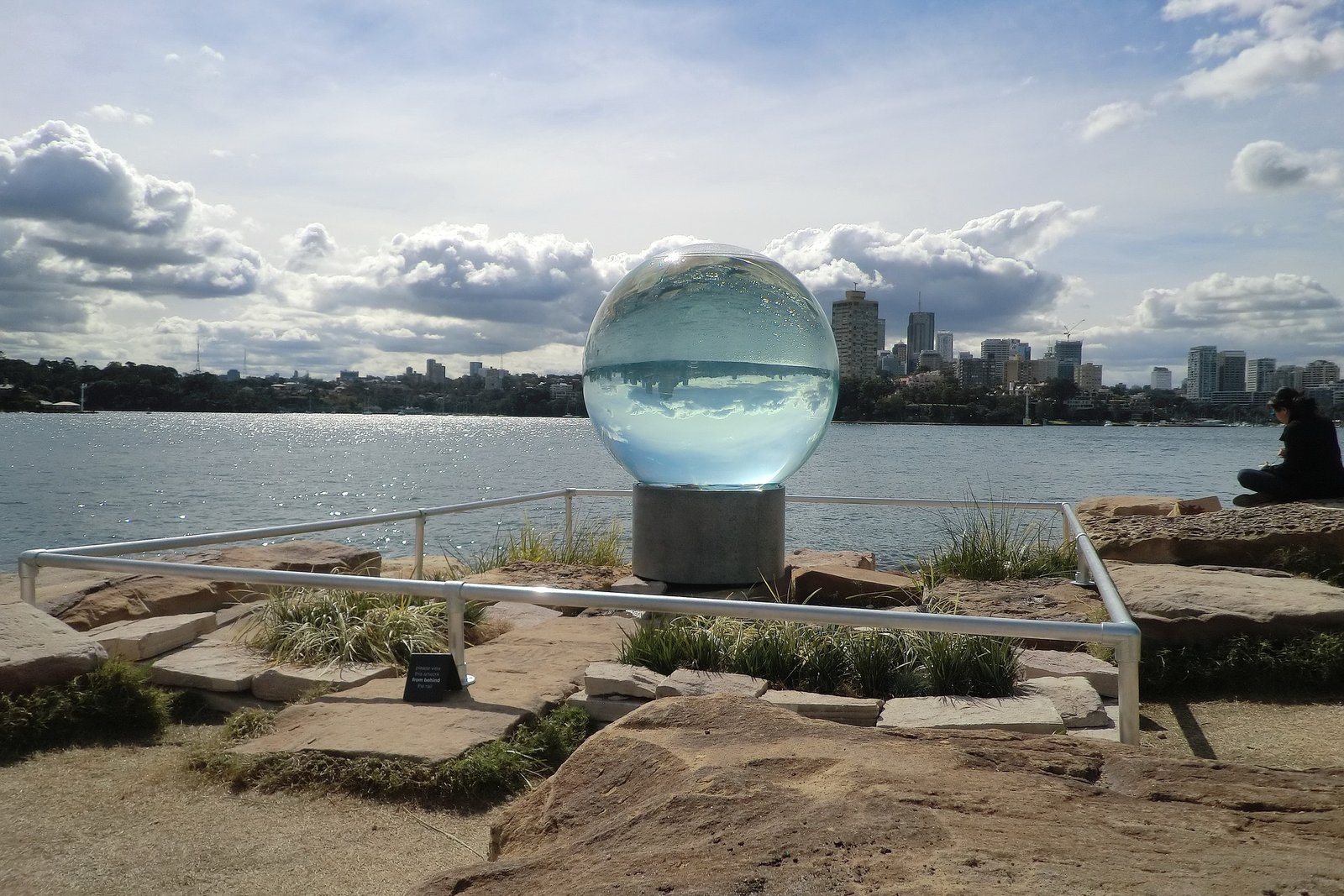 Umpherston Sinkhole
Once a large limestone cave, Umpherston Sinkhole at Mount Gambier in South Australia was formed in 1886, when local farmer and Scottish immigrant James Umpherston transformed it into a stunning sunken garden after the roof collapsed.
To further enhance the magic, when night falls and the floodlights are switched on, a group of possums gathers at the sinkhole and you can feed these curious critters with fruit!
Tip: there's also a large shelter, free barbecue and food kiosk here.
Bungle Bungles
The Bungle Bungle Mountains are located in the Purnululu National Park in Western Australia and they were declared a World Heritage Site in 2003.
The sandstone towers that make up this mountain range have become beautiful banded beehives due to erosion that's occurred over a period of 20 million years ̶ they really resemble something from another planet.
Tip: find car hire in Australia with Enjoy and explore everything that's on offer Down Under.
The Big Banana
The Big Banana in Coffs Harbour, New South Wales, has been an Aussie landmark since 1964, when John Landi decided to build the world's largest banana to attract passers-by to his roadside banana stall ̶ makes sense when you think about it!
Over the years, the business passed through several hands and eventually transformed into its current incarnation ̶ an entertainment complex featuring the biggest water park between Sydney and the Gold Coast, a laser tag arena, mini golf course and 'world of bananas' theatre. So there are a bunch of reasons you should visit, the business has rarely slipped up in its expansion over the years and has never lost its appeal.
Tip: buy Big Banana Theme Park tickets online and avoid the queuing when you get there.
Conclusion
As you can see, it's evident that Australia has its fair share of weird attractions and it's worth making a slight detour from the typical tourist sites to take them in.
Whether you want to go bananas, slink into a sinkhole, indulge your passion for dystopian cinema memorabilia or explore otherworldly mountains, we've got you covered!
What's your favourite weird Australian attraction? Share your thoughts in the comments section
Also Enjoy:
10 Iconic Attractions in Australia
Main Image Source : Pixabay
Also See : Digital Nomad in Australia: 10 Great Places to Live and Work Remotely