Max Ignatius Atlas Year Of Change Day 124
It was a cloudy day outside, but that didn't prevent me from having a pleasant morning run. I felt surprisingly loose and limber today, which allowed me to run for a bit longer than I usually would. I guess my stretching routine is starting to pay off! Anyways, starting the day off with some exercise (even if it's not too strenuous) always sets the tone for the rest of the day. Not only do you feel great afterwards, but all the other tasks laid before you seem a little bit easier.
I had an unexpectedly busy time after getting home this evening, as I had to run some additional errands and take my kids to the dentist. Needless to say I was exhausted once everything was said and done, so much so that I almost convinced myself to skip tonight's workout and make some kind of dessert. I actually had the mindset that I was going to take the rest of the day off, but I changed my mind about an hour or so later. Even as I've come this far in my fitness journey, it's still so easy to make excuses and rationalize unhealthy decisions. I've gotten a pretty good handle on my cravings, but these feelings are another issue entirely. Luckily, I'm disciplined enough now that I can still manage to do what's best for me in the end.
Daily Image Year of Change Day 124 #YOC
My skin hasn't looked this good since I was in my early twenties! Hopefully it continues to clear up even more.
Even though I felt like I was going to collapse, I got a really good workout in. In fact, I arguably did better compared to days when I had more energy! This just goes to show that you never really know your limits until you test them, and once you get there, you'll be surprised by what you're capable of. The only hard part is surpassing your limits on a consistent basis, but that's what I'm on this journey for.

Also See: How to Make Money Doing Cooking Lessons Gigs on Fiverr
Geo Life Meal Plan for Day 124
Had a couple of deconstrued veggie-burgers burgers for lunch–still delicious as ever.
Daily Meal Plan Geo Lifestyle Day 124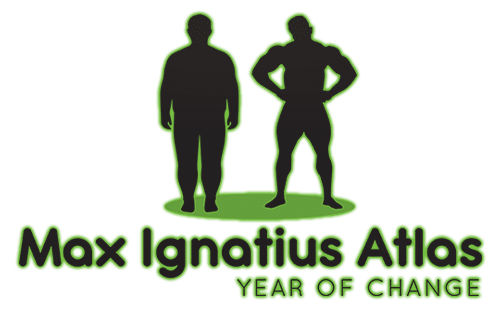 Daily Geo Lifestyle Planner Day 124
I've noticed that my work rate is steadily increasing, and I'm really excited to see how much I'll be able to achieve in the near future.
Accountability Calendar
Hourly Update
00:00
Sleep
.30
–
01:00
Sleep
.30
–
02:00
Sleep
.30
–
03:00
Sleep
.30
–
04:00
Sleep
.30
–
05:00
Sleep
.30
–
06:00
Sleep
.30
–
07:00
Sleep
.30
–
08:00
Woke to alarm
5,4,3,2,1
Up
Ready for jog
.30
Light outdoor exercise
09:00
–
.30
–
10:00
–
.30
–
11:00
Worked on blog articles
.30
–
12:00
Kids sports
.30
–
13:00
–
.30
Worked on book
14:00
–
.30
–
15:00
–
.30
–
16:00
–
.30
Time with kids
17:00
–
.30
–
18:00
–
.30
workout +
19:00
–
.30
–
20:00
Evening meal
.30
–
21:00
–
.30
Blog
22:00
–
.30
Supper
23:00
Updated Blog
Rest and reflection
.30
Bed
24:00
Sleep
Geo Life Accountability Daily Planner – Day 124 Year of Change
Also See: How To Raise Your Standards And Avoid Being A Slob – Day 46
Daily Exercise Planner Day 124 Geo Life Year of Change
Friday evening routine adhered to since I had a long run this morning, and it went pretty well.
| | |
| --- | --- |
| Friday Exercise Routine | Notes |
| Running / Jogging | 90 Minutes |
| Friday Routine | |
Friday Year of Change Routine
Quote of the Day
"The ideal attitude is to be physically loose and mentally tight." – Arthur Ashe
Wrap-Up
Testing your limits and holding yourself accountable go hand in hand, and I think today was a perfect example of this. No matter the situation, the most important thing is to believe that you truly are capable of what you're setting out to achieve.
Day 124 of the Year of Change Wrap Up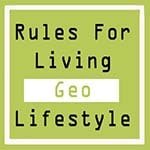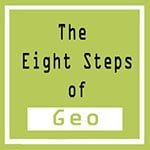 Tweet Me @maxatlasyoc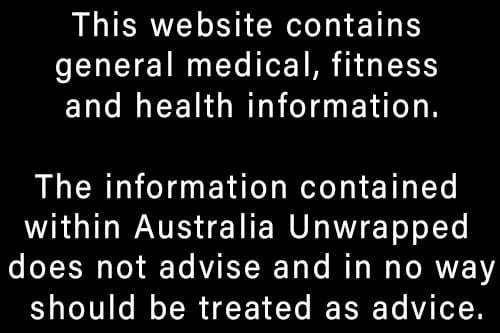 Also See: How to Make Money Doing Health, Nutrition & Fitness Gigs on Fiverr
Best Biography Movies of 2004: Unwrapped Official Best 2004 Biography Films