Max Ignatius Atlas Year Of Change Day 136
As soon as I got out of bed this morning, I felt fresh and ready to take the day by its horns. It's hard to believe that just a short while ago, I would always wake up with aches and pain, heartburn–all the fixings. My health anxiety was at an all-time high, and that really got in the way of me enjoying my mornings for what they are. I can't stress just how significant it is that I've now gotten this under control, and if I continue to be diligent with my fitness, I should be able to look forward to a lifetime of health.
I opted to walk to the store while I was running errands, and I noticed an unusually high amount of litter on the ground. I basically stopped for about 10 minutes to just pick up as much of it as I could, even though I would end up running a little late. Ideally, I'd like to do volunteer work again, but I simply haven't had the time lately. At the very least, I can find ways to serve my community in small ways throughout the day. I'm definitely a lot more capable of it now than I was a few months ago!
Daily Image Year of Change Day 136 #YOC
I'm really amazed by how much clearer my skin has been getting.
For tonight's dinner I had yet another meal that was dominated by veggies, and I think I'm making progress towards fostering a better relationship with these leafy greens. In fact, I was tempted to go without seasoning the meat to make the vegetables more appealing, but then I realized just how ridiculous this idea was. I should never have to make my food less enjoyable in order to eat healthier, or for any reason at all.

Also See: The Most Common Causes of Bad Breath
Geo Life Meal Plan for Day 136
I'm trying to stay full and satiated between meals so I don't have the urge to snack constantly.
Daily Meal Plan Geo Lifestyle Day 136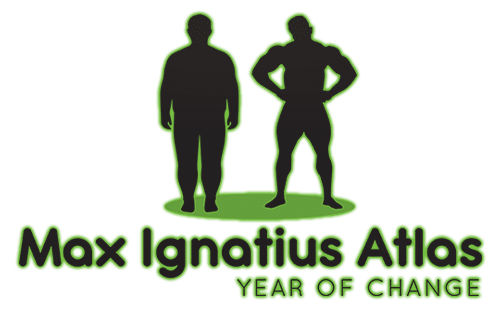 Daily Geo Lifestyle Planner Day 136
I had a relatively busy day today, but not too much that I couldn't manage.
Accountability Calendar
Hourly Update
00:00
Sleep
.30
–
01:00
Sleep
.30
–
02:00
Sleep
.30
–
03:00
Sleep
.30
–
04:00
Sleep
.30
–
05:00
Woke to alarm
5,4,3,2,1
Up
Ready for jog 05:15
.30
–
06:00
Jog + Meditate
.30
–
07:00
Commute
.30
Car park Routine
08:00
Work
.30
–
09:00
Work
.30
–
10:00
Work
.30
–
11:00
Work
.30
–
12:00
Work
.30
Break + 10 min walk
13:00
Work
.30
–
14:00
Work
.30
–
15:00
Work
.30
–
16:00
Work
.30
–
17:00
Work
.30
–
18:00
Work – Start Commute Home 17:45
.30
Wash
Change
House Hold Chores
19:00
Activities with Kids
.30
–
20:00
Eat evening meal
.30
Played family game
21:00
Exercise
.30
–
22:00
–
.30
Supper
Worked on my book/blog
23:00
–
.30
Final blog checks and
house check + Packed lunch
24:00
Sleep
Geo Life Accountability Daily Planner – Day 136 Year of Change
Also See: Does Meal Timing Matter for Weight Loss?
Daily Exercise Planner Day 136 Geo Life Year of Change
Took today off to replenish my energy; I'll definitely need it for tomorrow!
Wednesday Year of Change Routine
Quote of the Day
"Work gives you meaning and purpose and life is empty without it." – Stephen Hawking
Wrap-Up
Sometimes I just have to appreciate what my life has become, even if it isn't perfectly glamorous. Just the fact that I'm picking up litter and debating whether or not to season my food is pretty amusing out of context, but I know it's all because of something good. After all, I'll gladly take these kinds of activities over the ones of my old lifestyle.
Day 136 of the Year of Change Wrap Up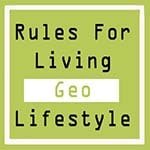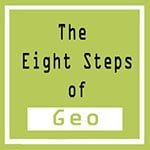 Tweet Me @maxatlasyoc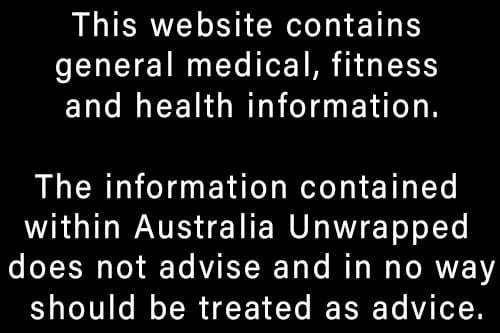 Also See: 5 Symbols And Signs Of Valentine's Day That Defines Love
Top 10 Australian Athletes to Watch in the Olympics Games in 2020