Max Ignatius Atlas Year Of Change Day 118
I woke up today feeling remarkably fresh and eager to have a great day. This was despite the fact that I had a lot of work in store for me, but I was determined to meet the challenge head-on. I went out for a run to clear my mind and gather my thoughts, had a nice breakfast, and then went off to work fully prepared.
It turns out I was up to the task, because I was pretty much unstoppable with everything I did today. The writing was a breeze, and so were my chores later in the day. In fact, I got done with my chores so quickly that I had to double-check whether I had actually finished them all. I was so proud of how well I was able to do everything, I decided to treat myself to some low-fat ice cream. It was also pretty hot today, so I guess it was to help me cool off, too.
Daily Image Year of Change Day 118 #YOC
If your physique was based on your most recent workout, I'd probably look like Hercules right now.
Tonight's workout was just as great as everything else, as I really put in an astounding effort. I was lifting heavy with intense reps, and I was able to push myself to failure even better than I usually do. This was in part because I gave my muscles extra time to recover, but I was mostly because of how ridiculously motivated I was today. I ate dinner like a champion that night, and you could even say I did the same while falling asleep!

Also See: The Best Animation for Streamers Freelancers on Fiverr
Geo Life Meal Plan for Day 118
I was so proud of myself I didn't even realize that my portions are smaller as they are now my normal.
Daily Meal Plan Geo Lifestyle Day 118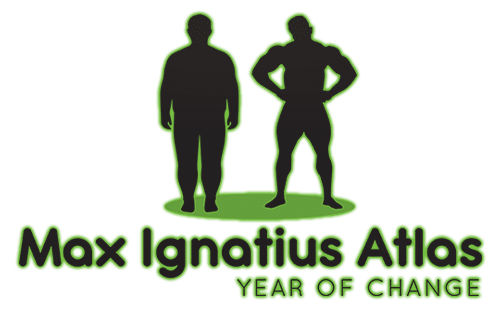 Daily Geo Lifestyle Planner Day 118
I was pretty much destined to do a great job on everything I set my mind to today.
Accountability Calendar
Hourly Update
00:00
Sleep
.30
–
01:00
Sleep
.30
–
02:00
Sleep
.30
–
03:00
Sleep
.30
–
04:00
Sleep
.30
–
05:00
Sleep
.30
–
06:00
Sleep
.30
–
07:00
Sleep
.30
–
08:00
Woke to alarm
5,4,3,2,1
Up
Ready for jog
.30
Light outdoor exercise
09:00
–
.30
–
10:00
–
.30
–
11:00
Worked on blog articles
.30
–
12:00
Kids sports
.30
–
13:00
–
.30
Worked on book
14:00
–
.30
–
15:00
–
.30
–
16:00
–
.30
Activities with kids
17:00
–
.30
–
18:00
–
.30
workout +
19:00
–
.30
–
20:00
Evening meal
.30
–
21:00
–
.30
Blog
22:00
–
.30
Supper
23:00
Updated Blog
Rest and reflection
.30
Bed
24:00
Sleep
Geo Life Accountability Daily Planner – Day 118 Year of Change
Also See: Different Ways to Earn Money Online
Daily Exercise Planner Day 118 Geo Life Year of Change
Tried some new techniques to stimulate muscle growth, and I think it paid off.
Saturday Year of Change Routine
Quote of the Day
"One thorn of experience is worth a whole wilderness of warning" – James Russell Lowell
Wrap-Up
This was probably one of the best days I've had in a while. It just goes to show that when you have even a little bit of momentum, you have to keep it going for as long as possible. When it doesn't stop, you end up with days like this.
Day 118 of the Year of Change Wrap Up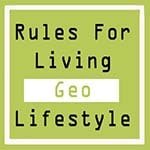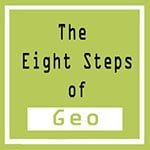 Tweet Me @maxatlasyoc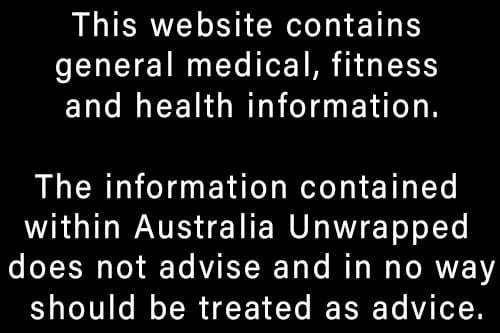 Also See: My Journey Quitting Diet Coke Day Two