Max Ignatius Atlas Year Of Change Day 129
As I was going about my day today, I couldn't help but notice just how much my anxiety has improved in the past months. I used to have so much to worry about: health, work, body image–but that's all changed since I started making strides in my new lifestyle. I still have my moments here and there, but now I generally have much more control over my situation and how I respond to whatever life throws my way. I'm growing more and more confident in my body, I'm happy with the way my health has been progressing, and I feel like I'm finally realizing my true potential after years of stagnancy. And I can feel that things are only going to get better from here!
Later on in the day, I walked to the store to pick up some supplies we needed at home. I don't know why, but I was feeling extremely altruistic, possibly because of how great I felt earlier. I just tried to help some of the people I came across in any small way I could, without being intrusive, of course. For instance, I gave some simple shopping advice/recommendations, and I even offered to carry some people's bags (even though I had plenty of bags I to carry myself!). I used to mainly keep to myself when out in public, but it's great that I've gained the confidence to open up to people more and be helpful.
For tonight's workout, a did some rounds of boxing with callisthenics mixed in. I've found that this combination of exercises is one of the best cardio and strength workouts a person in my shape can get, especially with short rest periods in between sets. With that being said, I don't think I can do workouts like these too often–I practically collapse once I'm done!
Daily Image Year of Change Day 129 #YOC
My back and shoulders have been looking particularly great lately.

 Also See: How Long Does It Take To Transform Your Strength, Fitness – Day 65
Geo Life Meal Plan for Day 129
I think I'm getting more accustomed to vegetarian meals…at least a little bit.
Geo Diet Day 129 Plan
Breakfast
Lunch
Dinner
Supper
Snack
Daily Meal Plan Geo Lifestyle Day 129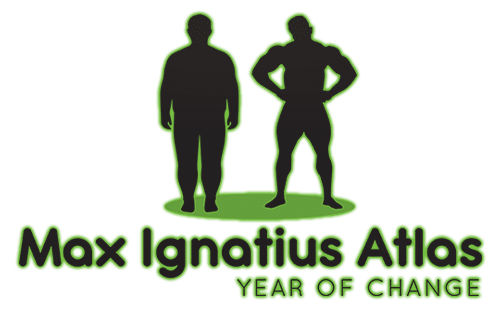 Daily Geo Lifestyle Planner Day 129
I'm tempted to make helping others a daily chore, or at least something I should aim to do each day.
Accountability Calendar
Hourly Update
00:00
Sleep
.30
–
01:00
Sleep
.30
–
02:00
Sleep
.30
–
03:00
Sleep
.30
–
04:00
Sleep
.30
–
05:00
Woke to alarm
5,4,3,2,1
Up
Ready for jog 05:15
.30
–
06:00
Jog + Meditate
.30
–
07:00
Commute
.30
Car park Routine
08:00
Work
.30
–
09:00
Work
.30
–
10:00
Work
.30
–
11:00
Work
.30
–
12:00
Work
.30
Break + 10 min walk
13:00
Work
.30
–
14:00
Work
.30
–
15:00
Work
.30
–
16:00
Work
.30
–
17:00
Work
.30
–
18:00
Work – Start Commute Home 17:45
.30
Wash
Change
House Hold Chores
19:00
Activites with Kids
.30
–
20:00
Eat evening meal
.30
Played family game
21:00
Exercise
.30
–
22:00
–
.30
Supper
Worked on my book/blog
23:00
–
.30
Final blog checks and
house check + Packed lunch
24:00
Sleep
Geo Life Accountability Daily Planner – Day 129 Year of Change
Daily Exercise Planner Day 129 Geo Life Year of Change
I'll never get how people manage to do intense boxing for half an hour, all while being punched in the face.
Wednesday Year of Change Routine
Also See: How Long Does it Take to Notice Body Transformation Visually?
Quote of the Day
"Every act of creation is first an act of destruction" – Pablo Picasso
Wrap-Up
One of the best parts about growing into the person you're meant to be is the fact that you get to share yourself with others, not to mention that doing so becomes much easier and more fulfilling. I'm going to keep working towards my goals not only as a courtesy to myself, but also to the entire world. It sounds a bit cheesy, but once you feel it yourself, you come to understand just how much it means.
Day 129 of the Year of Change Wrap Up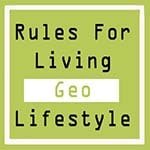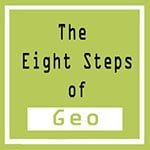 Tweet Me @maxatlasyoc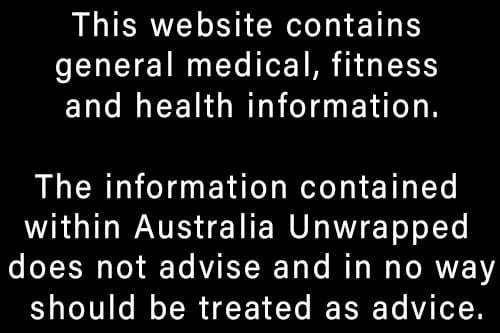 Also See: How to Make Money Doing Traveling Gigs on Fiverr