Max Ignatius Atlas Year Of Change Day 141
I woke up today feeling more like my usual self, and after my morning routine I set off on a run. This time around, I made multiple stops to do some hill running, as I want to keep my endurance up for the next time I run a mountain. Mount Tennant was just the beginning–I've got other peaks in my sights that I'm dying to conquer. It's great that I now have concrete goals I can pursue with specific mountains that I aim to summit, as this helps spice things up from the standard running routes I go on. Plus, it can also serve as another accomplishment to be proud of!
After getting back from work and completing all my housework, I decided to weigh myself. While I discovered that I'd made solid progress, I didn't even consider it to be that big of a deal. I've all but discarded any emotional investment I had in my weight, now I only track it for monitoring purposes. It's definitely something to keep me motivated, but I'm realizing that it's not the most important thing by any means. Even if I struggle to drop that last bit of weight in the end, what matters most is that I'm looking and feeling a million times better than I did a few months ago, and I'm going to continue down that road.
Daily Image Year of Change Day 141 #YOC
Starting to see great muscle tone even when I'm not flexing, which is a great sign.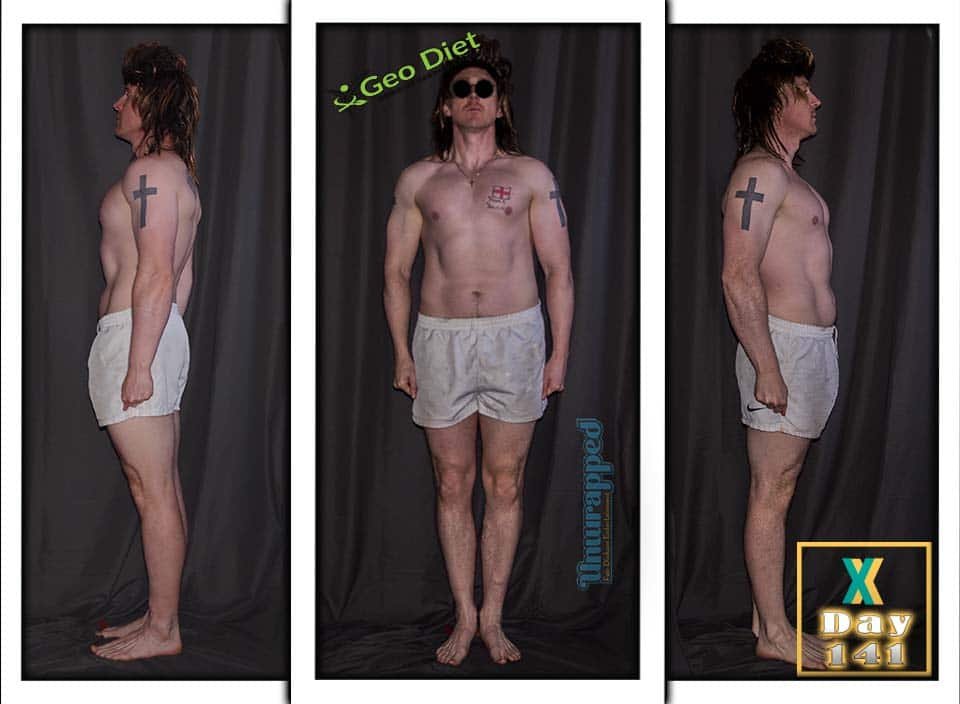 I tried to spice up tonight's workout by adding some new exercise variants, and it actually went surprisingly well. Since I've been doing my stretching and mobility routine, I've found that my range of motion has increased a fair amount, which makes it much easier to do exercises I struggled with before. This is all the more reason to continue working on my flexibility, as doing so has made my workouts more efficient and enjoyable.

Also See: Top 10 Must Read Chinese Best Selling Books
Geo Life Meal Plan for Day 141
Ordered a really tasty sandwich for lunch. I would do so more often, but healthy food can be really expensive!
Daily Meal Plan Geo Lifestyle Day 141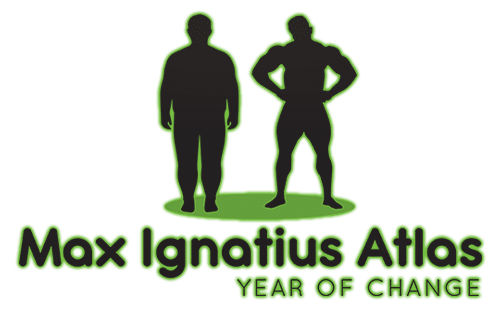 Daily Geo Lifestyle Planner Day 141
On an interesting note, I stumbled upon a birds nest while doing yard work. I tried extra hard not to disturb it, as no creature should have their livelihood ruined just so I can finish up my chores faster. If there's one thing that this journey has taught me, it's to appreciate all forms of life.
Accountability Calendar
Hourly Update
00:00
Sleep
.30
–
01:00
Sleep
.30
–
02:00
Sleep
.30
–
03:00
Sleep
.30
–
04:00
Sleep
.30
–
05:00
Woke to alarm
5,4,3,2,1
Up
Ready for jog 05:15
.30
–
06:00
Jog + Meditate
.30
–
07:00
Commute
.30
Car park Routine
08:00
Work
.30
–
09:00
Work
.30
–
10:00
Work
.30
–
11:00
Work
.30
–
12:00
Work
.30
Break + 10 min walk
13:00
Work
.30
–
14:00
Work
.30
–
15:00
Work
.30
–
16:00
Work
.30
–
17:00
Work
.30
–
18:00
Work – Start Commute Home 17:45
.30
Wash
Change
House Hold Chores
19:00
Activites with Kids
.30
–
20:00
Eat evening meal
.30
Played family game
21:00
Exercise
.30
–
22:00
–
.30
Supper
Worked on my book/blog
23:00
–
.30
Final blog checks and
house check + Packed lunch
24:00
Sleep
Also See: Top 10 Must Read Cultural & Regional Best Selling Books
Daily Exercise Planner Day 141 Geo Life Year of Change
I have to remember to try new exercises more often–tonight's workout was really refreshing!
Monday Year of Change Routine
Quote of the Day
"Out of difficulties grow miracles." – Jean de la Bruyere
Wrap-Up
Today was a pretty interesting day, yet enjoyable nonetheless. Stretching seemed like a bit of an afterthought when I first started, but now I'm beginning to fully reap its benefits. This just goes to show that practices that appear secondary to your main objectives can still be of great value.
Day 141 of the Year of Change Wrap Up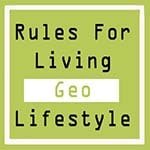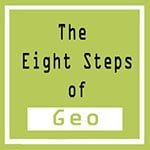 Tweet Me @maxatlasyoc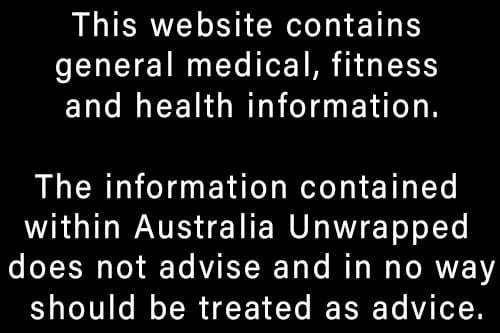 Also See: Ten Drama Movies Like Colorful (1995)