The cryptocurrency market is booming. There is wider acceptance of this investment model globally. Investors are finding this investment model increasingly adoptive.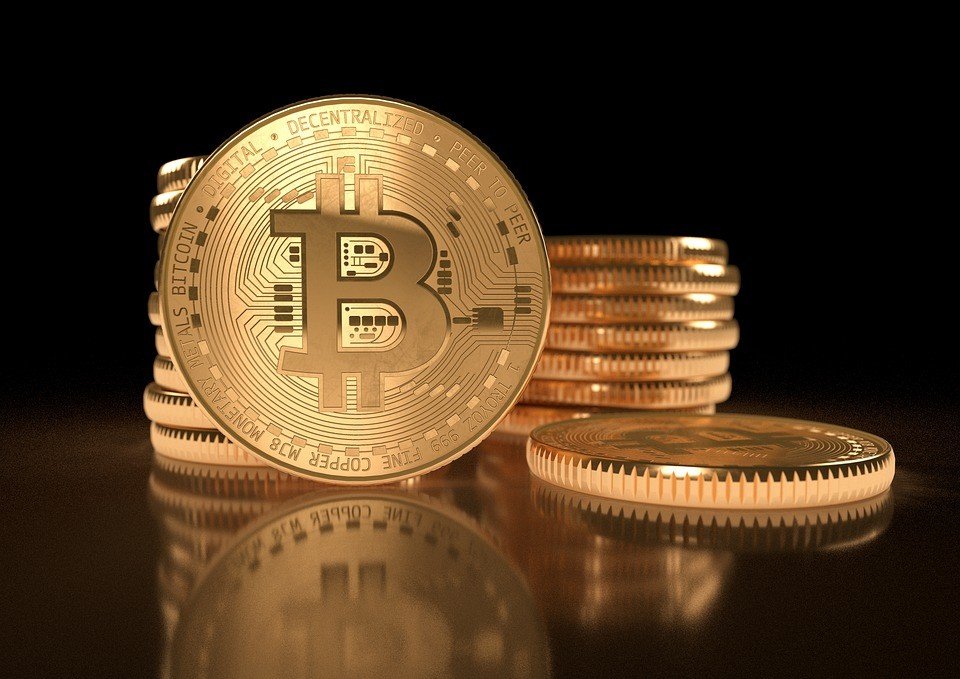 The crypto market is indeed highly volatile. There is a huge volume of price fluctuation in cryptos. The market is open 24*7. Hence, the price that you bid on the night may not remain the same the next day.
Despite the growing risk in crypto investment, people continue to try their luck here. Young and experienced investors are now making their investments. It may not be a huge investment, but yes the industry is growing. At the time of writing this article, the crypto market holds a capitalization of $3 trillion. It does not stop here.
Along with cryptos, its allied products are also growing. This includes blockchain technology, decentralized exchange, and much more.
One primary reason for this growth is increased adoption and regulations. Many countries are coming forward with their regulation on managing cryptos. It includes setting up steering committees, regulatory authorities, and other agents. These agencies continuously track this investment model.
Let us understand the key benefits of crypto investment
Speed in transaction
Yes, you heard it right. Unlike the traditional banking system, the crypto transactions are faster. It allows for peer-to-peer transactions without much difficulty. A classic example of this scenario is the recent war in Ukraine. The country was able to generate more than $500 million through crypto transfer alone. In the case of the traditional banking system, this would have taken more than three days to process.
Security in transaction
Every user transaction is broken down into simple and easy chains. Each of these blocks takes a unique identity code. The data validator assigns this code. Such blocks are then stored in the public ledger accessible to all. In such cases, the public ledger does not reveal the user identity of any profiles. Hence user transactions are always secure. The blockchain technology used by cryptos has not reported any hacking incidents.
Crypto adoption in Argentina
Like other countries, Argentina is also in the race. The country was soon to adopt this investment scheme. Despite the country having strong regulations against foreign currencies. The country couldn't stop crypto adoption. The major part of this adoption is to control inflation.
Regulation on foreign currencies in Argentina
Crypto is not completely legalized in Argentina. There is no prohibition on trading activities. However, the country has set up strong laws to monitor this investment model. These laws work to ensure that the investments are protected. No one uses the funds for money laundering activities.
Argentina's national security commission
The Argentinian commission on national security has laid down clear guiding principles. Cryptos may be referred to as digital assets and have the power for digital trading. The currency may also function as a legal exchange medium. But, it does not hold any legal tender value. The currency is also not issued or monitored by any central bank.
Since 2019, there has been an increasing awareness about cryptos. People have adopted this investment model. Many investors believe that Bitcoin or any other crypto alternative. It has the power to replace the traditional currency.
Another reason for the growing interest in Bitcoin in this country is that it is cheaper to operate. The cost of electricity and other allied charges are comparatively lesser. It makes the data mining activity easier in Argentina. Bitcoin mining is not a new philosophy. These are undertaken by miners from across the globe. In Argentina, the cost of electricity and internet is cheaper than in any other country. Hence, it makes it easier to undertake mining activity here.
Considering the growing interest in crypts, the country is also looking at regulations. Investors can expect strict control on this investment in the coming days.
Cryptos are slowly taking over the traditional investment model. With the growing interest, it is also becoming easier to regulate this investment. Many websites including Microsoft, Tesla, and others have revamped their payment gateways. The payment scheme now accepts crypto payments in exchange for goods and services. This is definitely a positive sign toward increased crypto adoption.