Change Your Body In 12 Months – Day 62
Max Ignatius Atlas Year Of Change Day 62
I got to sleep in knowing that it was my day off, and I woke up in the late morning feeling fully rejuvenated. It was a gorgeous day outside, so I decided to go for a walk before I started my routine. As I was strolling along, I couldn't help but notice that everything seemed to have an unusual lustre and clarity, like I was fully awake to the world for the first time in a while, perhaps ever. Feeling this peaceful and alive, I almost wanted to roam the streets all day, but I would have been so sore after a while that I wouldn't have made it back home.
Early into today's workout, I started to feel a bit drained. At first, I was going to try and push through it, but I eventually decided not to risk injuring myself and took an hour-long break. During this time, I drank plenty of water and even got a short meditation session. I tried resuming afterwards with some less physically demanding exercises, and while I still felt a bit out of it for some reason, I was able to get a decent workout. This was somewhat of an anomaly considering my strong start to the day, but oh well. There's always tomorrow.
Daily Image Year of Change Day 62 #YOC
I have designed a pair of sun glasses for each day, I feel again like weight is harder to come off, but I am making good ground.


Since I was underwhelmed by the chicken I made the other day, I went to the store to buy some bean burgers after finishing my workout, and man was they delicious! I would have never thought that beans of all things could be made into a burger that is not only flavorful but similar in texture to real beef patties. From now on, I'll be sure to cook some of these up whenever I start craving a Big Mac. Bean burgers will never fully deceive a former fast-food connoisseur such as myself, but they'll do enough to help me get by.
Also See: Health Benefits Of Ginger Ale
Geo Life Meal Plan for Day 62
Clean eating varied from the list with the bean burger was ok.
Daily Meal Plan Geo Lifestyle Day 62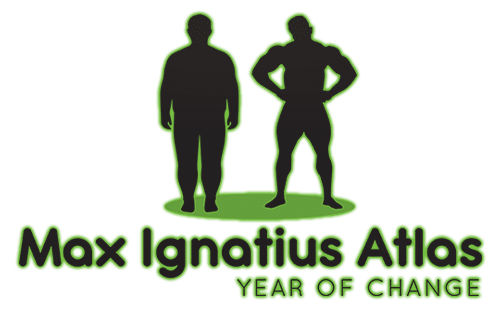 Daily Planner of Geo Life Accountability Day 62
I have wanted for so long to write a book I found the subject stoicism, finally doing it feels great.
Accountability Calendar
Hourly Update
00:00
Sleep
.30
–
01:00
Sleep
.30
–
02:00
Sleep
.30
–
03:00
Sleep
.30
–
04:00
Sleep
.30
–
05:00
Sleep
.30
–
06:00
Sleep
.30
–
07:00
Woke to alarm
5,4,3,2,1
Up
Ready for jog 07:15
.30
Light jog
08:00
Sit in nature and meditate
for 15 minutes
using my music from channel
.30
Light outdoor exercise
09:00
Garage tidy and
clean camera room
.30
–
10:00
Played cricket with kids
in park with some
of their mates
.30
–
11:00
Worked on blog articles
.30
–
12:00
Kids go to mates houses
Work on Meditation

.30
–
13:00
–
.30
Exercised
14:00
–
.30
–
15:00
–
.30
Worked on book
16:00
.30
17:00
Called family
.30
Kids came home
listen to there day
18:00
Played exploding kittens
.30
Shower
19:00
Worked on my book on
modern day stoicism
.30
–
20:00
Evening meal
.30
–
21:00
–
.30
Blog
22:00
–
.30
Supper
Practiced existing
in the moment
23:00
Updated Blog
Rest and reflection
Week two weight in
.30
Bed
24:00
Sleep
Geo Life Accountability Daily Planner – Day 62 Year of Change
Also See: How to Start a Healthy Lifestyle and Stick to it – Day 17
Daily Exercise Planner Day 62 Geo Life Year of Change
Day 62 Year Of Change Fit by 40 Exercises
Quote of the Day
Most misunderstandings in the world could be avoided if people would simply take the time to ask, "What else could this mean?"
― Shannon L. Alder
---
Day 62 of the Year of Change Wrap Up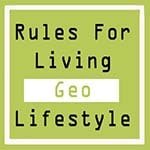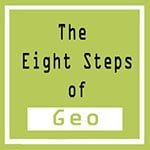 Tweet Me @maxatlasyoc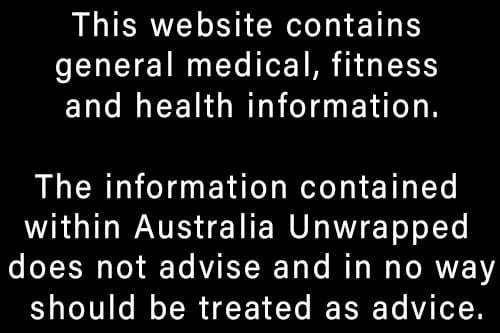 Also See: Top 10 Must-See Attractions in Melbourne