Get Fit Body and Mind in 12 Months – Day 93
Max Ignatius Atlas Year Of Change Day 93
I got up a bit earlier than usual so I'd be able to fit in a full stretching routine and run before I went to work. I was already accustomed to doing most of these stretches, so I just figured it would take a little longer. In reality, it was more akin to an actual workout! At one point it felt like my muscles were going to tear apart, and I had to activate my core muscles a lot throughout. The stretching routine ended up being a bit tougher than I expected, but I felt really loose and ready to tackle the day ahead of me.
When I got home it was raining, so I decided to join my kids who were playing with some toys they got recently. This made me realise that playing with my kids is not only a lot easier–I also seem to be enjoying it a lot more. Even though I wasn't expending nearly as much energy as I usually would chasing them around, just spending quality time with them felt just as rewarding (and just as exhausting). No matter what I end up doing with my kids, I definitely need to enjoy these moments while they last.
Daily Image Year of Change Day 93 #YOC
If only I could build muscle just by thinking about it…

For tonight's workout, I did some heavy lifting. I typically keep my reps low when I lift heavy, but I decided to go to failure in order to recruit as many muscle fibres as possible. It was a challenge, but I managed to get through it without killing myself. The stretching routine I did this morning seemed to help with the soreness I had yesterday, but I still opted to forgo any cardio to give it a chance to fully subside.
Also See: Best Adventure Movies of 2000: Unwrapped Official Best 2000 Adventure Films
Geo Life Meal Plan for Day 93
The more I grow into this new lifestyle, the better that breakfast seems to become.
Daily Meal Plan Geo Lifestyle Day 93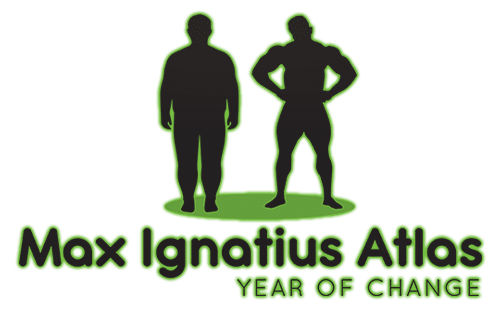 Daily Geo Lifestyle Planner Day 93
Improvements to my strength and energy have allowed me to get chores done a lot faster. This just means more valuable free time.
Accountability Calendar
Hourly Update
00:00
Sleep
.30
–
01:00
Sleep
.30
–
02:00
Sleep
.30
–
03:00
Sleep
.30
–
04:00
Sleep
.30
–
05:00
Woke to alarm
5,4,3,2,1
Up
Ready for jog 05:15
.30
–
06:00
Jog + Meditate
.30
–
07:00
Commute
.30
Car park Routine
08:00
Work
.30
–
09:00
Work
.30
–
10:00
Work
.30
–
11:00
Work
.30
–
12:00
Work
.30
Break + 10 min walk
13:00
Work
.30
–
14:00
Work
.30
–
15:00
Work
.30
–
16:00
Work
.30
–
17:00
Work
.30
–
18:00
Work – Start Commute Home 17:45
.30
Wash
Change
House Hold Chores
19:00
Activites with Kids
.30
–
20:00
Eat evening meal
.30
Played family game
21:00
Exercise
.30
–
22:00
–
.30
Supper
Worked on my book/blog
23:00
–
.30
Final blog checks and
house check + Packed lunch
24:00
Sleep
Geo Life Accountability Daily Planner – Day 93 Year of Change
Also See: Investing In Yourself and Your Health is The Biggest Reward You Can Get
Daily Exercise Planner Day 93 Geo Life Year of Change
It seems a bit odd to consider stretching as exercise, but it sure felt like it today.
Tuesday Year of Change Routine
Quote of the Day
"Take care of your body. It's the only place you have to live in." – Jim Rohn
Wrap-Up
Today was tough as far as exercise goes, but it was also pretty fun. Honestly, that's how I feel most days should be: challenging, yet rewarding.
Day 93 of the Year of Change Wrap Up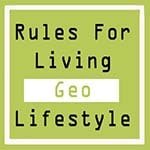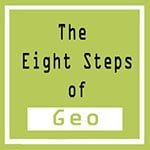 Tweet Me @maxatlasyoc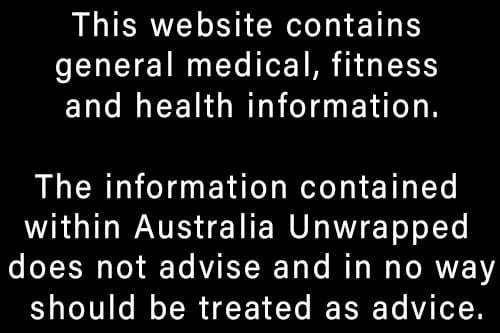 Also See: Tired of Being fat But no Motivation? – Day 45