How to tell if the Relationship will Last, for Maybe, a Lifetime
Relationships can be hard at first. But they can even get harder as it matures. You can only hope for the best when you have a form of understanding and proper channels of communication.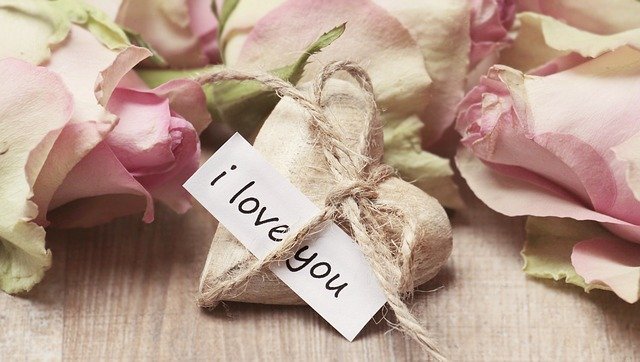 So, here are a few ways on how to tell if a relationship will last and live its course.
You Communicate and Talk About Everything
The best way to know if you are on the same page of things in your relationship is by communicating. Finding the time to talk and listen to each other is the key to any lasting relationship.
You not only get to know each other more but learn new stuff about each other. You learn to solve and overcome your differences and attributes. Communication can be a challenge as most people prefer to run away from it. But it is better to know where you stand with each other.
You are in Control of Your Relationship
The world is full of toxic and poisonous individuals who are always about other peoples lives. They never stop, its their job and duty to destroy everything new or old. Do not let them in, be in control of your relationship from day 1.
Do not let outside forces control the way you and your partner live your lives.
Always Try to Fix it When it Seems Broken
Don is not run away from problems or challenges that may come your way. Fix every broken bridge between you and your partner.
Most people throw away good things just because they are broken. Do not let this be the basis and nature of your relationship. Learn to work out your differences and arguments. Learn from them and build your relationship into something solid and unbreakable.
Care for Each Other
The more you care for each other, the longer your relationship will last. Respect and show affection to each other. Make the feeling different, emotional, sensual and unique. Let each encounter with your partner lustful and enjoyable. Make them feel special in ways that their family and friends cannot.
Also, remember to help each other all the way in your relationship. It is not only thoughtful but makes you spend quality time together.
Admit to Mistakes
Denial is the first step to failing to accept your mistakes. When you do wrong no matter how embarrassing and threatening it is to your relationship. Be sure to make amends quickly by admitting to it. The quicker you do this the less it builds-up to something else.
So, there you have it, how to tell if the relationship will last. But remember every relationship is unique and has different challenges. Just find what works for you and your partner.
Also, see:
When should men wear make-up? Male conundrum

2017 Beauty Wishlist for Beauty Fanatics

Obsessive Makeup Trends 2017-18
Main Image Source : Pixabay
Also See : Can We Live Within Our Means and How?