Max Ignatius Atlas Year Of Change Day 158
As I was getting ready this morning to go on some hill running, I began to think about how consistent I've been with my daily exercise, and how that's allowed me to progress so quickly. We are not defined by a single triumph, but by how we approach each and every day. Enjoy the moment when you experience a success, but know that the victory was truly insured in the moments leading up to it. Doing this mental exercise really helps you appreciate the journey as much as the end goal.
After work, I sat down to continue writing my book, but I got the sudden urge to redecorate. Naturally, this required me to lug furniture around. Now, I'm no Olympic strongman, but I can say that lifting heavy stuff from place to place has never been easier! I feel like rearranging your living space can be very refreshing for the mind, so I'm glad that I'm now in a position where I can do it more often.
Daily Image Year of Change Day 158#YOC
My skin continues to look better and better as the days go on.
For some odd reason, I was totally off my game with tonight's workout. This wasn't one of those occasions when I simply "didn't have it"–I was well short of achieving what I did even just yesterday. I felt fine throughout the day, and I had been taking good care of myself up to that point, so I can't think of any good reason why I would perform so poorly. I'm totally flummoxed as to why this happened, but I guess all I can do is come back with a vengeance tomorrow.

Also See: You Get the Wins by Learning From Your Losses – Day 103
Geo Life Meal Plan for Day 158
Had a great vegetable stir fry for dinner, but I will admit it felt a bit odd not having any meat to go along with it!
Daily Meal Plan Geo Lifestyle Day 158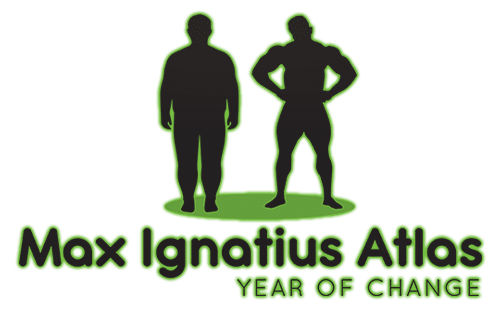 Daily Geo Lifestyle Planner Day 158
Got to spend a lot of time with my kids today, which is always a plus.
Accountability Calendar
Hourly Update
00:00
Sleep
.30
–
01:00
Sleep
.30
–
02:00
Sleep
.30
Woke for pee
03:00
Sleep
.30
–
04:00
Sleep
.30
–
05:00
05:15 Wake
Clothes ready to go
.30
Light jog for 60 minutes
06:00
.30
Breakfast
Shower
07:00
Commute Listen to
the guided part of the science of money
.30
Light exercise car park
08:00
Work
.30
–
09:00
Work
.30
–
10:00
Work
.30
–
11:00
Work
.30
–
14:00
Work
.30
–
13:00
Work
.30
–
14:00
Work
.30
–
15:00
Break
10 Minute walk after the meal
.30
Work
16:00
Work
.30
–
17:00
Work
.30
–
18:00
Work – Start Commute Home 17:45
.30
Quick wash
Change of clothes
Change bed linens
19:00
General duties in the home
.30
Practised being present
Begin script for meditation
20:00
Eat evening meal
TV on
.30
Played the card game Rummy
21:00
Start Blog for today
.30
Bodyweight exercise
Feeling stronger
22:00
–
.30
Supper
Read about relaxation
Quick flick on the news
23:00
Trialled meditation 10 minutes
Work on Motivational Speech
.30
Final blog checks and
house check + Packed lunch
24:00
Sleep
Daily Exercise Planner Day 158 Geo Life Year of Change
Was strangely off today, but I'm confident I will be back in full force.
Thursday Year of Change Routine
Also See: Micro habits That Will Completely Change Your Life In A Year – Day 87
Quote of the Day
"Whoever is happy will make others happy too." – Anne Frank
Wrap-Up
Totally was overall a great day, save for the rather puzzling circumstances surrounding my workout. Knowing me, though, this will probably be some unexplainable one-off event, so I'm going into tomorrow with the utmost confidence. Sometimes you just have to accept how things are and move on with your head held high.
Day 158 of the Year of Change Wrap Up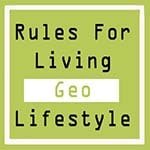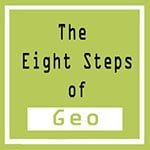 Tweet Me @maxatlasyoc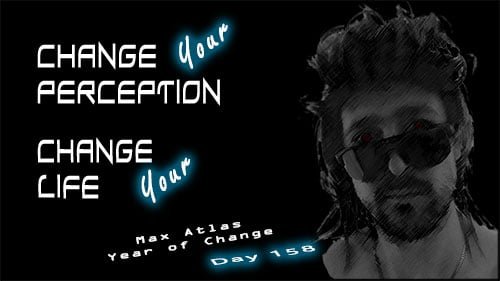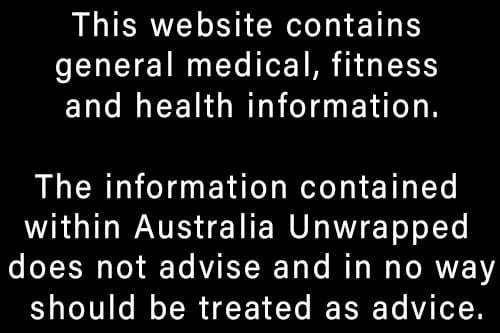 Also See: Year of Change One Year Meal Planner
How to Make Money Doing Craft Lessons Gigs on Fiverr