You Get the Wins by Learning From Your Losses – Day 103
Max Ignatius Atlas Year Of Change Day 103
Last night I had a pretty interesting dream. I was going on a run, but I seemed to be running much faster than I ever had (and ever will) be able to run. I don't remember why I was running; I wasn't fleeing anything, and I didn't seem to be doing it for exercise. I'm not much for dream interpretations, but in the spirit of positivity, I'm going to say that this was my psyche telling me that I can overcome my perceived limitations. Just a few months ago I would have never believed that I could go weeks on end without my favourite foods, or that I'd ever be in such good shape. Never sell yourself short, as you'll only be setting limits on what you can achieve.
I've also noticed how much I've come to rely on my schedules and routines. Some days I just don't feel like doing chores, but seeing them on my schedule kind of compels me to get them all done. You simply can't consider the day a success if you don't even complete all the tasks you laid out for yourself, and this idea has helped me be a lot more accountable.
Daily Image Year of Change Day 103 #YOC
If only I could dream my ideal physique into existence…

For tonight's dinner, I made sure to prepare a meal that was rich in protein. This was because I was feeling pretty hungry after a day of hard work, and proteins tend to satiate better than carbs and fats. Even though the foods I eat are healthy, weight gain can still occur if I overeat, which I think I might've done a few times the past week. As history suggests, I don't fare too well when I go hungry for long periods, so I've set a goal of trying to remain satisfied for longer.
Also See: Top 10 Must-See Attractions in Melbourne
Geo Life Meal Plan for Day 103
Good food is obviously…good, but I have to take care not to eat too much.
Daily Meal Plan Geo Lifestyle Day 103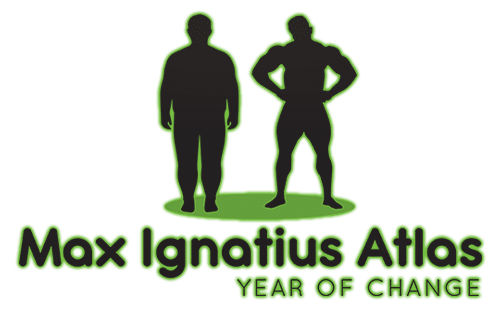 Daily Geo Lifestyle Planner Day 103
I'm astounded by how well my schedules keep me on track–how did I not start using them sooner?
Accountability Calendar
Hourly Update
00:00
Sleep
.30
–
01:00
Sleep
.30
–
02:00
Sleep
.30
–
03:00
Sleep
.30
–
04:00
Sleep
.30
–
05:00
Sleep
.30
–
06:00
Sleep
.30
–
07:00
Sleep
.30
–
08:00
Woke to alarm
5,4,3,2,1
Up
Ready for jog
.30
Light outdoor exercise
09:00
–
.30
–
10:00
–
.30
–
11:00
Worked on blog articles
.30
–
12:00
Household Jobs
.30
–
13:00
–
.30
Worked on book
14:00
–
.30
–
15:00
–
.30
–
16:00
–
.30
Activities with kids
17:00
–
.30
–
18:00
–
.30
workout +
19:00
–
.30
–
20:00
Evening meal
.30
–
21:00
–
.30
Blog
22:00
–
.30
Supper
23:00
Updated Blog
Rest and reflection
.30
Bed
24:00
Sleep
Geo Life Accountability Daily Planner – Day 103 Year of Change
Also See: Ten Delicious Homemade Protein Shakes To Kickstart Your Workout
Daily Exercise Planner Day 103 Geo Life Year of Change
I threw in a couple bodyweight exercises to spice things up..
| | |
| --- | --- |
| Friday Exercise Routine | Notes |
| Running / Jogging | 120 Minutes |
| Friday Routine | |
Friday Year of Change Routine
Quote of the Day
"We are what we repeatedly do. Excellence, then, is not an act, but a habit" – Aristotle
Wrap-Up
Another pretty solid and uneventful day. Not much else to say other than I'm grateful for another opportunity to mold myself into the person I'm meant to be.
Day 103 of the Year of Change Wrap Up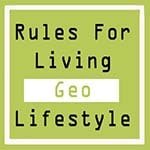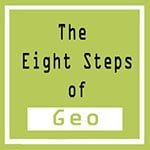 Tweet Me @maxatlasyoc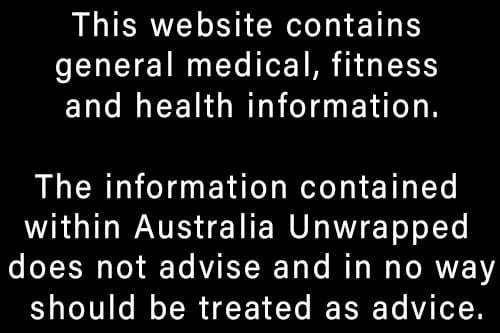 Also See: Top 10 Innovations for Farming Business in Australia
Ultimate Top 50 Workout Music Playlist – Max Atlas Geo Lifestyle