8 Famous Hollywood Actors You Thought Were Americans
One of the many traits of a good actor is, being able to portray a role well, almost assuming the persona, from speaking the required language, down to the very accent. 
Mastering an accent shows a very high level of adaptability and creativity, which is why some very talented actors in Hollywood might have had you fooled into believing they were Americans, by the way, they have been able to portray and interpret their roles.
These 8 popular actors aren't Americans
8. Nathan Fillion:
Fillion is a Canadian citizen, who was born and raised in Alberta, Canada. He only relocated to the US, to pursue an acting career. He is the lead actor in the ABC series, titled Castle.
7. David Harewood:
He way he played his role so well, acting as the CIA Director of Counterterrorism in the series Homeland, you'd be hard-pressed to think he is American. Harewood was actually born and raised in Birmingham, England.
6. Charlie Cox:
Cox is a London born, English actor who played the vigilante/lawyer role in the Marvel series Daredevil. 
Read More : Hot Celebrities With Beards
 5. Christian Bale:
Bale was born in Wales, to English parents, and he spent much of his childhood moving around between Wales, England and Portugal. Given where he spent his childhood, it is amazing that he is able to interpret his roles wonderfully well, without giving away his British side.
4. Gary Oldman:
It is quite astonishing that, being a veteran in Hollywood, Mr Oldman isn't even American or was he born there. He was actually born and raised in London. Just like fellow British actors in Hollywood, he merely moved to the US to pursue an acting career, yet he gives nothing away that would suggest he is British.
See More : Celebrities You Didn't Know Were Australian
3. Hugh Jackman:
British-Australian actor Jackman personifies Wolverine; the mere shirtless picture of him would remind any ardent Marvel follower.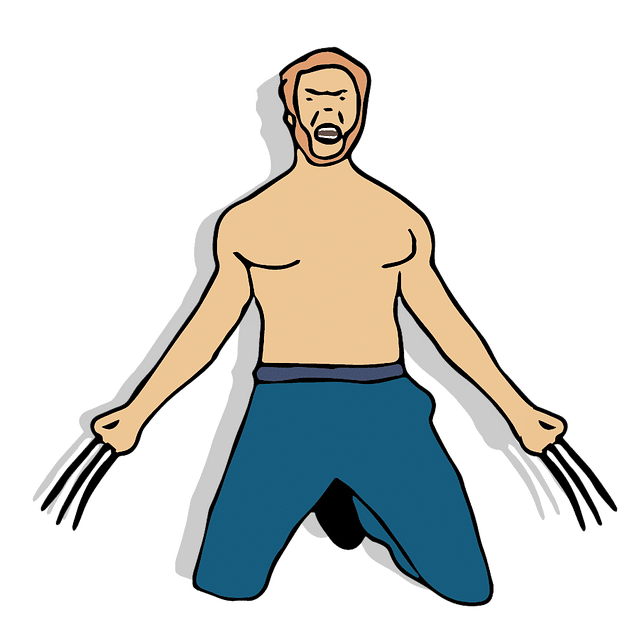 2. Hugh Laurie:
Laurie is a British actor who played the role, Dr Gregory House, in the medical drama series titled, House. He was born in the Oxford area of Blackbird Ley in England. He assumes a perfect American accent when portraying his role as Dr House. Fooled you, didn't he?
1. Keanu Reeves:
Reeves was born in Lebanon but took up Canadian citizenship, through naturalization. He has a Portuguese, Chinese, English, Hawaiian ancestry, he has gone all around the globe and he isn't American. Wow 
Also See : Australian History – Before And After – 1901 The Founding of A Nation
Fun Fect
Who is the most popular American actor?
1 Denzel Washington80% 2 Tom Hanks76% 3 Sean Connery76% 4 Morgan Freeman86% 5 Robin Williams81%