When it comes to getting the best value for your money at food chains, there are several options known for offering quality food at reasonable prices. Here are some top food chains that provide great value for your money:
1. In-N-Out Burger
Known for its simple menu and fresh ingredients, In-N-Out Burger offers high-quality burgers, fries, and shakes at affordable prices. The chain has a loyal following and is praised for its consistent quality.
2. Chipotle Mexican Grill
Chipotle is a fast-casual Mexican restaurant chain that offers customizable burritos, bowls, tacos, and salads. With generous portions and the option to add various ingredients at no extra cost, Chipotle provides good value for the portion sizes and quality of ingredients.
3. Costco Food Court
If you're a Costco member, their food court is a hidden gem for value dining. You can find a variety of items like hot dogs, pizza, sandwiches, and more, often at incredibly low prices. The portions are generous, making it a popular choice for a quick and affordable meal.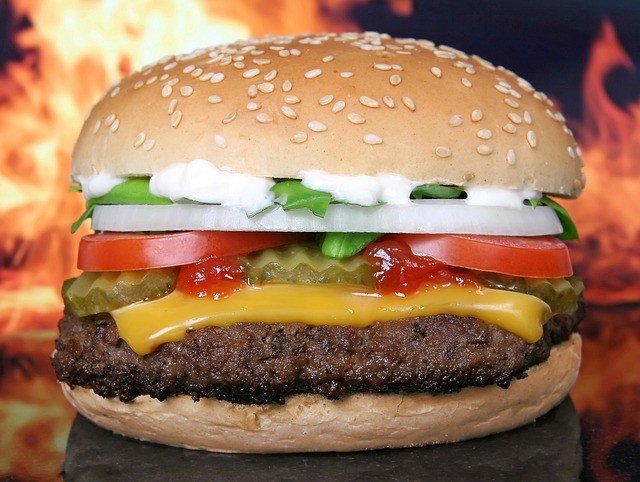 4. Shake Shack
Shake Shack is a popular burger chain known for its high-quality ingredients and classic fast-food favorites. While slightly pricier than some other fast-food options, Shake Shack justifies its cost with its tasty burgers, crinkle-cut fries, and indulgent shakes.
5. Panera Bread
Panera Bread is a fast-casual chain that offers a wide range of sandwiches, salads, soups, and bakery items. With a focus on fresh and wholesome ingredients, Panera provides good value for the quality of its food, and their rewards program can offer additional savings.
6. Five Guys
Five Guys is a burger chain that prides itself on using fresh ingredients and offering customizable options. They provide generous portions, free toppings, and unlimited free peanuts, making it a satisfying choice for burger lovers seeking value.
7. Subway
Subway is a well-known sandwich chain that offers a variety of made-to-order subs and salads. With its "build your own" concept, Subway allows you to choose your bread, fillings, and toppings, making it a customizable and cost-effective option.
8. MOD Pizza
MOD Pizza is a fast-casual pizza chain that offers individual-sized pizzas with unlimited toppings at a fixed price. This "build your own" approach allows you to personalize your pizza without incurring extra charges, making it a great value for those who enjoy customizing their meals.
9. Chick-fil-A
Known for its chicken sandwiches and nuggets, Chick-fil-A offers flavorful and high-quality fast food. Although prices may be slightly higher than other fast-food chains, the taste, service, and overall experience make it a popular choice for many.
10. Panda Express
Panda Express is a fast-casual chain specializing in American Chinese cuisine. They offer a variety of affordable and flavorful dishes, with generous portion sizes and the option to combine multiple items for a filling meal.
These food chains prioritize quality ingredients, customization options, and generous portions, making them popular choices for those seeking good value for their money while dining out.