A low-cost small business startup can be a terrific method to realize your entrepreneurial dreams. Here are ten business options with typically low startup costs:
A low-cost small business startup can be a terrific method to realize your entrepreneurial dreams. Once you have decided on your small business idea with low start-up costs, the next key step is to secure your business legally. Learning how to form an LLC can offer invaluable protection and advantages for your budding enterprise.
Event Planning: Starting an event planning firm can be a low-cost endeavor if you have a talent for organizing and strong organizational skills. You may plan all facets of events, from weddings to business parties, network with vendors, and bargain for prices.
2. Graphic Design: You can provide graphic design services if you possess a creative flair and are familiar with design tools. Creating logos, brochures, websites, and images for social media is a common need for small businesses and startups.
3. Online Consulting: You can advertise your consulting services online if you have experience in a specific industry, such as marketing, finance, or technology. To reach potential customers, all you need is a website and powerful marketing techniques.
4. Personal Training: Consider becoming a personal trainer if you have a strong passion for exercise and the necessary certifications. There is less need for a permanent facility if you can offer private training sessions or group programs in nearby parks or clients' homes.
5.  Freelance Writing: You can work as a freelance writer if you have excellent writing abilities. For their websites, blogs, and marketing materials, a lot of companies and people are looking for content providers. You only need a computer and an internet connection to get started.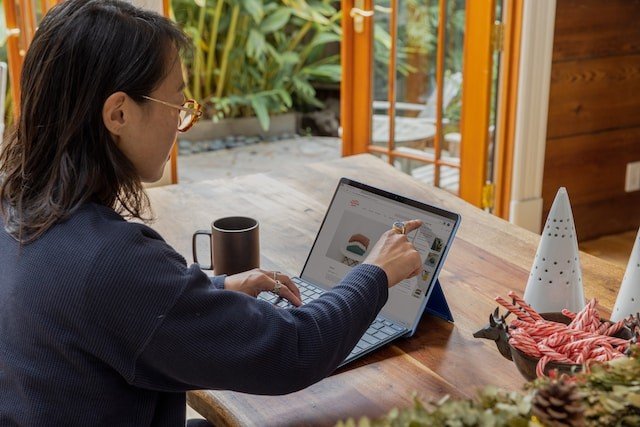 6. Pet Sitting/Dog Walking: Providing dog walking or pet sitting services might be a terrific business venture if you enjoy animals. To provide busy pet owners in your neighborhood some peace of mind while they're gone, you can offer your services.
7. Handmade Crafts: You can make handcrafted goods like jewelry, candles, or artwork if you have crafting skills and sell them online or at local markets. You can start a business out of your interest with a little initial investment in supplies and fundamental tools.
8. Tutoring: Tutoring can be a low-cost business venture if you are an expert in a certain field or have prior teaching expertise. You can assist students of various ages and academic levels by providing one-on-one or group tutoring sessions in person or online.
9. Social Media Management: In order to stay active on social media, many small businesses struggle. If you have experience with social media, you may offer your skills to help them develop content, maintain their social media accounts, and interact with their following.
10. Home Cleaning Services: A small initial expenditure is needed to launch a house cleaning business. Starting with basic cleaning products will allow you to gradually grow your company as more customers come on board.
The success of these businesses still depends on your abilities, commitment, and marketing efforts, even if they typically have modest start-up costs. To improve your chances of success, conduct in-depth market research, create a strong business plan, and offer high-caliber services.