Sometimes it's OK to eat a Pizza – Day 127
Max Ignatius Atlas Year Of Change Day 127
I made sure that I woke up extra early today after oversleeping yesterday. I didn't set an alarm, but rather declared my intention and desire to rise early before going to bed (this works surprisingly well). It felt really refreshing to get in a morning run after missing the chance yesterday, despite the fact that I ended up overworking myself a little! My routines have started to become like rituals–even the chores! If I don't end up doing everything that I usually do, then I feel as if I'm missing out on something.
I was feeling unusually hungry this afternoon, which was puzzling since I had a hearty breakfast and a full lunch. I considered fixing myself up a quick snack, but after noting how much I had already eaten, I decided not to. Even though I wasn't craving anything that was particularly unhealthy, eating more food would only put a lot of unneeded calories into my body. This is one reason why I'm so glad I've started keeping track of how much I eat, because hunger can sometimes be deceptive.
Daily Image Year of Change Day 127 #YOC
Every day I seem to inch closer to the person I'm trying to be.
Tonight's workout went really great. In fact, I ended up breaking one of my personal records for weightlifting, and I was able to do this by following David Goggins' inspirational"40% Rule" (if you don't already know who he is, be sure to check him out). David Goggins believes that most people only ever utilize about 40% of their faculties, meaning that our true limits are far beyond what they initially seem. I thought about this as I was about to stop short of my personal best, and I did indeed find the resolve to push through what seemed to be my limit.

Also See: Don't Give Two Shits: Guide to Navigating The Modern Worlds Insanity
Geo Life Shopping List Week Nineteen
The shopping list is now my regular and as needed will buy add hock, however, this list will give you the flavours and calories you need to lose weight while staying healthy.
Shopping List for Week 19 Geo Diet
Geo Life Meal Plan for Day 127
I felt utterly relieved that I finally got to eat steak for a change,
Daily Meal Plan Geo Lifestyle Day 127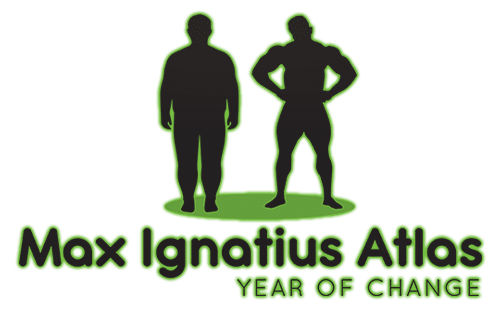 Daily Geo Lifestyle Planner Day 127
I'm still in awe at just how much I'm able to get done each day now that I have more energy.
Accountability Calendar
Hourly Update
00:00
Sleep
.30
–
01:00
Sleep
.30
–
02:00
Sleep
.30
–
03:00
Sleep
.30
–
04:00
Sleep
.30
–
05:00
Woke to alarm
5,4,3,2,1
Up
Ready for jog 05:15
.30
–
06:00
Jog + Meditate
.30
–
07:00
Commute
.30
Car park Routine
08:00
Work
.30
–
09:00
Work
.30
–
10:00
Work
.30
–
11:00
Work
.30
–
12:00
Work
.30
Break + 10 min walk
13:00
Work
.30
–
14:00
Work
.30
–
15:00
Work
.30
–
16:00
Work
.30
–
17:00
Work
.30
–
18:00
Work – Start Commute Home 17:45
.30
Wash
Change
House Hold Chores
19:00
Activites with Kids
.30
–
20:00
Eat evening meal
.30
Played family game
21:00
Exercise
.30
–
22:00
–
.30
Supper
Worked on my book/blog
23:00
–
.30
Final blog checks and
house check + Packed lunch
24:00
Sleep
Geo Life Accountability Daily Planner – Day 127 Year of Change
Also See: How to Make Money Doing Customer Care Gigs on Fiverr
Daily Exercise Planner Day 127 Geo Life Year of Change
It felt so great to achieve a personal best today, as I'd been working towards it for a long time now.
Monday Day 127 Year of Change Routine
Quote of the Day
"Life appears to me too short to be spent in nursing animosity, or registering wrongs." – Charlotte Bronte
Wrap-Up
I think it's important for me to remember that countless people before me have transformed their lives for the better, and there are valuable bits of knowledge that can be gleaned from their experiences. I should always look to these inspirational figures for guidance on my own journey, and hopefully other people will be able to do the same with me when all is said and done.
Day 127 of the Year of Change Wrap Up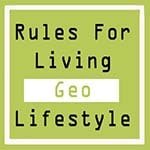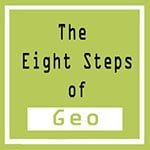 Tweet Me @maxatlasyoc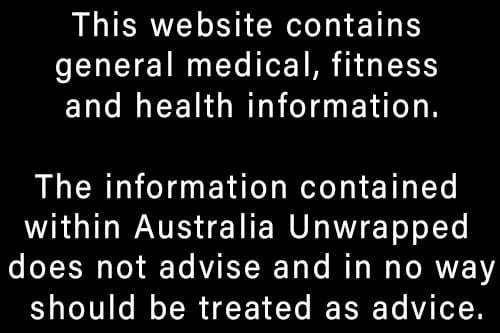 Also See: How to Make Money Doing Synth Presets Gigs on Fiverr