Meaningful & Inspirational Quotes by Oscar Wilde
Oscar Wilde's Most Inspirational Quotes
A collection of beautiful and Inspirational Quotes by Oscar Wilde, this article we look at Oscar Wilde's most inspiring quotes. Quotes often give context; they can mean different things to different people, here you will find some of the best quotes by Oscar Wilde.
Moderation is a fatal thing. Nothing succeeds like excess.


Oscar Wilde
I don't want to be at the mercy of my emotions. I want to use them, to enjoy them, and to dominate them.


Oscar Wilde
The supreme object of life is to live. Few people live. It is true life only to realize one's own perfection, to make one's every dream a reality.


Oscar Wilde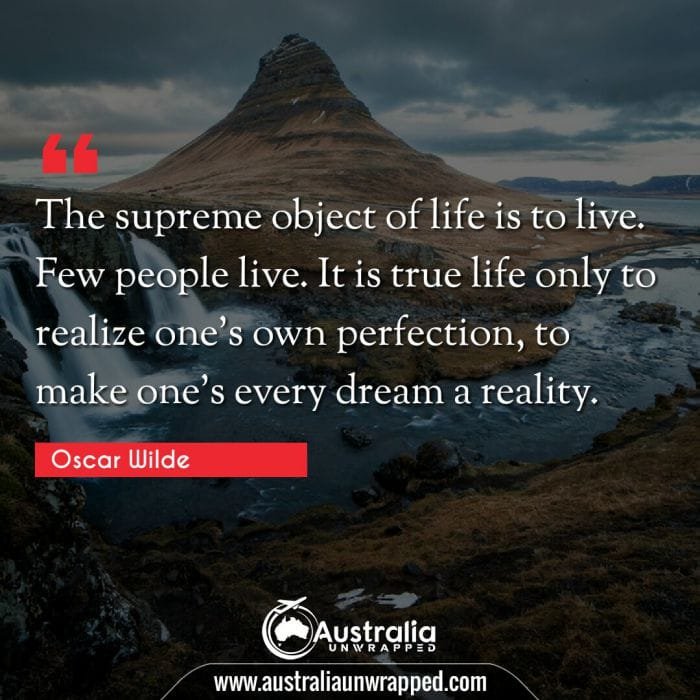 My dear Algy, you talk exactly as if you were a dentist. It is very vulgar to talk like a dentist when one isn't a dentist. It produces false impression


Oscar Wilde
To define is to limit.


Oscar Wilde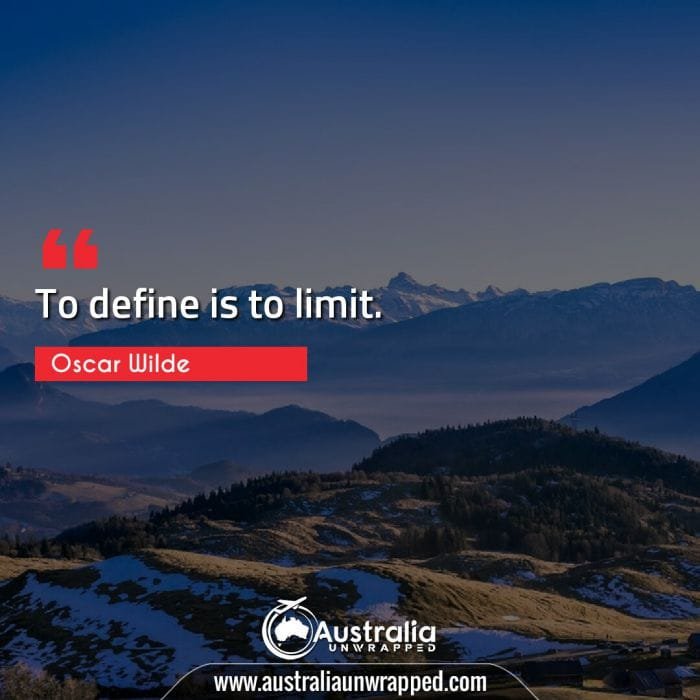 I don't want to go to heaven. None of my friends are there.


Oscar Wilde
Always! That is the dreadful word … it is a meaningless word, too.


Oscar Wilde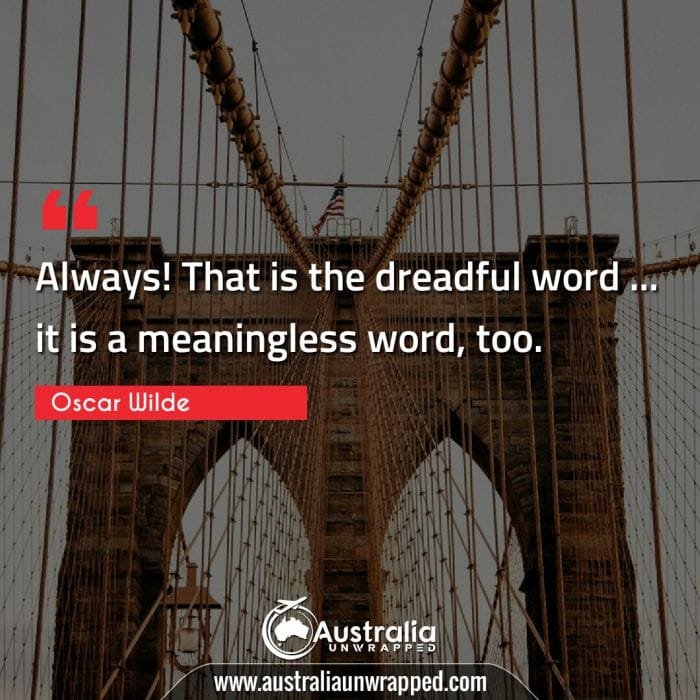 Ultimately the bond of all companionship, whether in marriage or in friendship, is conversation.


Oscar Wilde
Good resolutions are simply checks that men draw on a bank where they have no account.


Oscar Wilde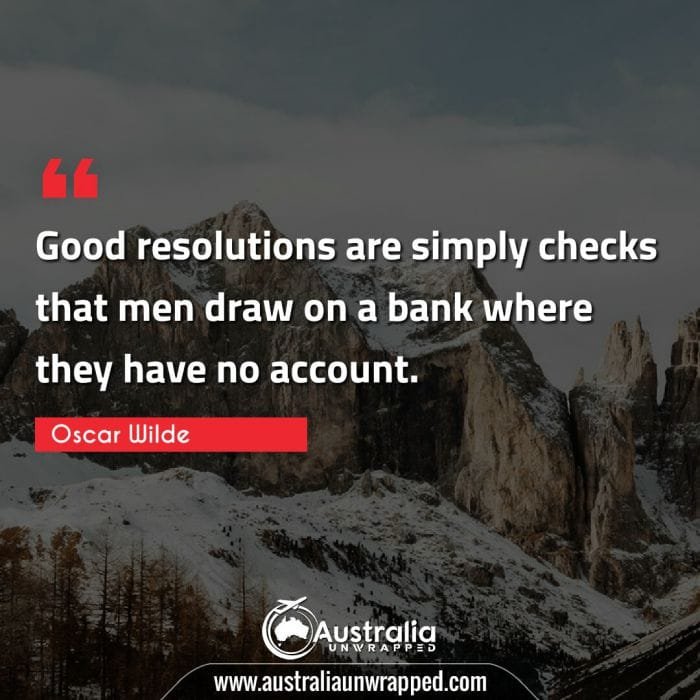 The best way to enjoy your job is to imagine yourself without one.


Oscar Wilde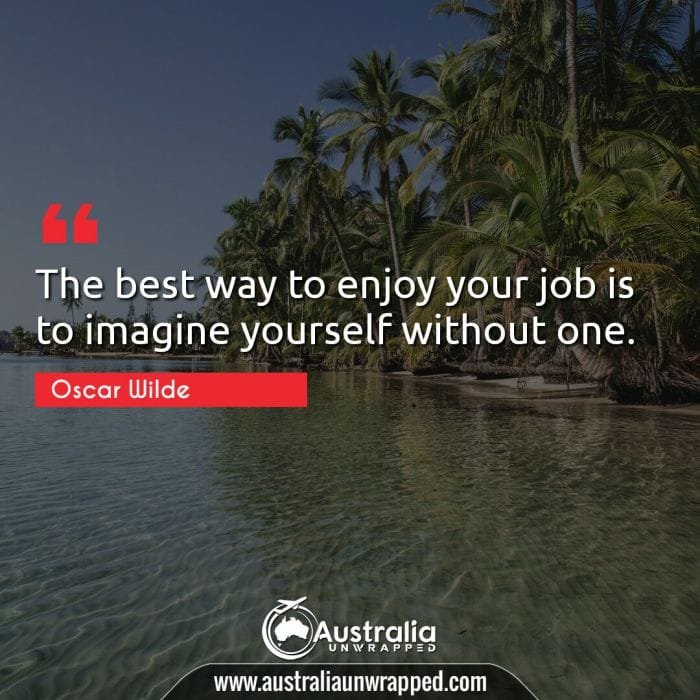 There is no feeling more comforting and consoling than knowing you are right next to the one you love.


Oscar Wilde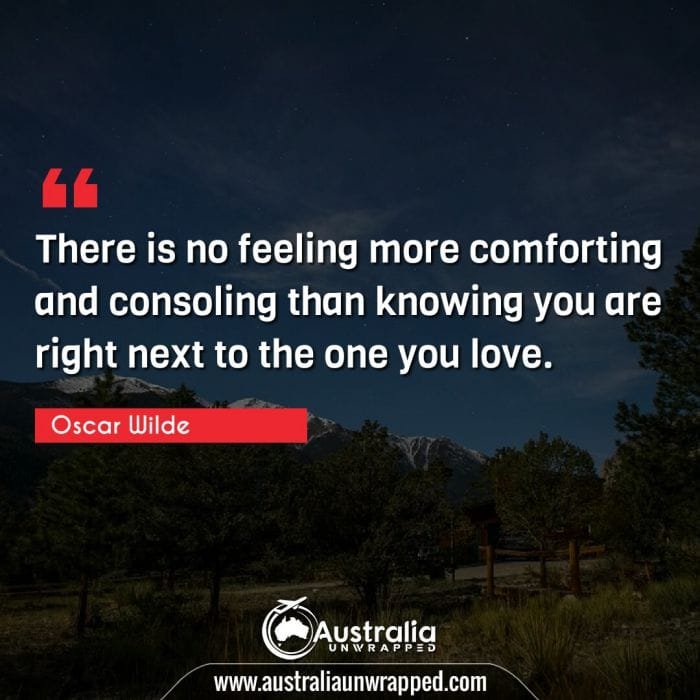 I am so clever that sometimes I don't understand a single word of what I am saying.


Oscar Wilde
It is what you read when you don't have to that determines what you will be when you can't help it.


Oscar Wilde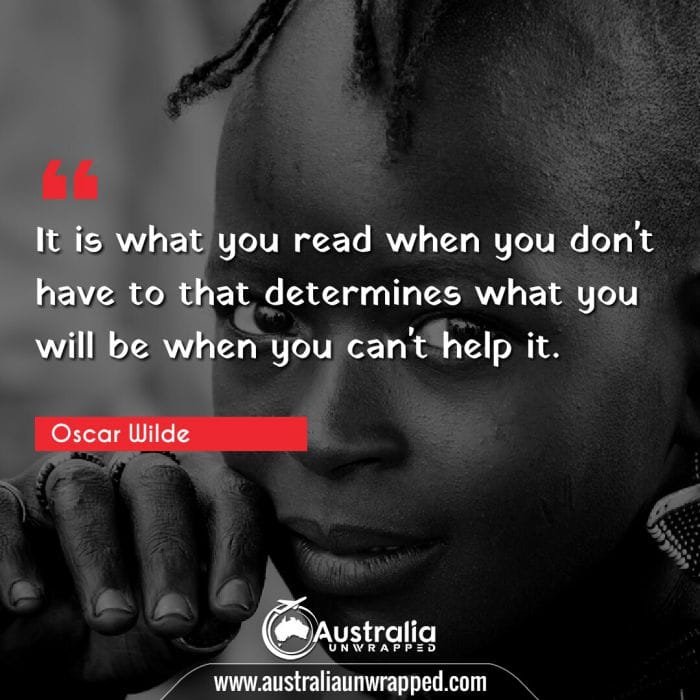 There is always something ridiculous about the emotions of people whom one has ceased to love.


Oscar Wilde
If one cannot enjoy reading a book over and over again, there is no use in reading it at all.


Oscar Wilde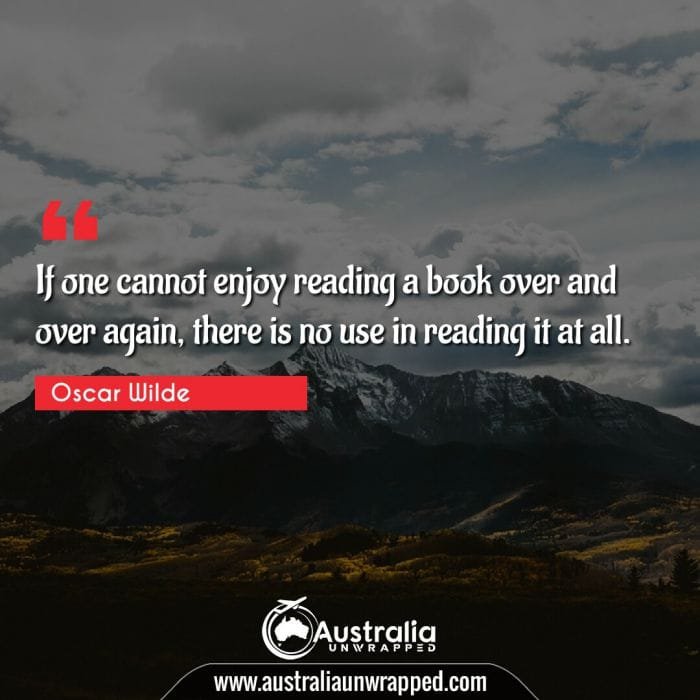 When a golden girl can win Prayer from out the lips of sin, When the barren almond bears, And a little child gives away its tears, Then shall all the house be still And peace come to Canterville.


Oscar Wilde
Rugby is a game for barbarians played by gentlemen. Football is a game for gentlemen played by barbarians.


Oscar Wilde
It is only through Art and through Art only that we can realize our perfection; Through Art and art only that we can shield ourselves from the sordid perils of actual existence.


Oscar Wilde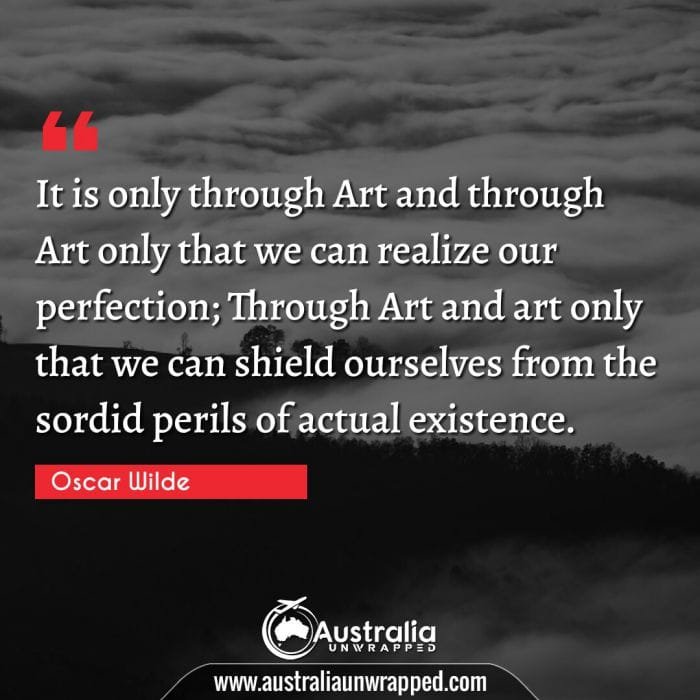 Art is the most intense mode of individualism that the world has known.


Oscar Wilde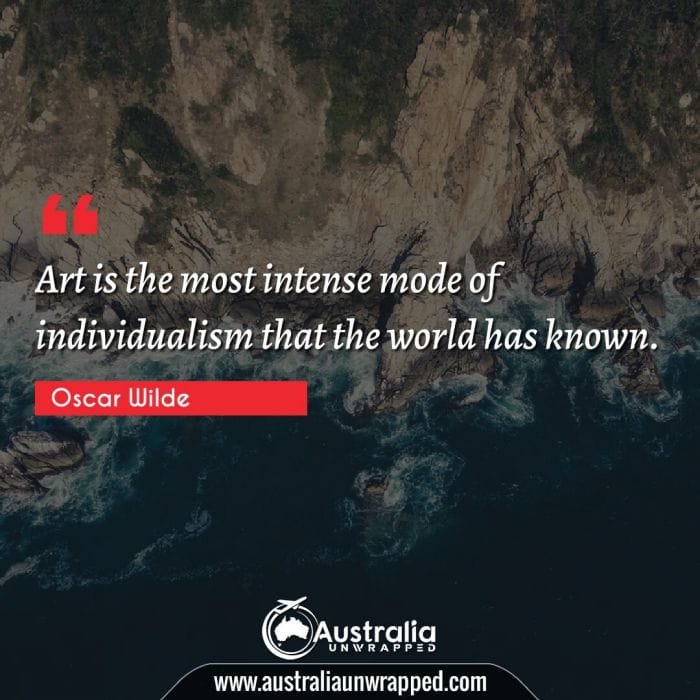 Women are made to be loved, not understood.


Oscar Wilde
There is only one class in the community that thinks more about money than the rich, and that is the poor. The poor can think of nothing else.


Oscar Wilde
After a good dinner one can forgive anybody, even one's own relations.


Oscar Wilde
Education is an admirable thing, but it is well to remember from time to time that nothing that is worth knowing can be taught.


Oscar Wilde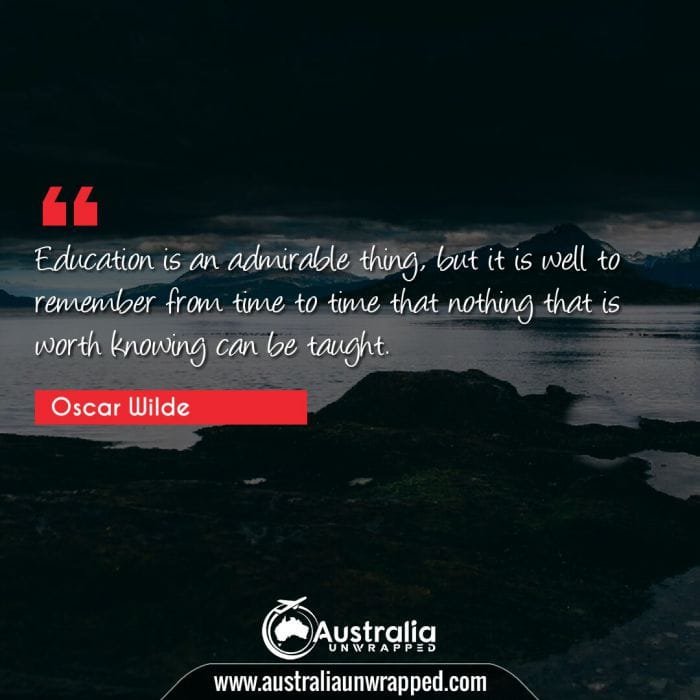 There can be nothing more frequent than an occasional drink.

Oscar Wilde
Quote to Inspire by Oscar Wilde
Hope you enjoyed this beautiful collection of quotes by Oscar Wilde. Please pin your favourites or share via social media, Also we would love to hear your favourite quote in the comments section below. One life, get inspired and find your perfect quote.
More Famous Quotes