Keep Going, Then Keep Going Some More – Day 101
Max Ignatius Atlas Year Of Change Day 101
I was ridiculously hot last night, to the point where it caused me to wake up aching and with a sore throat. I got up and drank what seemed to be a litre of water throughout the course of the morning, and then took a cold shower in order to cool off. I managed after a light jog to feel better by the time I had to head out for work, but I still had some lingering weakness. I guess I'll have to be better about keeping myself hydrated, especially on days when it's due to be hot.
I still felt a little drained after a long day of work, so I decided to stretch and have a lengthy meditation session. This helped re-energize me a bit, and I also regained my appetite, which had been somewhat absent in the hours prior. Luckily I hadn't started craving anything unhealthy like I tend to do when I'm experiencing discomfort, but I feared I wouldn't have enough energy to work out if I didn't eat.
Daily Image Year of Change Day 101 #YOC
It turns out that extra rest does NOT help burn fat.

I started to feel better off in the evening, so I was able to get a good workout in without an issue. I passed up on doing any increases, however, as I didn't want to push myself too hard after feeling drained all day. After I finished working out, I made a quick dinner and went to bed shortly after, making sure I hydrated adequately along the way.
Also See: Best Action Movies of 2000: Unwrapped Official Best 2000 Action Films
Geo Life Meal Plan for Day 101
Had some cool stuff planned for today, but the fatigue made some of the preparation impossible. Oh well. I'll just make it tomorrow.
Daily Meal Plan Geo Lifestyle Day 101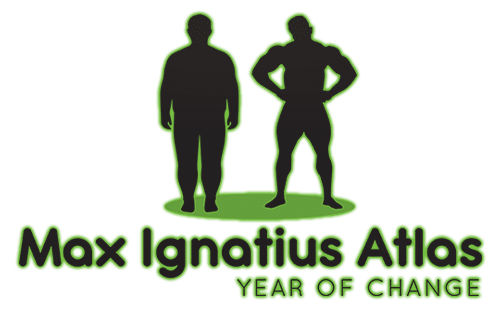 Daily Geo Lifestyle Planner Day 101
Somehow I was still able to get all my errands done despite not feeling great.
Accountability Calendar
Hourly Update
00:00
Sleep
.30
–
01:00
Sleep
.30
–
02:00
Sleep
.30
–
03:00
Sleep
.30
–
04:00
Sleep
.30
–
05:00
Woke to alarm
5,4,3,2,1
Up
Ready for jog 05:15
.30
–
06:00
Jog + Meditate
.30
–
07:00
Commute
.30
Car park Routine
08:00
Work
.30
–
09:00
Work
.30
–
10:00
Work
.30
–
11:00
Work
.30
–
12:00
Work
.30
Break + 10 min walk
13:00
Work
.30
–
14:00
Work
.30
–
15:00
Work
.30
–
16:00
Work
.30
–
17:00
Work
.30
–
18:00
Work – Start Commute Home 17:45
.30
Wash
Change
House Hold Chores
19:00
Activites with Kids
.30
–
20:00
Eat evening meal
.30
Played family game
21:00
Exercise
.30
–
22:00
–
.30
Supper
Worked on my book/blog
23:00
–
.30
Final blog checks and
house check + Packed lunch
24:00
Sleep
Geo Life Accountability Daily Planner – Day 101 Year of Change
Also See: Best Romance Movies of 1990: Unwrapped Official Best 1990 Romance Films
Daily Exercise Planner Day 101 Geo Life Year of Change
I had a solid workout, but I'm looking to do better tomorrow.
Wednesday Year of Change Routine
Quote of the Day
"The man who moves a mountain begins by carrying away small stones" – Confucius
Wrap-Up
Today was just one of those days, but I still managed to get a lot done. At the very least, it serves as a reminder that I always need to be prepared for situations that can throw me off track, no matter what they might be.
Day 101 of the Year of Change Wrap Up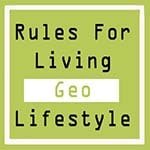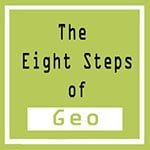 Tweet Me @maxatlasyoc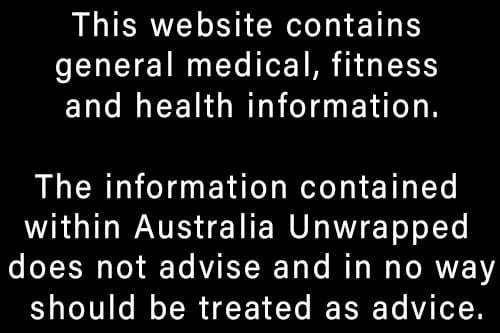 Also See: How to Stop Being So Lazy – Day 68
How Long Does it Take to Notice Body Transformation Visually?