Fiverr is an excellent place to get jobs done quick and for cheap. The site is seeing an influx of buyers and sellers thanks to the recent trend of using Freelancers for one-off jobs. Another reasons for this is the increasing reliance on "Work From Home" and remote setups, especially with all the different issues that businesses have been facing.
There are loads of different tips available for both buying or selling services on the site. However, there are only a few guides looking into the buying experience. The payment process of Fiverr might be difficult to grasp if you're not familiar with online freelancing sites. If you want to know everything there is to know about being a buyer on Fiverr, then keep reading for all our tips and tricks!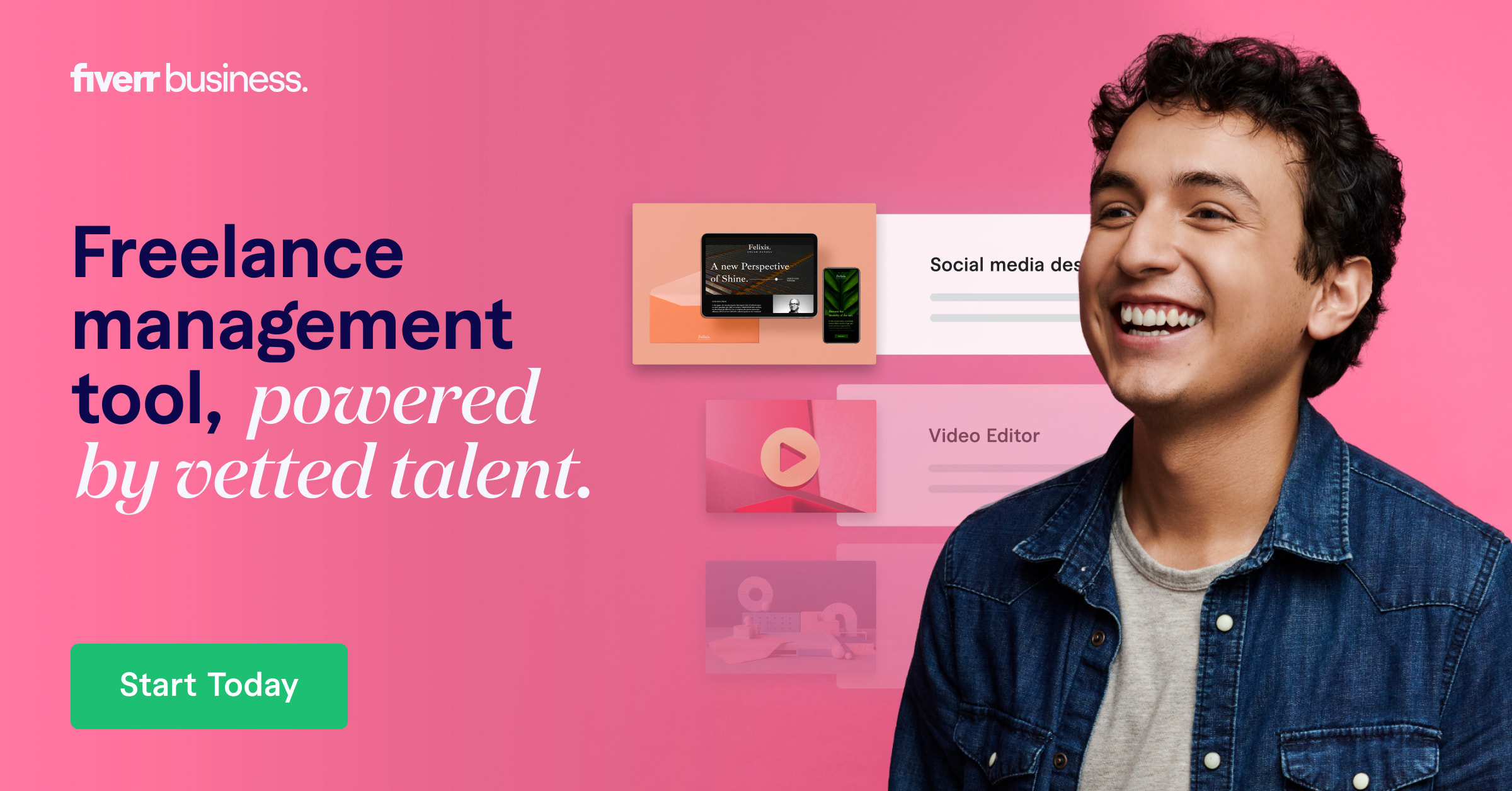 How Does Fiverr Make Money?
What Are The Different Payment Methods on Fiverr?
Fiverr is an international service, meaning that they must accommodate a large number of payment methods to ensure proper payment for services. To top-up your Fiverr balance, you'll need to have one of the many payment methods supported by the site:
PayPal and Online Wallets – One of the most common ways of financing a gig on Fiverr is through the use of online payment methods like PayPal. Registering your PayPal account to your Fiverr account is a great way to make payments seamless and easy.
Apple and Google Pay Services – If you find yourself using Fiverr more on your mobile phone than on a PC, then you may want to look into using either Apple or Google Pay. Take note though that there are only specific countries where this payment method is available.
Banks/Wire Transfers – For larger corporate entities and those who prefer to use transfers by wire, Fiverr does accept top-up and payment requests processed through it. However, take note that only Fiverr Business Clients can make use of this payment method.
There are also specific payment methods that are only available in specific countries. For example, OXXO, a voucher-based payment system, is only available in Mexico. The good news is that this method allows for offline payments, making it a great option for smaller businesses.
Another country-specific payment option is Sofort banking, a real-time transfer method that's useful for buyers currently residing in Austria, Germany, and Belgium. GiroPay is available for German buyers and Boleto for those in Brazil. Make sure to check Fiverr's FAQ section to see what Payment Methods are available in your country.
How Much Fiverr Charge From Seller?
Are There Fiverr Scammers On The Platform
Sadly, any freelancing site will have its fair share of dishonest sellers trying to make off with your cash. Although the website can't guarantee that every seller you face is honest and will provide good quality services. Here are some tips you can use to make sure you avoid Scammers as much as possible during your time using Fiverr:
Upfront Payment for Services/Alternative Payment Platforms
If your Fiverr seller is asking you to pay the commission fee up front, then this may be a sign that they might be scamming you. This is because Fiverr does not allow for upfront payment as that means bypassing Fiverr's service fees. This is also the case for when a seller asks you to wire money through a different payment method unsupported by the site.


Although Fiverr does charge commission fees to buyers, it's better than chancing everything on a seller that you haven't worked with yet. Use the site's systems and save yourself the headache.
Suspicious and Generic Marketing of Gig
Another sign of a potential scam is vague or simple descriptions of a seller's gig. This means using nothing but stock photos and material instead of portfolio materials. If the gig's text description is too generic, chances are that it's copied from another source.
Professional sellers and freelancers do what they can to make their service posts stand out from the rest. If it sounded too generic, most clients wouldn't give it a single glance. Let's say that an ad for a proofreading service is laden with grammatical errors. Would you trust them to work on your job if they couldn't even fix their ads up?
If you're still unsure, you could plug their gig description onto Google and see if its unique or copied from another account. If so, then we suggest looking for another freelancer to work with.
How to Become a Seller on Fiverr?
A Plethora of Negative Reviews
Fiverr encourages clients to leave behind reviews of their sellers and the services they render. It's probably on of the biggest indicators on whether a seller is legit or not. Of course, a freelancer's profile might have that one or two negative reviews on their profile. If it's backed up by other positive reviews, then at least you'll know that the freelancer can work on their specific service.
However, if an account only has negative reviews and little positive reviews, then you'll want to avoid hiring them. A lack of any review is also a big red flag as it leaves you with no information about the freelancer. If you're willing to take the risk with a new Fiverr profile, then ask them for work samples or their professional portfolio.


How to Make Money on Fiverr Without Skills?
Fiverr: Your Best Choice For Small Jobs
Buyers can do a lot of things to make sure that the job gets done by their freelancer on Fiverr. If you're confident that you can dodge scams and identify any red flags when it comes to hiring, you'll find that the site is irreplaceable for those small one-time jobs.
What's important is that you start small on what you want them to do and see if they can complete the job. If all goes well, you can slowly build up their list of responsibilities and check if everything is up to standards. You could even hire multiple sellers and see which one can deliver content that's right for you.
Communication is key on Fiverr and we highly encourage you to make things as understandable as possible for Fiverr freelancers. This can save you a lot of stress as your freelancer takes care of the job to the best of their abilities!
Also see:Fiverr Affiliates: What to Expect and How to Get Started