The 4th of July, also known as Independence Day, is celebrated with grand fireworks displays across the United States. These displays illuminate the night sky with breathtaking pyrotechnics and are a highlight of the holiday festivities. While there are numerous spectacular fireworks displays to catch on the 4th of July, here are some epic ones that are renowned for their scale and beauty:
1. Macy's 4th of July Fireworks – New York City, New York
Macy's 4th of July Fireworks in New York City is one of the most iconic and largest fireworks displays in the United States. Launched from multiple barges on the East River, the show features dazzling pyrotechnics synchronized to music and illuminates the city skyline, including landmarks like the Statue of Liberty and Brooklyn Bridge.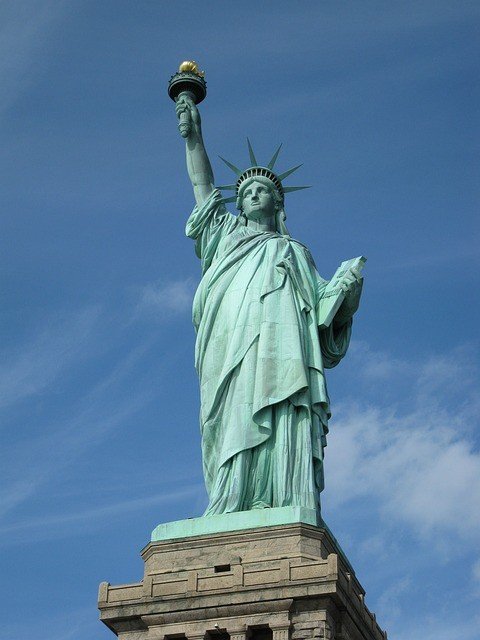 2. National Mall Fireworks – Washington, D.C.
The National Mall Fireworks in Washington, D.C., offer a magnificent display against the backdrop of the iconic monuments and memorials. The fireworks are launched from the Reflecting Pool, creating a stunning reflection on the water and lighting up the sky above the U.S. Capitol and Lincoln Memorial.
3. Boston Pops Fireworks Spectacular – Boston, Massachusetts
The Boston Pops Fireworks Spectacular is a renowned event held along the banks of the Charles River in Boston. It features a live performance by the Boston Pops Orchestra, followed by an extraordinary fireworks show. The fireworks are synchronized to the orchestra's music, creating a synchronized audio-visual spectacle.
4. Navy Pier Fireworks – Chicago, Illinois
Navy Pier in Chicago hosts a spectacular fireworks display on the 4th of July. The fireworks are launched from the pier, accompanied by music and synchronized light displays. The magnificent show attracts thousands of spectators who gather along the shoreline of Lake Michigan to enjoy the festivities.
5. A Capitol Fourth – Washington, D.C
A Capitol Fourth is an annual concert and fireworks event held on the West Lawn of the U.S. Capitol in Washington, D.C. The event features live performances by renowned artists, followed by a mesmerizing fireworks display. The fireworks light up the sky above the Capitol, creating a patriotic and memorable experience.
6. Walt Disney World Resort Fireworks – Orlando, Florida
Walt Disney World Resort in Orlando, Florida, is known for its spectacular fireworks displays. On the 4th of July, Disney's Magic Kingdom and Epcot theme parks present special fireworks shows with patriotic themes. These displays combine impressive pyrotechnics, music, and Disney magic to create an unforgettable experience for visitors.
These fireworks displays offer breathtaking visuals, dazzling colors, and synchronized pyrotechnics that celebrate the spirit of Independence Day. It's important to check local event schedules, weather conditions, and any specific guidelines or restrictions in place to ensure a safe and enjoyable experience when planning to attend these epic displays.