Australia Hidden Adventures Within And Outside City Limits
Adventurous Places to Visit in Down Under 
Australia has a lot of hidden adventures in its coastal region, the outback and even the city. Australia hidden adventures can be hard to find, some need a view from the sky. Its beautiful landscapes make up for a wonderful skyline for her exotic cities and wild countryside.
Some of her cities might seem overcrowded and noisy but they have great thrilling adventures intact. You just have to have a preference.
Darwin, Northern Territory
Tired of swimming and watching dolphins and fish by the sea. Then take a trip down to Darwin and experience a near-death adventure with a saltwater crocodile. The Cage of Death at Crocosaurus Cove often runs for 10 minutes daily. Its no place for a casual relaxing swim.
You will climb a transparent acrylic cylinder designed to fit two people, then remain underwater for a few minutes. Of course, the crocodile will be lurking around you with all manner of intent.
If the Cage of Death is scary you can opt for a swim at Litchfield National Park south of Darwin. It has great waterfalls, gorges as well as outstanding viewpoints. You can hike, camp and swim in swimming holes.
Australia Hidden Adventures-Queensland Magnetic Island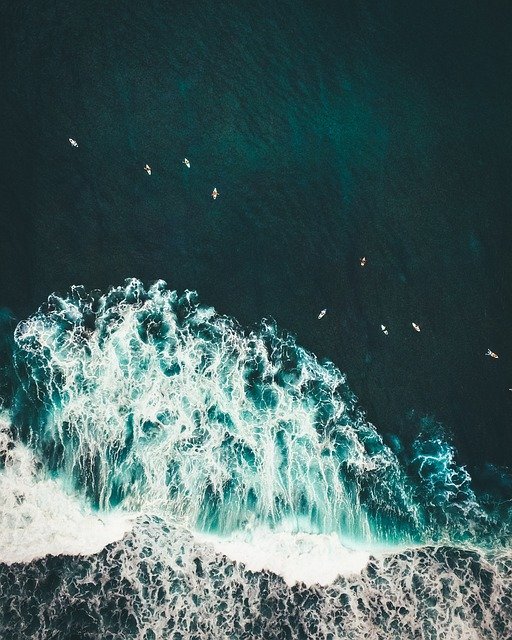 If you love nature, trails and most importantly sunshine then this is the Island for you. Located just off the coast next to the city of Townsville, in Queensland, this place is to die for. It has clean, beautiful and serene beaches, national parks, rain forests and walking track as well as spectacular viewpoints. Not to forget 320 days of sunshine throughout the year.
Australia Hidden Adventures-Wave Rock
The unique geological feature stands at 15m high and is 3 billion years old. It is the perfect spot for taking photos as well as walks. Although it is a four-hour drive from Perth, the scenery to Hyden is worth the time.
There are also other outcrops nearby like the Humps, home to Mulka's caves, which you can visit. It contains 450 ancient Aboriginal hand-stencil prints.
Australia Hidden Adventures-Arnhem Land
Arnhem land is a vast region that covers Kakadu National Park to the Gulf of Carpentaria. Here you will experience some culture, history, wildlife as well as cruises along some of its rivers. Surrounded by rugged scenic escarpments, billabongs, rain forest, woodlands and rivers, this region has a bit for everyone. It has a very exotic sea life from mud crabs, dingoes, sharks, water buffalo, dolphins and manta rays.
Since its an Aboriginal land you will need a special permit to enter. It is always great during the cooler dry seasons of April through October.
Australia Hidden Adventures-Norfolk Island
Norfolk Island is just a 2-hour flight from Sydney and Brisbane. The 32km coastline is home to 2,000 residents with a rich history dating back to the convicts and Pitcairners. Surrounded by exotic serene beaches, convict ruins and jagged cliffs this place has unforgettable attractions and culture.
Main Image Source : Pixabay
Also See : How To Build the Australian Economy Post Covid-19
How good is the Australian Healthcare System's Global Ranking?