If you're looking for the ultimate guide to the top toy stores around the globe, here are some renowned toy stores that offer unique and exciting experiences for toy enthusiasts of all ages:
1. Hamleys (London, United Kingdom)
Located on London's Regent Street, Hamleys is one of the world's most famous toy stores. With seven floors of toys, games, and interactive displays, it offers an enchanting experience for visitors. From classic toys to the latest trends, Hamleys is a must-visit for toy lovers.
2. FAO Schwarz (New York City, United States)
Situated on Fifth Avenue in New York City, FAO Schwarz is known for its grandeur and history. The store features a wide array of toys, including giant stuffed animals, interactive experiences, and its iconic floor piano. It's a beloved destination for both locals and tourists.
3. Toys "R" Us (Various Locations)
Although Toys "R" Us closed many of its stores in several countries, it remains a prominent toy retailer in some regions. With its vast selection of toys, including branded merchandise and exclusive items, Toys "R" Us offers a comprehensive shopping experience.
4. Kiddy Land (Tokyo, Japan)
Located in Tokyo's Harajuku district, Kiddy Land is a whimsical store that captures the essence of Japanese pop culture. It features a wide range of character-themed merchandise, including toys, plushies, and collectibles from beloved anime, manga, and international brands.
5. The LEGO Store (Various Locations)
The LEGO Store offers a captivating experience for LEGO enthusiasts. These stores, found in various cities worldwide, showcase impressive LEGO displays, interactive play areas, and a wide range of LEGO sets for all ages. They often host building events and allow visitors to customize their LEGO minifigures.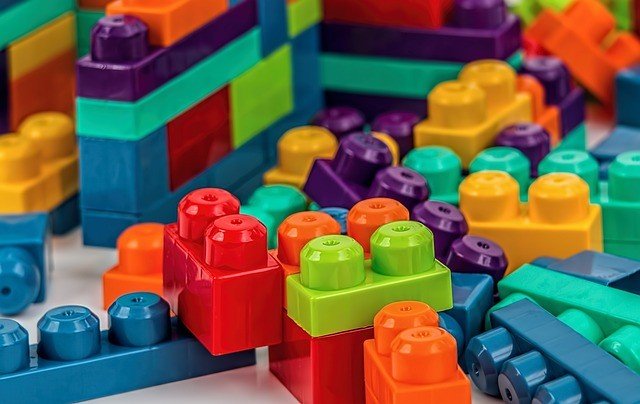 6. Duncan's Toy Chest (London, United Kingdom)
Made famous by the movie "Home Alone 2: Lost in New York," Duncan's Toy Chest is a real toy store located in London's Covent Garden. It features a delightful collection of traditional and unique toys, providing a nostalgic experience for visitors.
7. Hakuhinkan Toy Park (Tokyo, Japan)
Situated in Tokyo's Ginza district, Hakuhinkan Toy Park is a multi-level toy store offering an extensive range of toys, games, and collectibles. It also features a dedicated floor for magic tricks and a wide selection of traditional Japanese toys.
8. The Disney Store (Various Locations)
The Disney Store is a haven for Disney fans of all ages. With locations worldwide, it offers a wide range of Disney-themed toys, clothing, accessories, and collectibles featuring beloved characters from Disney movies and franchises.
While this list highlights some notable toy stores, many other fantastic toy stores exist worldwide. When visiting a new city, exploring local toy stores can be a delightful way to discover unique toys and enjoy the whimsy of the toy-shopping experience.