Max Atlas Year of Change Day Forty-Six
My hip was really bothering me when I woke up this morning, so it would probably be best to forego any runs or high-impact cardio for the time being. At least I'll be able to compensate somewhat since I adjusted my workout routine. It's disappointing that I won't get to do what I planned, but that just means that I'll get some extra rest today.
Work wasn't too bad today, since I spend most of the time sitting down, but that just meant that I quickly got restless. I wanted to avoid putting weight on my hip unless it was necessary, but I had to get up a few times to keep my sanity. It was a dull, nagging pain, nothing serious, but pretty annoying nonetheless. I know this sounds like the past version of myself speaking, but I couldn't wait to get home and just relax on the couch for a while.
I got home and chilled out for a bit, then I started working out after dinner. I thought that lifting weights wouldn't aggravate my hip too much, but it was a lot more problematic than I expected. Even while sitting or laying on my back, exercising led to pain in my hip. I eventually just decided to stop working out and rest for the remainder of the day.
Daily Image Year of Change Day 46 #YOC


I'm not too pleased with how today went, but it's honestly for the best. It won't do me much good if I get fit and then become debilitated because I didn't take proper care of my old injury. I did pretty good with the mental aspect of the regime, and I have all of tomorrow to make up for what I didn't get to do today.
Also See: Is Cann Group a Good Investment in 2021?
Geo Life Meal Plan for Day 46
Even if not feeling the exercise I can control he diet.
Daily Meal Plan Geo Lifestyle Day 46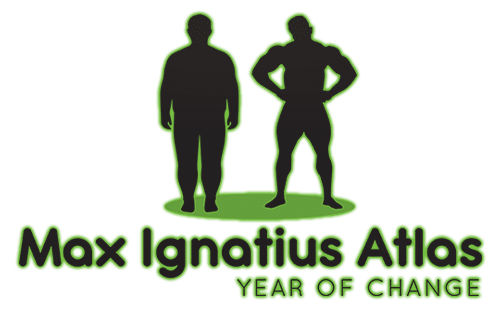 Daily Meal Plan Geo Lifestyle Day 46
Another day in paradise.
Accountability Calendar
Hourly Update
00:00
Sleep
.30
–
01:00
Sleep
.30
–
02:00
Sleep
.30
Woke for pee
03:00
Sleep
.30
–
04:00
Sleep
.30
–
05:00
05:15 Wake
Clothes ready to go
.30
Relaxation
06:00
.30
Breakfast
Shower
07:00
Commute
.30
–
08:00
Work
.30
–
09:00
Work
.30
–
10:00
Work
.30
–
11:00
Work
.30
–
12:00
Work
.30
–
13:00
Work
.30
–
14:00
Work
.30
–
15:00
Break
10 Minute walk after the meal
.30
Work
16:00
Work
.30
–
17:00
Work
.30
–
18:00
Work – Start Commute Home 17:45
.30
Quick wash
–
19:00
General duties in the home
.30
–
20:00
Eat evening meal
.30
Played game
21:00
Start Blog for today
.30
Bodyweight exercise
22:00
–
.30
Supper
Read about hip pain
23:00
Blog
.30
Final blog checks and
house check + Packed lunch
24:00
Sleep
Geo Life Accountability Daily Planner – Day 46 Year of Change
Daily Exercise Planner Day 46 Geo Life Year of Change
Day 46 Year Of Change Fit by 40 Exercises
Also See: Complete List of Body Weight Exercises
Quote of the Day
The greatest glory in living lies not in never falling, but in rising every time we fall. –Nelson Mandela
Day 46 of the Year of Change Wrap Up
I hope my hip improved, the weight was good but I could feel it. Stupid metal plate. Instinctually I think will be ok, guess will find out over the coming days.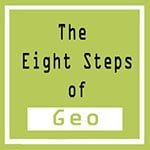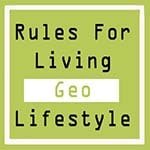 Tweet Me @maxatlasyoc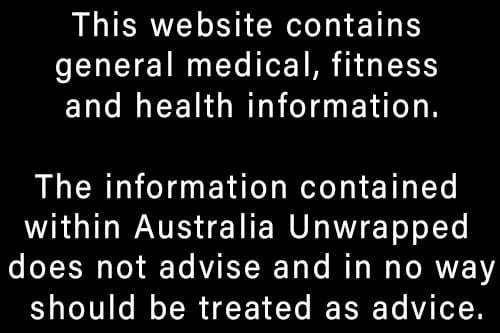 Also See: Differences Or Similarities Between Stoicism And Spirituality
A Healthy Mind in a Healthy Body is the Key to Success – Day 30