You can stand out on Fiverr by setting up your profile properly, completing gigs on time, and getting your account more exposure.
But if we're being totally honest, many newcomers to Fiverr might not make it early. But there's something fascinating about first-timers on Fiverr who get to earn thousands of dollars in weeks.
Why do some people earn a living on Fiverr and others struggle? Exposure makes the difference. While signing up for a Fiverr account is easy, making your profile stand out is something else entirely.
There's enough money for everyone to make, but with fierce competition, your gig needs to stand out every time.
How to Write a Fiverr Description?
If you're an expert in your niche, standing out on Fiverr shouldn't be that hard. And with the guidance this post provides, you should be able to pull it off without much stress.
Stay Original
Sure, you'll feel the urge to copy successful gigs of competitors letter by letter. Sometimes, you may fancy 'borrowing' images from gigs posted by competitors.


Here's the best advice you need: DON'T copy anyone.
While creating gigs, try to keep your content as original as possible. Passing off the work of others as yours could have an opposite effect on your attempts at standing out.
Your gigs should give enough clear information about your services and what you don't offer. Never aim to exceed customers' expectations through your gig description. Try to exceed your customer's expectations after landing the gig.
Offer More Value
The level of competition you can expect on Fiverr is out of this world. With countless people keen to land lucrative gigs, profiles can easily go unnoticed in any niche.
How can a seller stand out in such an environment? Well, that's easy.
Buyers on Fiverr are always keen on getting more value for money. You will get more recognition for offering valuable services at reasonable prices to such clients.
If a seller offers their services at a certain rate, try to offer a more appealing rate to your potential buyer. However, don't devalue your services by setting a measly rate.
For example, let's say the basic amount for a service is $100. If another sellers charges $140 for that same service, you can set your own rate at $120 for the same gig.
Offer a Quicker Turnaround
Buyers naturally like their orders delivered on time. Such buyers are more attracted to sellers with a better turnaround time.
Standing out in your niche is easier if you can set and fulfill faster turnaround times than other sellers. Delivering work at a faster rate will attract more buyers to your profile and increase your chances of earning more.
Make Your Images Attractive
Again, don't steal images from other sellers. Many websites have free stock photos you can use on gigs.
And if you need to make basic edits and add texts, free software on your device can get that done too. Keeping your images attractive is a smart way to offer the best services to clients while you get more exposure.
Use Your Gallery Wisely
Build your reputation on Fiverr by stocking up your gallery with samples of previous work. Make sure your best content are on display to give potential buyers enough insight into what you're offering.
Choose Gigs You Can Handle
Gigs come in different levels and some may be too difficult for you to complete. Gaining exposure isn't about taking on the largest task possible; it's about getting your services to more eyes.
Choose gigs you can do, and if possible, tasks you can complete on time. Taking on gigs that may take too long to complete could harm your attempts at getting more exposure on Fiverr.
Avoid Mistakes
Spelling and grammar mistakes are the most common for some sellers; but others exist too. Sellers need to check their grammar and spellings before posting anything.
Customers will not fancy any gig if it contains too many errors.
And it's more essential to avoid such mistakes if you're a writer. Re-read your content and edit it before publishing.
Using grammar checker tools could prove vital to avoiding simple mistakes that may ruin your profile.
Send Clear Descriptions
Buyers won't understand what you're talking about if your descriptions are not clear. Make sure to incorporate vital information in your gig description to provide customers enough clarity.
Leverage Gig Extras
Gig extras makes earning more money pretty easy; however, it could be what you need to get better exposure. Extras allow you to charge for added work on each gig and earn more for quicker turnarounds.


Using the quick turnaround option makes it easy to get your profile more traffic and orders from other buyers.
The Best Fiverr Gigs To Earn Money Online
Learn How Gig Packages Work
Gig Packages make it easy to increase your earnings from just $5 per gig. Learning how to increase your earnings will give you enough exposure and access to high-paying clients.
Review Fiverr's Best Practices
Fiverr's Help & Education Center and its Forum has all the information required for sellers to succeed. Regularly review the information in the Forum and Help & Education Center to stay on track for greater exposure.
Add a Gig Video
Adding a gig video can cause a significant jump in orders from your customers. New sellers looking to make their first sale and experienced users can take advantage of this feature.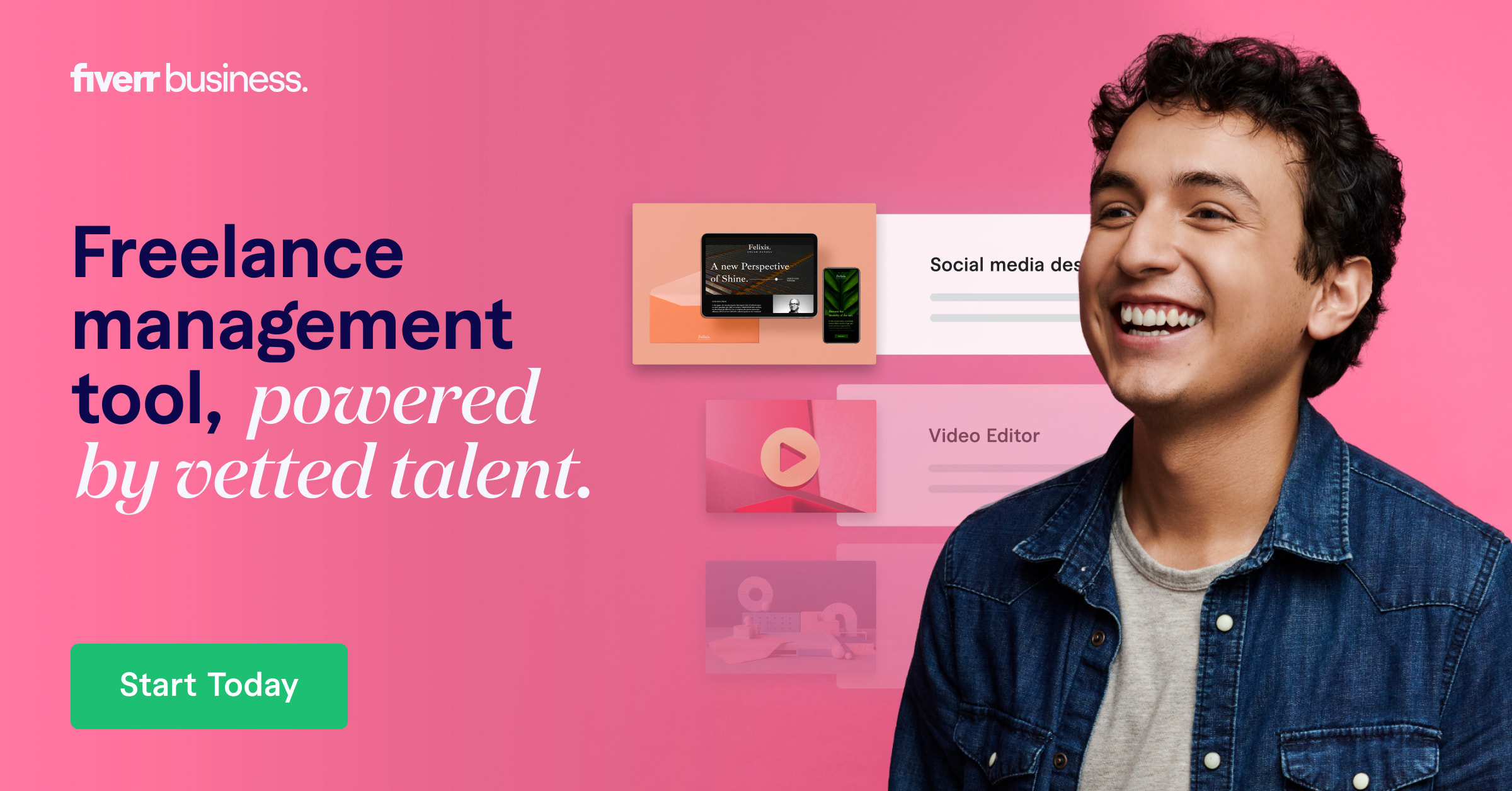 And the gig video feature can work on all devices, even if you're creating your gigs with a smartphone.
Use SEO To Give Your Gigs More Visibility
Little SEO steps can be quite effective to get your gigs to more eyes on Fiverr. Check out the best practices to title your gig properly to attract buyers.
Getting your gigs greater visibility is an effective way to increase your earning potential too.
Also see: Fiverr Affiliates: What to Expect and How to Get Started