How to Attract Girls – Date Like Never Before
How to Be a Cupid- Date Like Never Before 
Nobody is attracted to a boring person, enthusiasm and intense passion is the key to keeping the conversation going. So you might ask yourself, what are these clues and tips on how to attract girls, how do you keep them engaged in any given day.
Project Confidence – How to Attract Girls
Women are often attracted to confident people, they want to surround themselves with someone who knows what they want or talking about.
So be that guy even if you are not, the conversation will flow perfectly not because it is all that interesting but because it has that gusto and power emanating all over, from your body language, tone and stance.
Build Your Personality
You don't have to change who you are at a personal level just make great improvements. For instance, you can be more adventurous once in a while, have that drive that makes women attracted to you.
You are who you are so you can only get better by challenging yourself. If you do not know who you are, then do not bother talking to any girl because it is no basis on how to attract girls.
Always Make Her Laugh
You do not have to be funny enough to make her ribs crack. But be confident enough to make funny teasing jokes that can get her attention and smile. You never know, you can end up on a second date. You have to be confident while doing so, otherwise, you might end up swallowing your own tongue at her sight.
Make Her Win You Over – How to Attract Girls
As much as you are attracted to her unending beauty and smile, do not make it all that it is to her. Let her win you over with her interests, hobbies, career. In general, let her show you who she is as a person. Maybe you might not be attracted to her after all.
It also makes her know more about you and in a way, you both get to know if there is a real connection apart from the physical attraction.
Build an Emotional Connection
You can build it more by talking about yourself and personal experience. Always use the I perspective when talking, it makes her know you at a personal level and as somebody, she can relate to in one way or the other.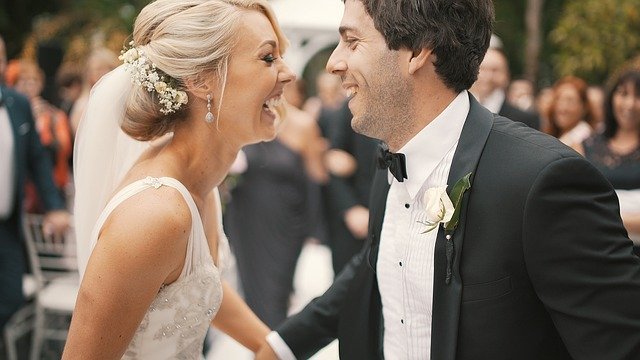 Build Sexual Tension
You can try touching her arm, elbow if she allows you then you can proceed to her shoulders, thighs, back.
It all depends on how she responds to the first light touches, do not be a creep if she backs away to build the conversation more, make the connection emotional. Sexual tension will likely keep you off the friend-zone early.
Remain Unattached to the Outcome
You should remain less attached to the outcome. It makes you less anxious and more relaxed with the whole process. If you are too anxious building a sexual tension or even being confident while talking to her might be hard.
You should also get more exposed, experience is useful. So make sure you always talk to girls even if you have no dating intentions. It will build your level of confidence.
It might seem too basic but the key is to learn how to use them to your advantage. The application process on how to attract girls often requires practice.
Top 8 Trendy Long Hairstyles for Black Women
Main Image Source : Pixabay
Also See : Sydney Harbour Bridge: A Breathtaking Gem