Best Recommended Apple Watch Apps For Your Consideration
Best Recommended Apple Watch Apps For Your Consideration:
It's time when you get an Apple watch for your wrist, as Apple has released Watch Series 2 and Watch OS, apple watch apps!
This smartwatch is the product of cutting-edge technology. You must install the best and latest applications to exploit it completely.
When Apple first came with the idea of a smartwatch, the performance of apps was underwhelming. But thanks to latest updates via Watch OS 2 & OS 3, things have improved amazingly!
List of Apple Watch Apps Recommended For You!
For your convenience, we have rounded up apple watch apps recommendations and endorsements out there!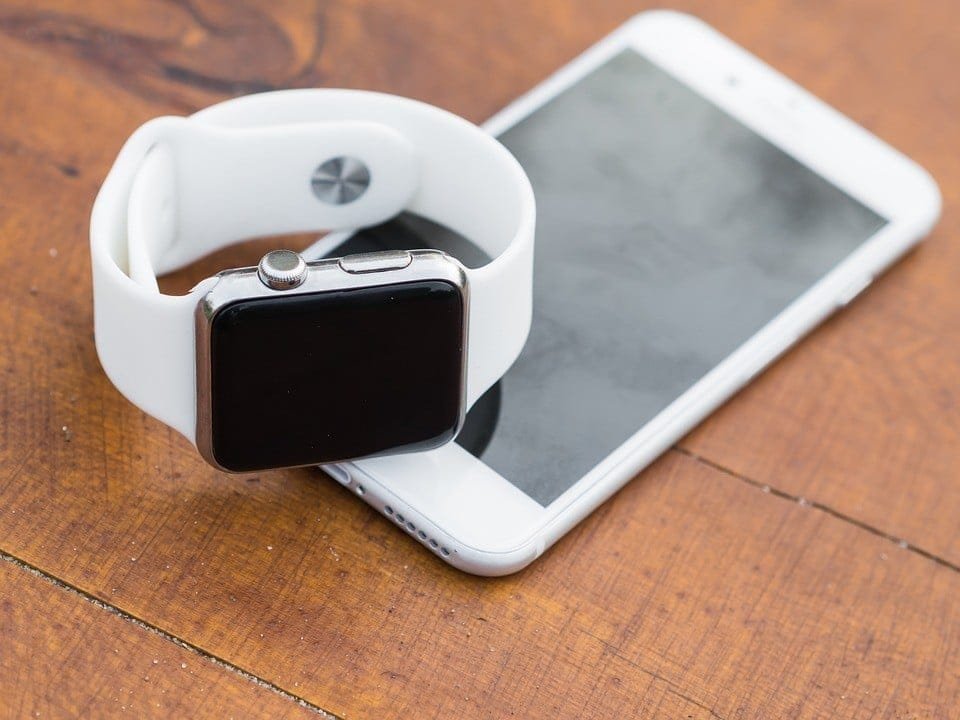 1- Nike +
From day one, Apple and Nike have been working on Apple watch. The collaboration got strong with the launch of the latest Nike + version. Good news is, you don't have to buy the Watch series, 2 models because this app is compatible with all versions of Apple smartwatch.
This single app provides all the tracking information you ever wanted. For instance, insights about pace, elevation, distance, heartbeat monitoring and split. Moreover, Series 2 has built-in GPS!
You might be interested in reading: Apple Watch Specs, Features and Review
2- Citymapper
We are living in the world of cutting edge technology. But still, being a geographically challenged user is possible. Luckily, Citymapper can lead you from point A to B with the shortest route. By using this app, you will never get lost in any city!
3- Yahoo Weather
Regardless of the importance, Most people do not care about weather updates. You must get Yahoo Weather for your Apple watch. This gives the insights twice a day, in morning and night. First one suggests the outlook of the day ahead. The second one shows how's the day going to be in the next morning!
4- Twitter
Yes, you can enjoy the smartest microblogging site on Apple smartwatch. Wanna check latest trends while standing in the crowded train? No need to take out the mobile. Simply tap on your watch!
Interestingly, not only you can check tweets but also create them. And the best part, you can dictate your tweets, perfect solution for users without dainty little fingers! Cool!
Hopefully, you enjoyed our round-up of best apple watch apps recommendations! Do you have any better suggestions? We would love to hear and share in our next upcoming post 🙂
Stay tuned to Technology Updates in Australia for more tech news and updates!
Main Image Source : Pixabay
Also See : 6 Ways to Survive on Almost No Money – Shoestring Living