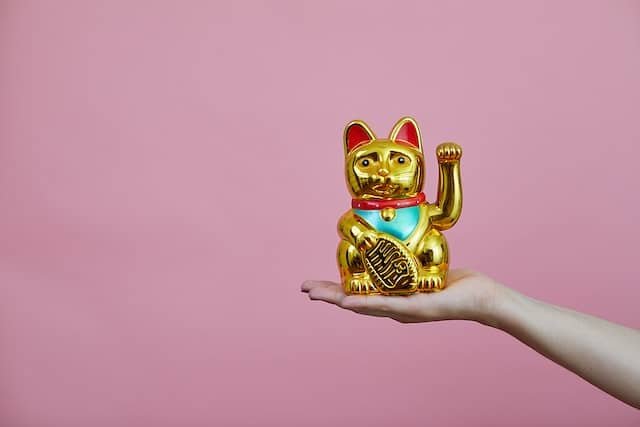 Mississippi Grind tells the story of a human good luck charm
Sometimes you love a movie so much that you want to watch a million just like it and, whilst we might not be able to help you out with a million movies, we can definitely manage five. Mississippi Grind is the film that we're going to be focusing on today.
The film centers around Gerry, a very talented but down on his luck card player. Gerry meets Curtis, played by Ryan Reynolds, and the two strike up a friendship. Before long, Gerry's luck changes and he starts to think that this might be thanks to Curtis. Whilst Curtis is skeptical, Gerry asks Curtis to accompany him on an enormous road trip where they take in racetracks, casinos and pool halls, hoping that Curtis' lucky charm status will work.
This film has huge highs and lows and plenty of excitement, but most of all it tells a beautiful story about an unlikely male friendship. So, if you want five more films that are reminiscent of it, then you're in luck.
Molly's Game (2017)
First up is a film that reminds us of Mississippi Grind thanks to its links to the world of poker. It's indisputable that Mississippi Grind is right up there with the best poker films of all time, but if you're looking for a poker film with a twist then you might enjoy Molly's Game. This film inhabits a darker and more glamorous underworld than Mississippi Grind but with such a similar subject matter it won't disappoint. Molly Bloom is the protagonist, an ex-Olympian turned poker player, and she discovers that the world she inhabits is clamoring for a high-stakes poker tournament, so she sets one up. We won't ruin the upcoming thrills for you, but her project turns out not to be quite so straightforward as she might have first imagined.
Paper Man (2009)
Our next film is reminiscent of Mississippi Grind because it chronicles an unlikely friendship, more specifically a friendship between an aging failed author and a teen. It turns out that the teen in this story has a thing or two to teach the author, kind of like the relationship between Curtis and Gerry. Paper Man is made all the more comedic by the brilliant long-suffering wife of Richard the author, as well as his imaginary superhero friend.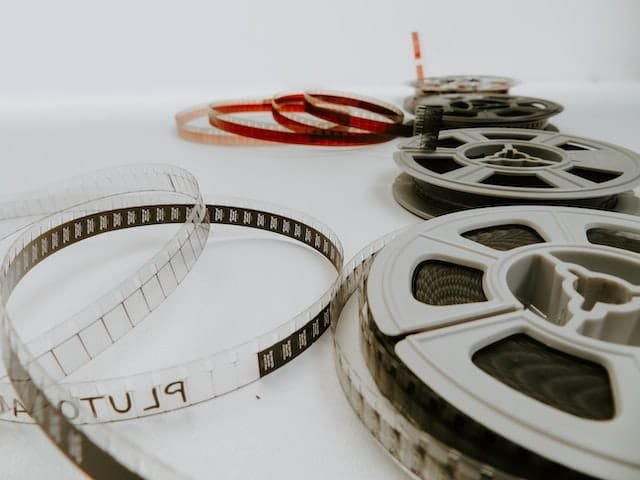 The Grifters (1990)
If you've not watched The Grifters then you really must. This film is critically acclaimed for its fascinating take on the world of hustlers. Although they aren't hitting up pool halls like Gerry and Curtis, the lead characters in this film manage to portray the same gritty vibe and inhabit the same kind of world as in Mississippi Grind. If you're a fan of grand heists, or elaborate cons, then you'll love this brilliant film, thanks in no small part to John Cusack's brilliant performance.
Buried (2010)
If Ryan Reynolds is your favorite part about Mississippi Grind then watching a film that he stars in should be an obvious choice. What might be a less obvious choice is the horribly claustrophobic thriller, Buried. Reynolds plays the part of a truck driver who has been kidnapped and buried alive. He needs to survive this ordeal, but only has the contents of his pockets to help him. This thriller is tense from beginning to end and truly is one of Reynolds' best performances.
The Lucky One (2012)
Finally, if you're after a film about a human good luck charm then you could try out The Lucky One. This film tells the story of a US Marine who begins a search for the woman that he believes is his own personal lucky charm. It has all the hallmarks of a brilliant romantic film, with tears, laughs and a whole lot of love along the way.