Your Body Changes Once You Start Eating Healthy – Day 75
Max Ignatius Atlas Year Of Change Day 75
I woke up really early today, eager to prepare myself for the challenges that were to come. To be honest, I should have tried to sleep for longer, but I was so focused on getting my day figured out that I would have just ended up lying in bed awake. Getting to tonight's workout without eating will give me some peace of mind, and I should be able to sleep soundly after that.
Work was pretty much the same as yesterday. I was productive for the most part, but I started feeling hungry a bit earlier than before. One of my mates noticed that I was feeling a little uneasy, and I told him that I was essentially starving myself in order to lose weight. He commended my dedication to getting fit, but suggested that I try to ease my way into fasting, instead of going all out at once. I'm probably still going to go through with my plans for today, but he did make a very good point.
I was going to keep myself occupied after helping my mate out by going on a run, but I feared I might be overcome by temptation if I happened to pass by a restaurant. For a while, I tried reading, doing some chores, and meditating, but my hunger made it impossible to focus. I ended up just blasting loud music for a while as I sat on the floor of my home office. To my wife, I must have looked like I was performing some odd ritual.
Daily Image Year of Change Day 75 #YOC

I did make it to my workout in the end, but that was pretty much all I had to be proud of. I barely had any energy to exercise as intensely as I would have liked and didn't even manage to finish all of my sets. It wasn't a terrible effort, but I'm definitely going to have to make up for it tomorrow. At least dinner was delicious. One good thing about fasting is that it makes you really appreciate the taste of food.
Also See: Are Australians in Grave Danger From Using Google?
Geo Life Meal Plan for Day 75
Daily Meal Plan Geo Lifestyle Day 75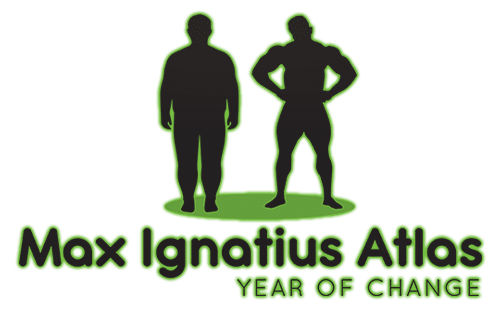 Daily Geo Lifestyle Planner Day 75
Accountability Calendar
Hourly Update
00:00
Sleep
.30
–
01:00
Sleep
.30
–
02:00
Sleep
.30
–
03:00
Sleep
.30
–
04:00
Sleep
.30
–
05:00
Sleep
.30
–
06:00
Sleep
.30
–
07:00
Woke to alarm
5,4,3,2,1
Up
Ready for jog 07:15
.30
Light jog
08:00
Sit in nature and meditate
for 15 minutes
using my music from channel
.30
Light outdoor exercise
09:00
Helped friend plastering
.30
–
10:00
–
.30
–
11:00
–
.30
–
12:00
–
.30
–
13:00
–
.30
Exercised
14:00
–
.30
–
15:00
–
.30
Worked on book
16:00
–
.30
–
17:00
Called family
.30
Played card game
18:00
Played exploding kittens
.30
Shower
19:00
Worked on book
.30
–
20:00
Evening meal
.30
–
21:00
–
.30
Blog
22:00
–
.30
Supper
Practiced existing
in the moment
23:00
Updated Blog
Rest and reflection
Week two weight in
.30
Bed
24:00
Sleep
Geo Life Accountability Daily Planner – Day 75 Year of Change
Also See: How Long Does it Take to Notice Body Transformation Visually?
Daily Exercise Planner Day 75 Geo Life Year of Change
Still looking for a weight bench and a good price, I have cleared a space in the garage.
Day 75 Year Of Change Fit by 40 Exercises
Quote of the Day
We must do our work for its own sake, not for fortune or attention or applause.
― Steven Pressfield
Day 75 of the Year of Change Wrap Up
I will have to work on the intermittent fasting, I have felt so used to the routine with regular meals and reduced calories however I owe it to myself to see how and what works best for me.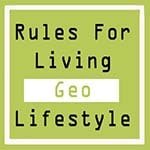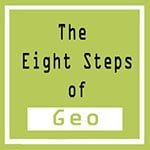 Tweet Me @maxatlasyoc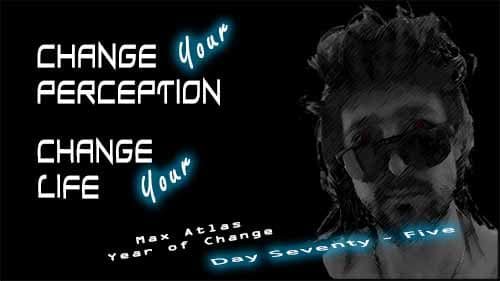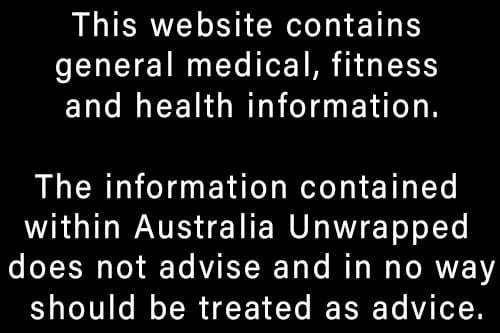 Also See: Top 10 Healthiest Green Vegetables
How Long It Actually Takes To Get In Shape For Summer – Day 44