Your Body Changes Once You Start Eating Healthy – Day 34
Max Atlas Year of Change Day Thirty-Four
I finally managed to get in a hardcore workout this morning, and I must say that it went great. I didn't have as much energy as yesterday, but I was really eager and motivated, so that helped me power through it. I definitely missed the pleasant feeling that comes after completing intense exercise, even if it was just a few days that I wasn't doing my morning workouts. After conquering this challenge first thing, I'm sure the rest of the day will be a breeze.
My day was also much more pleasant compared to the past few days. While it was still full, I wasn't nearly as tired as before, and I was just in a much better state of mind. I guess my breakfast used to be the first challenge of the day, but now it's been replaced by my morning workouts. As a result, I find myself enjoying my days a bit more than I did, simply because I no longer view it as so much of a chore. Yet another aspect of my life that has changed for the better since I started this journey, and to think that I started primarily to lose weight!
Daily Image Year of Change Day 34 #YOC
Checked my biceps today and feeling happy with the progress, from literally zero fitness and no muscles beyond what was neutral I am enjoying feeling stronger.
The rest of the day proceeded in a rather uneventful manner. I enjoyed the evening's meal as usual, and then I powered through a nice, hard workout. I did happen to get a random craving for some beer, perhaps out of a sense of victory, but I just drank water until the thought was completely erased from my head. After all, if I'm going to celebrate, it's going to be with even more improvements to my lifestyle.


Also See: Differences Or Similarities Between Stoicism And Spirituality
Geo Life Meal Plan for Day 34
Great food and good selection, it's a challenge not to over-consume especially when I am seeing progress, however, there is a pleasure to be found in the discipline.
Daily Meal Plan Geo Lifestyle Day 34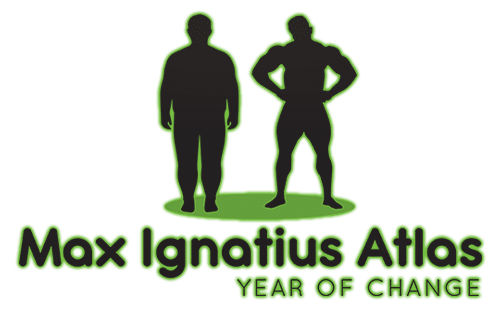 Daily Meal Plan Geo Lifestyle Day 34
Saturday, kids home and day of, I love the mental freedom when have days off, and one day would love to be able to be self directed everyday.
Accountability Calendar
Hourly Update
00:00
Sleep
.30
–
01:00
Sleep
.30
–
02:00
Sleep
.30
–
03:00
Sleep
.30
–
04:00
Sleep
.30
–
05:00
Sleep
.30
–
06:00
Sleep
.30
–
07:00
Woke to alarm
5,4,3,2,1
Up
Ready for jog 07:15
.30
Jog
08:00
Sit in nature and meditate
for 15 minutes

.30
HIIT
09:00
–
.30
–
10:00
Played basketball with my kids
in park
.30
–
11:00
Worked on blog articles
.30
–
12:00
Blog Work
.30
–
13:00
Gutter Clean
.30
–
14:00
Exercise
.30
–
15:00
Shopping
.30
–
16:00
Wrote about stoicism
.30
Planned book outline on
modern stoicism
17:00
Mate popped in
.30
–
18:00
Played cards
.30
Shower
19:00
Started my book on
modern day stoicism
.30
–
20:00
Evening meal
.30
–
21:00
Meditation
.30
Blog
22:00
–
.30
Supper
Practiced existing
in the moment
23:00
Updated Blog
Rest and reflection
.30
Bed
24:00
Sleep
Geo Life Accountability Daily Planner – Day 34 Year of Change
Also See: 10 Insanely Useful Stoic Exercises to Apply In Modern Life
Daily Exercise Planner Day 34 Geo Life Year of Change
Solid day exercise with x2 jogs.
Day 34 Year Of Change Fit by 40 Exercises
Quote of the Day
"Why? It's an excellent question. But an even better one is…Why not?"
― Lara Whatley
Day 34 of the Year of Change Wrap Up
Ver happy with today progress, loving the routine, the days are full and enjoyable. Mostly each day I have a sense of achievement.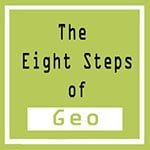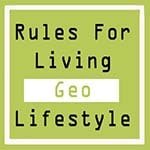 Tweet Me @maxatlasyoc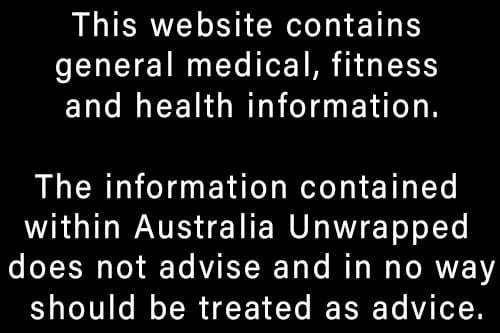 Also See: Body Transformation Male Plan Going Geo Day 31