Max Ignatius Atlas Year Of Change Day 117
After going to bed a little early last night, I was able to get caught up on my sleep. I had to refrain from getting up at my usual time, though, as rest is just as important as working hard. Even though I was a bit off of my usual routine, I still had a great morning and was deeply prepared for the rest of my day.
Since I actually did a couple of today's errands the day before, I had a long stretch of free time that I decided to spend reading. I decided to read a bit of philosophy this time around, and I came across a wealth of information that I can readily apply to my daily life. I've always been interested in philosophy, and it's an integral part of my new lifestyle, but I can always add to my knowledge banks.
Daily Image Year of Change Day 117 #YOC
Even though I didn't work out, I'm still burning plenty of fat.
I decided to go easy on tonight's workout, as I was sore and still a bit tired from yesterday. I was going to take a light day soon anyway, so it wasn't much of a big deal. I did a brisk round of stretching instead, and I also went on a walk later in the night. I had more energy than I usually would, so I did some logic puzzles online to tire myself out. If you didn't know, the brain consumes a ton of energy while at rest, so that might have also helped me lose a tiny fraction of weight!

Also See: The Australian Economy in Times of COVID-19: Ideas and Reflections
Geo Life Meal Plan for Day 117
Nothing like a tasty dinner with family.
Daily Meal Plan Geo Lifestyle Day 117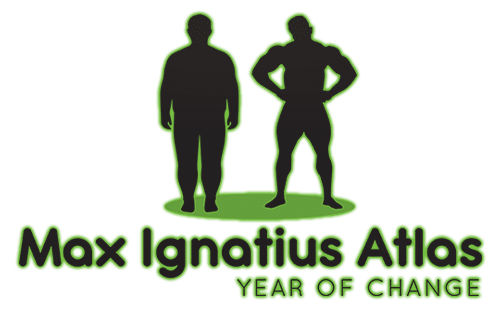 Daily Geo Lifestyle Planner Day 117
I actually would have like more chores today–crossing off tasks is that satisfying!
Accountability Calendar
Hourly Update
00:00
Sleep
.30
–
01:00
Sleep
.30
–
02:00
Sleep
.30
–
03:00
Sleep
.30
–
04:00
Sleep
.30
–
05:00
Sleep
.30
–
06:00
Sleep
.30
–
07:00
Sleep
.30
–
08:00
Woke to alarm
5,4,3,2,1
Up
Ready for jog
.30
Light outdoor exercise
09:00
–
.30
–
10:00
–
.30
–
11:00
Worked on blog articles
.30
–
12:00
Friends Drywall repair
.30
–
13:00
–
.30
Worked on book
14:00
–
.30
–
15:00
–
.30
–
16:00
–
.30
Activities with kids
17:00
–
.30
–
18:00
–
.30
workout +
19:00
–
.30
–
20:00
Evening meal
.30
–
21:00
–
.30
Blog
22:00
–
.30
Supper
23:00
Updated Blog
Rest and reflection
.30
Bed
24:00
Sleep
Geo Life Accountability Daily Planner – Day 117 Year of Change
Also See: Turning Your Life Around at 40 with Geo Lifestyle – Day 0
Daily Exercise Planner Day 117 Geo Life Year of Change
A pseudo-scheduled light day. I'll be nice and fresh for tomorrow.
Friday Year of Change Routine
Quote of the Day
"No man ever steps in the same river twice, for it's not the same river and he's not the same man" – Heraclitus
Wrap-Up
It was a pretty relaxing day, especially since I didn't have to workout. It's really important to have days like this to offset the challenge and hard work of your busiest days. Either way, I'm going to get right back to work tomorrow.
Day 117 of the Year of Change Wrap Up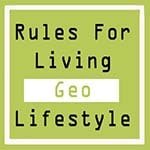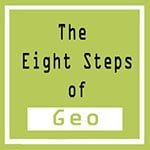 Tweet Me @maxatlasyoc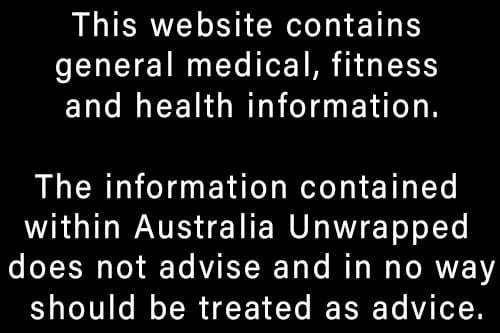 Also See: The Best Drone Videography Freelancers on Fiverr