You can turn Your Life around Today – Day 116
Max Ignatius Atlas Year Of Change Day 116
I had a rough time sleeping last night, which lead to me being awfully tired when I woke up. Since I've officially denounced caffeine in all but the rarest occasions, I just had to endure this morning the best I could. I did my usual stretching and mindfulness, but there's simply no miracle remedy for fatigue. Still, I feel like I handled the morning pretty well, all things considered.
Work went pretty well, but I knew that a crash was looming soon after I got home. Instead of worrying about this, I tried to occupy myself with some tasks that would require my focus. While running errands, I made sure to drive instead of walk so I 'd have to remain sharp, and I also kept on my feet for most of the evening. I was even more tired by the end of it, but I kept myself in the right place mentally. I was going to be tired either way, so it was good that I managed to spare myself the worry.
Daily Image Year of Change Day 116 #YOC
I don't know about you, but I'm really starting to see progress now.
For tonight's dinner, I paid extra close attention to the preparation aspect of the meal. This is because I recently learned that people absorb dietary energy differently, and one big factor in this is the manner in which the food is prepared. It's amazing how much there is to learn about diet and nutrition, and I'm going to keep searching for new ways to incorporate this knowledge into my lifestyle. After all, I have nothing to lose by seeking further knowledge (expect weight, of course).

Also See: The Best Session Musicians Freelancers on Fiverr
Geo Life Meal Plan for Day 116
I've been experimenting with new spices and seasonings, and that's really livened up my meal prep.
Daily Meal Plan Geo Lifestyle Day 116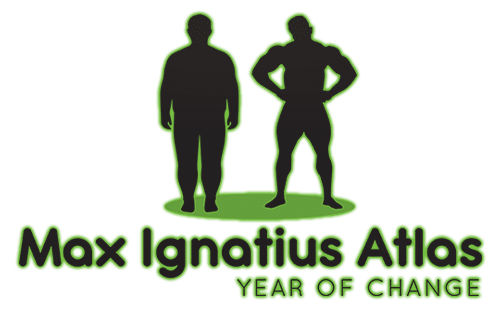 Daily Geo Lifestyle Planner Day 116
Each day I seem to get a little more efficient with my tasks.
Accountability Calendar
Hourly Update
00:00
Sleep
.30
–
01:00
Sleep
.30
–
02:00
Sleep
.30
–
03:00
Sleep
.30
–
04:00
Sleep
.30
–
05:00
Woke to alarm
5,4,3,2,1
Up
Ready for jog 05:15
.30
–
06:00
Jog + Meditate
.30
–
07:00
Commute
.30
Car park Routine
08:00
Work
.30
–
09:00
Work
.30
–
10:00
Work
.30
–
11:00
Work
.30
–
12:00
Work
.30
Break + 10 min walk
13:00
Work
.30
–
14:00
Work
.30
–
15:00
Work
.30
–
16:00
Work
.30
–
17:00
Work
.30
–
18:00
Work – Start Commute Home 17:45
.30
Wash
Change
House Hold Chores
19:00
Activites with Kids
.30
–
20:00
Eat evening meal
.30
Played family game
21:00
Exercise
.30
–
22:00
–
.30
Final blog checks and
house check + Packed lunch
23:00
Sleep
.30
24:00
Sleep
Geo Life Accountability Daily Planner – Day 116 Year of Change
Daily Exercise Planner Day 116 Geo Life Year of Change
My wrists were sore, so I focused on the lower body today.
Thursday Year of Change Routine
Also See: How to Easily Manage Your Home Budget to Avoid Debt
Quote of the Day
"Beauty in things exists in the mind which contemplates them" – David Hume
Wrap-Up
Sleep is great, but unfortunately we all have days where we just can't seem to get enough. This was definitely one of those days for me, but it was still relatively successful. What helps me get through days like this is the reward of collapsing in bed after you go out and seize the day by its horns.
Day 116 of the Year of Change Wrap Up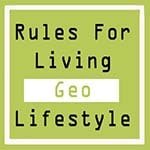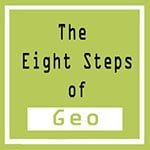 Tweet Me @maxatlasyoc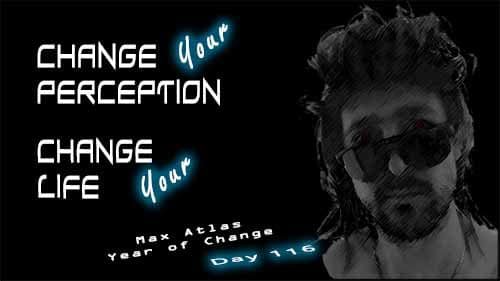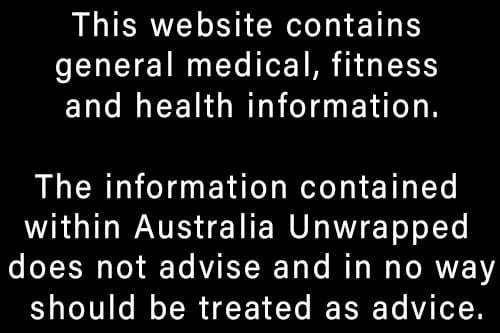 Also See: 12 Month Body Transformation Max Atlas Day 3