Max Atlas Year of Change Day Twenty-Nine
This morning was one of much-needed clarity. I actually enjoy my routine at this point, but it can be annoying when you're so used to waking up early. But I have to pay the bills and it is what it is.
I took my kids to the park in the afternoon, and I brought some snacks with me just in case I started getting hungry. I didn't end up eating any of it while we were there though, I suppose because I actually had the energy to keep up with the little rascals for a change. It's good to know that my cardiovascular fitness is steadily improving, and I'm also glad that I get to spend time with my family while doing it, as opposed to the somewhat lonely ordeal of following a fitness regime.
Daily Image Year of Change Day 29 #YOC
4 weeks and 1 day, I am feeling good and clothes are feeling better.


Perhaps this will have to be my way of testing my level of fitness from now on!
Also See: Life Hands You Lemons Don't Quit Move Forwards – Day 12
Geo Life Shopping List Week Five
I have expanded the shopping list after a few emails, even so, buy to taste and religious beliefs etc. I am now going to the shops more and getting fresh vegetables from local farmers market shops etc. The time has to be worked into the day, however, it's not too much effort, also if you live far from the shops look for snap-frozen options.
Geo Life Shopping List Week Five
Usual Herbs Spices Leftover from previous weeks
Purchase as required
Eggs
Cottage Cheese
Frozen Fruit: Strawberries
Raspberries
Blueberries
Blackberries
Lemon
Lime
Fresh Fruit To Taste
Vanilla Extract
Powdered Milk
Mixed Fruit to Taste
Mixed Salad
Cauliflower
Onions
Garlic
Watercress
Spinach
Coconut Cream
Almond Butter
Red Onion
Jalapeno
Rhubarb
Zucchini
Cherry Tomatoes
Kale
Ginger
Snow Peas
Avocado
Scallions
Almond Milk
Chia Seeds
Flaxseed
Parmesan Cheese
Peanut Butter
Artichoke
Pork
Cheddar Cheese
Lamb
Tomato Puree
Beef
Radish
Chicken Breast
Dark Chocolate
Kangaroo Steak
Coca Powder
Emu Steak
Milk
Greek Yogurt
Pitted Dates
Salmon
Oats
Grouts
Ground Almond
Coffee For Protein Shake
Honey
Coconut Oil
Cinnamon
Cream Cheese
Shopping List for Week 5 Geo Diet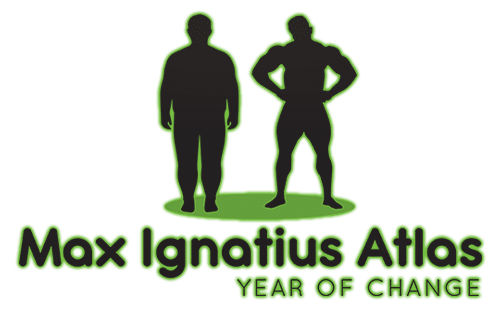 Geo Life Meal Plan for Day 29
Daily Meal Plan Geo Lifestyle Day 29
Also See: The Technologies That Make The Life of Busy Parents Easy
Daily Planner of Geo Life Accountability Day 29
Daily planning is great and now my daily productivity is reaching all time highs.
Accountability Calendar
Hourly Update
00:00
Sleep
.30
–
01:00
Sleep
.30
–
02:00
Sleep
.30
–
03:00
Sleep
.30
–
04:00
Sleep
.30
–
05:00
05:15 Wake
Clothes ready to go
Jog 60 Minutes Moderate
.30
– 10 Minute meditation mid Jog
06:00
–
.30
Breakfast
Shower
07:00
Commute Listen to
Bll Burr
.30
Light exercise car park
08:00
Work
.30
–
09:00
Work
.30
–
10:00
Work
.30
–
11:00
Work
.30
–
12:00
Work
.30
–
13:00
Work
.30
–
14:00
Work
.30
–
15:00
Break
10 Minute walk after the meal
.30
Work
16:00
Work
.30
–
17:00
Work
.30
–
18:00
Work – Start Commute Home 17:45
.30
Wash
Change
House Hold Choires
19:00
Activites with Kids
.30
–
20:00
Eat evening meal
TV
.30
Played Card Game
21:00
Start Blog for today
.30
Bodyweight exercise

22:00
HIIT outside the house
.30
Supper
Worked on my book
23:00
–
.30
Final blog checks and
house check + Packed lunch
24:00
Sleep
Geo Life Accountability Daily Planner – Day 29 Year of Change
Daily Exercise Planner Day 29 Geo Life Year of Change
The New HIIT programme I have developed is great but handwork for sure.
Day 29 Year Of Change Fit by 40 Exercises
Also See: Workouts to Get Back in Shape at Home Geo Life – Day 21
Quote of the Day
Thinking is the hardest work there is, which is probably the reason so few engage in it. ~ Henry Ford
Day 29 of the Year of Change Wrap Up
Day 29 was tough, in many ways the battle to keep going is with myself. I will keep driving forwards, quitting is easy.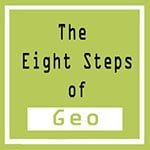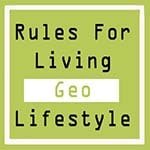 Tweet Me @maxatlasyoc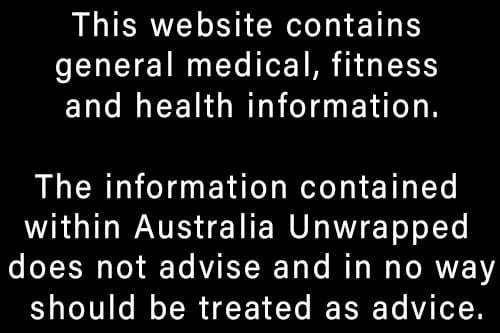 Also See: 10 Most Healthy Green Fruits Ranked Best to Worst