December is one of the best times to visit countries and cities in Europe. Most places light up with Christmas celebrations and décor as everyone gets into the festive mood. If you want to experience the Christmas spirit firsthand, Amsterdam is perfect. With events happening almost every day in December, you can be sure of having a good time when you visit. However, it starts by identifying the best events to attend when you visit.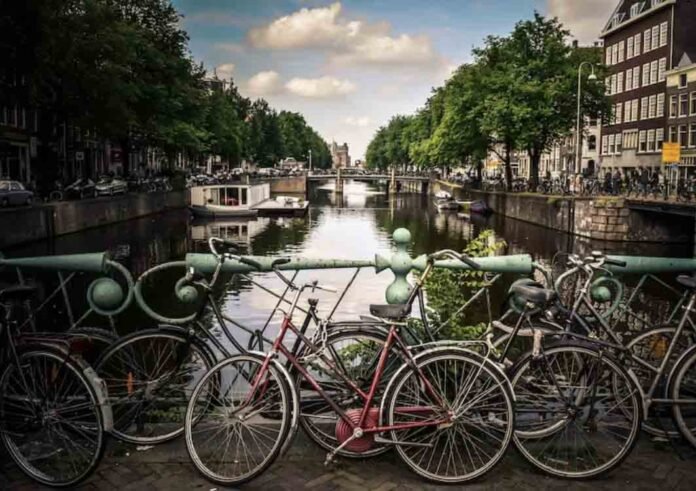 You may liaise with a travel agent or a local tour guide to help you identify the best activities, events, or festivals on the days you intend to visit. The idea is to work with someone that knows the local areas too well. If you find some of the organizers of such events, it will be much better as you experience the festivals in more depth. First, find out the scheduled events this December and plan. Make relevant bookings and prepare for the day. Below are some of the events you should check out.
Amsterdam Light Festival
Out of the many events, the Amsterdam Light Festival is a must-see. As the name suggests, this festival of light runs from November 26 to January 17. It is a free event; you don't have to worry about paying any ash to experience it. Thanks to these lights, you can check out the winter nighttime activities throughout the entire city.
Artists and other professionals take this opportunity to display their craft throughout the streets and canals. A simple walk across the streets will bring you to uniquely illuminated art creations by different artists.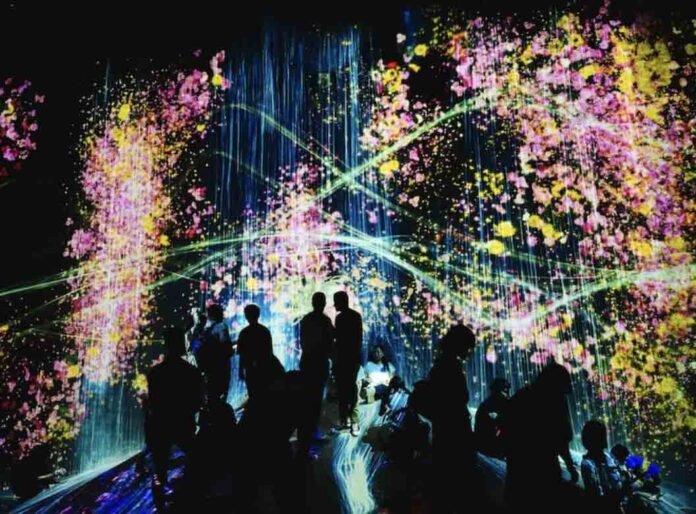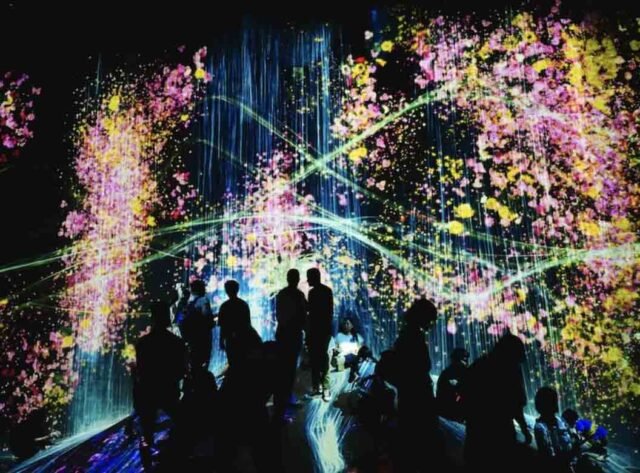 This is one of the cool events in Amsterdam that gives a holiday charm like no other, making Amsterdam stand out. Most people love the winter paradise it creates. What's more, the festival, which is more of a state of decoration, runs across the entire city. You will notice a distinct appearance of beautiful hanging lights on different buildings, stores and even on canals.
You don't have to be active to enjoy the light festival in this area. It is one of the passive ways to enjoy the city. To enjoy the lights better, consider going on a boat tour or taking part in a cruise to enjoy the light attraction even more.  
Expect to be surprised by the different creations, as everyone's creativity and style vary. Take in all the beauty of the different lights and kick-start your holiday in Amsterdam in style.
Christmas tree viewing in Dam Square
Note that Christmas in Amsterdam is not like any other in Europe. There is a reason why Amsterdam continues to attract visitors across the globe during this season. Amsterdam's Christmas exhibition is one of the best in the world. Catch the best Christmas tree on dam square, which is located at Amsterdam's Royal Palace front.
This event starts in the mid of December through early January days. Alternatively, visit the area on December 14 during the tree-lighting ceremony. You will also experience beautiful Christmas carols and festive music around this time.
This annual event is where a huge tree is put up in the dam square. A specific date in December is chosen for the tree's lighting, usually in the evening. The tree is usually about 20 meters tall and can take up to 40,000 LED lights. This massive display of lights measures over 4 km of string lights. Please take it as an opportunity to take photos as you listen to the carolers. You certainly won't forget this experience for a long time.
Experience Edge Festival
The edge festival is one of the most fun experiences for everyone who visits Amsterdam. It is an event that takes place every two years. Usually, it offers a large platform that allows artists to showcase their art, dance, and music.
It is the perfect event to learn about the culture and artistic ideas and engage with the locals and global artists. By the end of this event, you will have the enlightenment to appreciate different cultures.
New Year's Eve Fireworks event
Amsterdam has no specific place to catch the New Year's festivities best. Most people gather on the last day of the year at around 9;30 pm at the city's giant square in wait for the new year. They usher it in style. Travel experts recommend visiting Dam Square, Leidseplein, Nieuwmarkt, or Rembrandtplein, as these are more popular spots.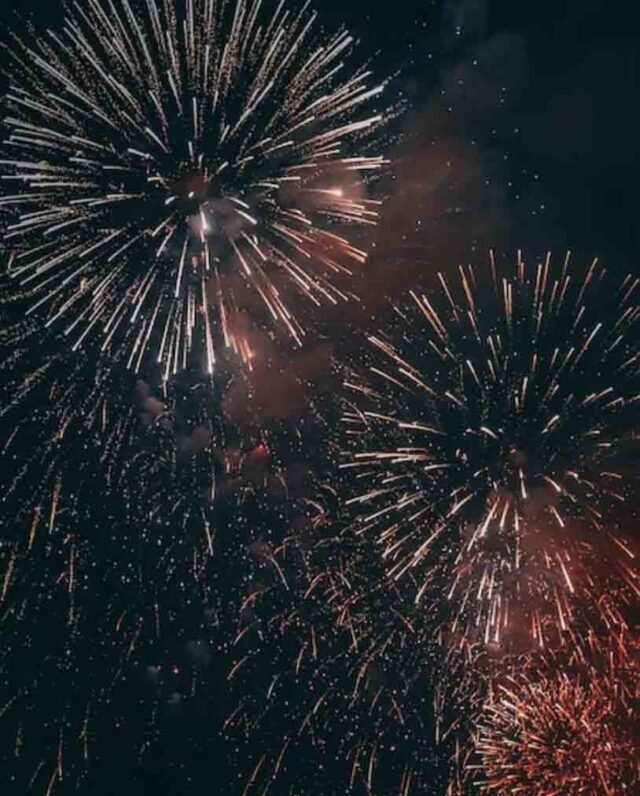 Most of these places will have beautiful fireworks displays. You would especially love the Java Island-sponsored fireworks in the central station to the east. The festivities start at 11 pm on December 31 and are perfect for the season.
The World Christmas Circus
Amsterdam hosts the World's Christmas Circus at the Theatre Carre each year. Note that the circus has some of the best acts from highly ranked performers. These performers are often selected from the Golden Clown Awards, so you are assured of having an excellent time if you attend. Note that this is one of Amsterdam's most popular events and activities around this time.
Tickets tend to sell out too fast, so you need to plan well to avoid disappointment. It's best to plan your trip and buy tickets before the event. Usually, the event runs from 21st to 31st December, so you have sufficient time to prepare.
What to do in Amsterdam
Besides attending events and festivals, there is a lot more Amsterdam has to offer in December. Since this is a Christmas period, the city has a lot to offer. Everything from foods to markets is loaded with things to check out. Sample some of the best holiday treats by visiting the local restaurants and trying out their specials.
You can also plan to visit the local public markets, which is highly recommended. Some unique events occur here, and you will have a great time. Also, take a trip to museums and galleries to learn more about Amsterdam's history and rich cultural heritage, as this is a chance to hear and learn firsthand. Go ice-skating or take the kids to the kid-friendly parks to experience the holiday uniquely. If you have lost it, Amsterdam will make you feel the holiday spirit rising again.
Final Thoughts
Visiting Amsterdam in December is excellent if you can afford it. People of all ages will enjoy being in this beautiful European city. What matters is planning and having an idea of the places and activities you want to engage in while there. The bottom line is that it is worth it. You should put it on your bucket list this coming December!