What Shame Does to the Mind and Body – Day 53
Max Ignatius Atlas Year Of Change Day 53
Today was a long day, but I somehow managed to make it through with my sanity intact. There were a whole lot of problems going on at work, and my coworkers were a bit more unpleasant than usual, it's hard at the cubical not to feel like a battery hen. However, I kept myself calm and collected through the whole ordeal, and wasn't rude or unkind in the slightest. A while ago I probably would have fed into the negativity, but I now understand that this type of behavior harms both myself and others.
To free myself from the stresses of the workday, I went on a run once I got home. I didn't focus too much on the mindfulness exercises this time, I just enjoyed the scenery and the cool, fresh air. One thing I've noticed is that these runs are great for clearing the mind, but they've also probably helped me lose a lot of weight. You'd be surprised at the total distance you end up running when you do it as much as I do. I've enjoyed going on runs, and this is all the more reason to continue doing them.
Daily Image Year of Change Day 53 #YOC
Its interesting when you hit a certain level you can see the change, but day to day it not clearly visible, I keep going back to day 0 and it keeps me going.


This evening's workout was solid, but it wasn't anything extraordinary–I'll definitely be looking to put forth a better effort tomorrow. Other than that, all is proceeding smoothly.
Geo Life Meal Plan for Day 53
Great eating, and my shakes and smoothies and great, also the juices and super good.
Daily Meal Plan Geo Lifestyle Day 53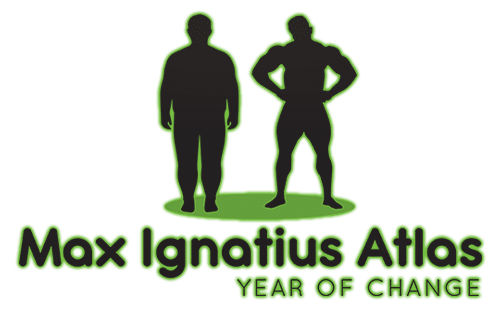 Also See: Why Stoicism Promotes Living According to Nature
Daily Geo Lifestyle Planner Day 53
Some drama, however with stoic principles I have been able to work through and not become to flustered, it's hard and the anxiety is still present, but day to day things are significantly better.
Accountability Calendar
Hourly Update
00:00
Sleep
.30
–
01:00
Sleep
.30
–
02:00
Sleep
.30
–
03:00
Sleep
.30
–
04:00
Sleep
.30
–
05:00
Woke to alarm
5,4,3,2,1
Up
Ready for jog 05:15
.30
–
06:00
Jog + Meditate
.30
–
07:00
Commute
.30
Car park Routine
08:00
Work
.30
–
09:00
Work
.30
–
10:00
Work
.30
–
11:00
Work
.30
–
12:00
Work
.30
Break + 10 min walk
13:00
Work
.30
–
14:00
Work
.30
–
15:00
Work
.30
–
16:00
Work
.30
–
17:00
Work
.30
–
18:00
Work – Start Commute Home 17:45
.30
Wash
Change
House Hold Chores
19:00
Activites with Kids
.30
–
20:00
Eat evening meal
.30
Jog
21:00
–
.30
HIIT
22:00
–
.30
Supper
Worked on my book/blog
23:00
–
.30
Final blog checks and
house check + Packed lunch
24:00
Sleep
Geo Life Accountability Daily Planner – Day 53 Year of Change
Daily Exercise Planner Day 53 Geo Life Year of Change
Did extra running today, but dropped the weight give me some recovery time, I also scaled back the HIIT.
Day 53 Year Of Change Fit by 40 Exercises
Also See: How to Get in Shape at Home Geo Life – Day 19
Quote of the Day
Your hardest times often lead to the greatest moments of your life. Keep going. Tough situations build strong people in the end.
― Roy T. Bennett
Day 53 of the Year of Change Wrap Up
I took a break from the weights today to allow some muscle recovery to give time for my muscle fibres to rebuild: when you exert stress on your muscles, it damages the muscle fibres, causing them to break apart. The runs are putting me closer to nature.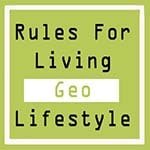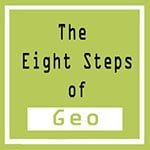 Tweet Me @maxatlasyoc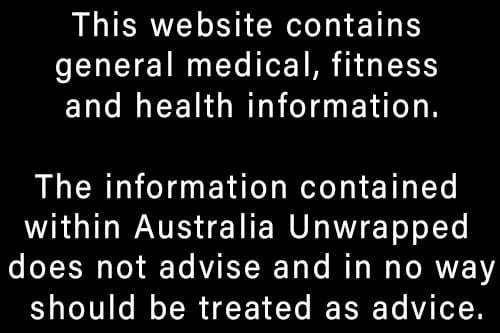 Also See: Safe And Unsecured? 5 Things To Know Before You Apply For An Unsecured Business Loan